BUNDLE AND SAVE! UP T0 25% WHEN YOU BUY SCUVVERS FOR YOUR TRIBE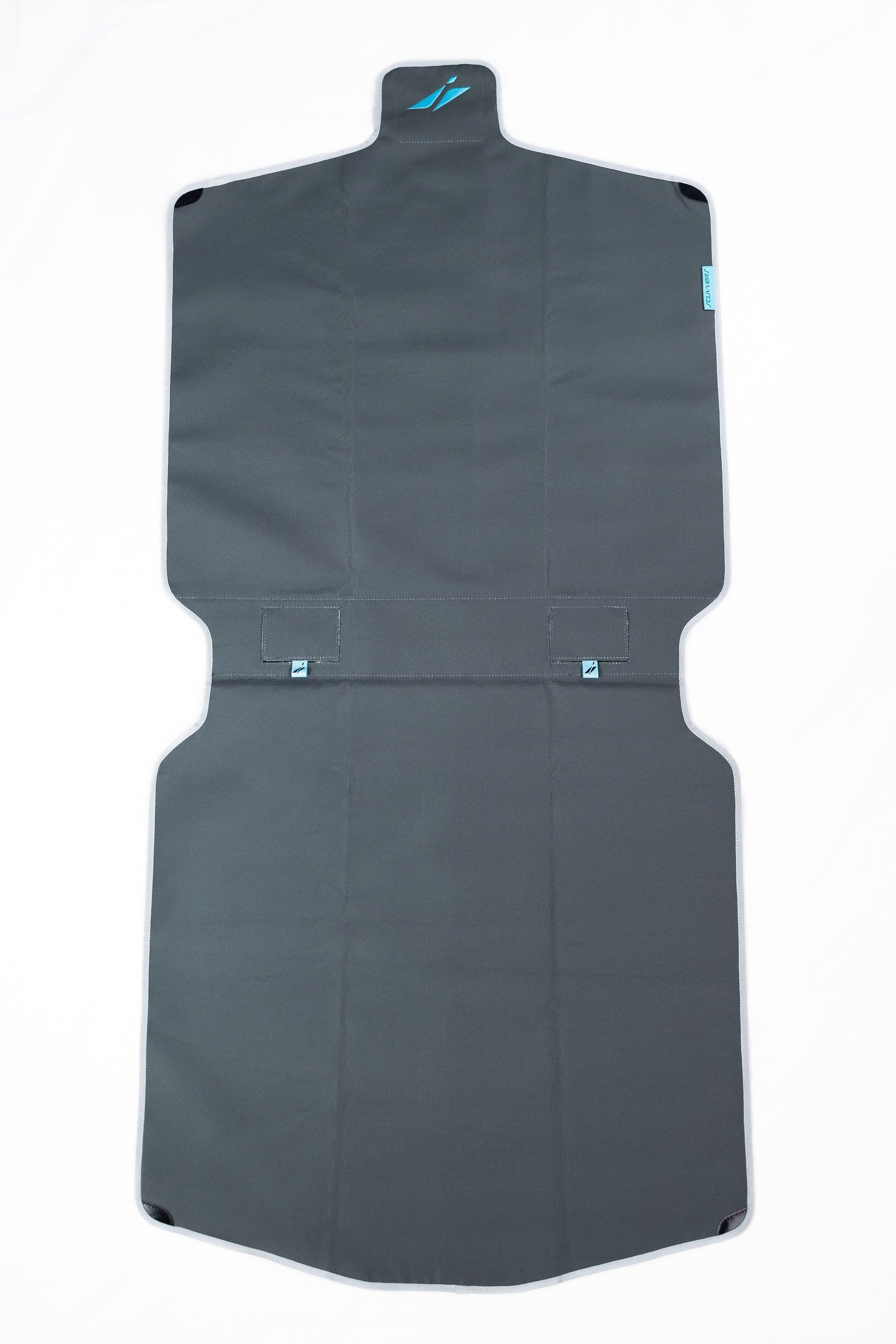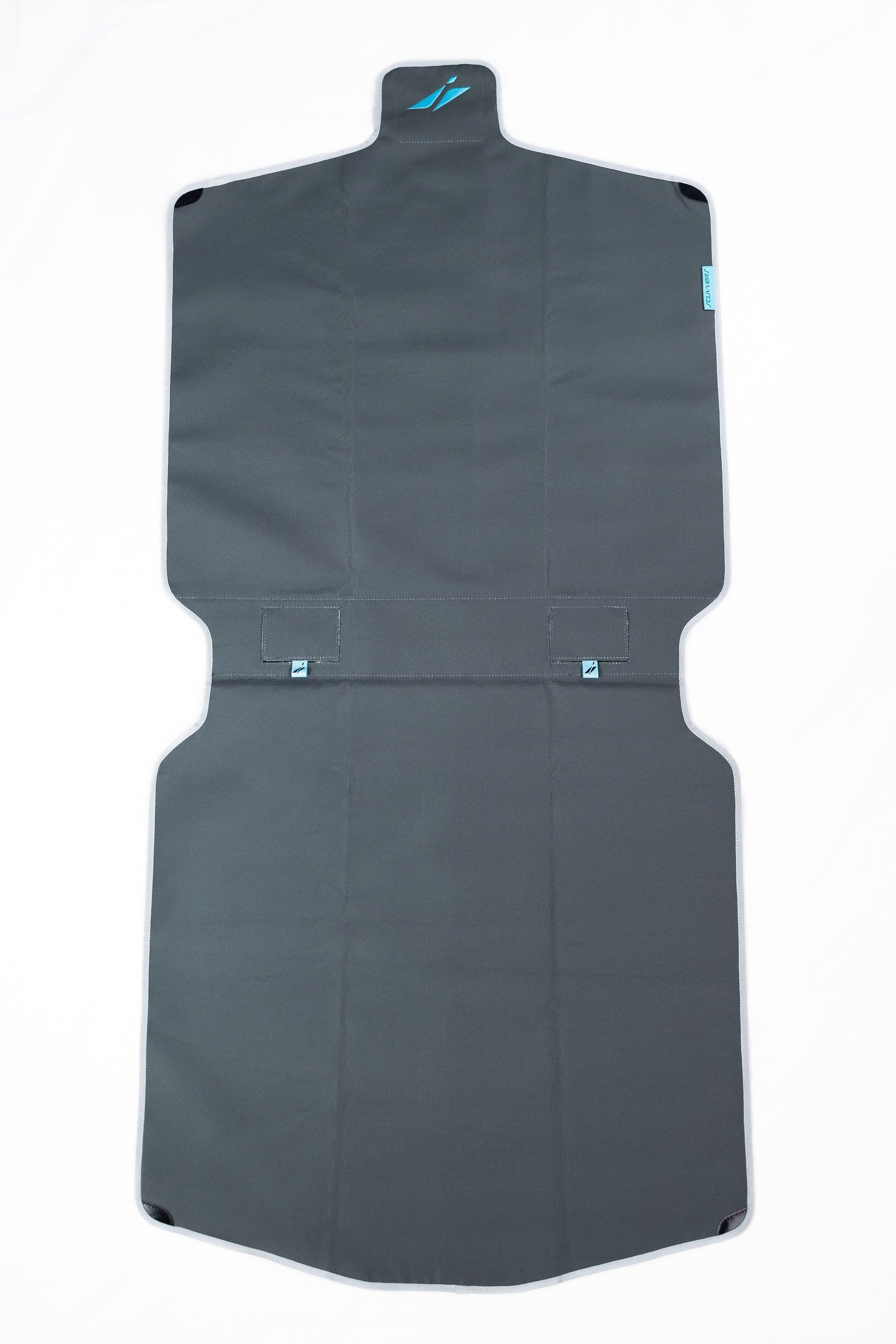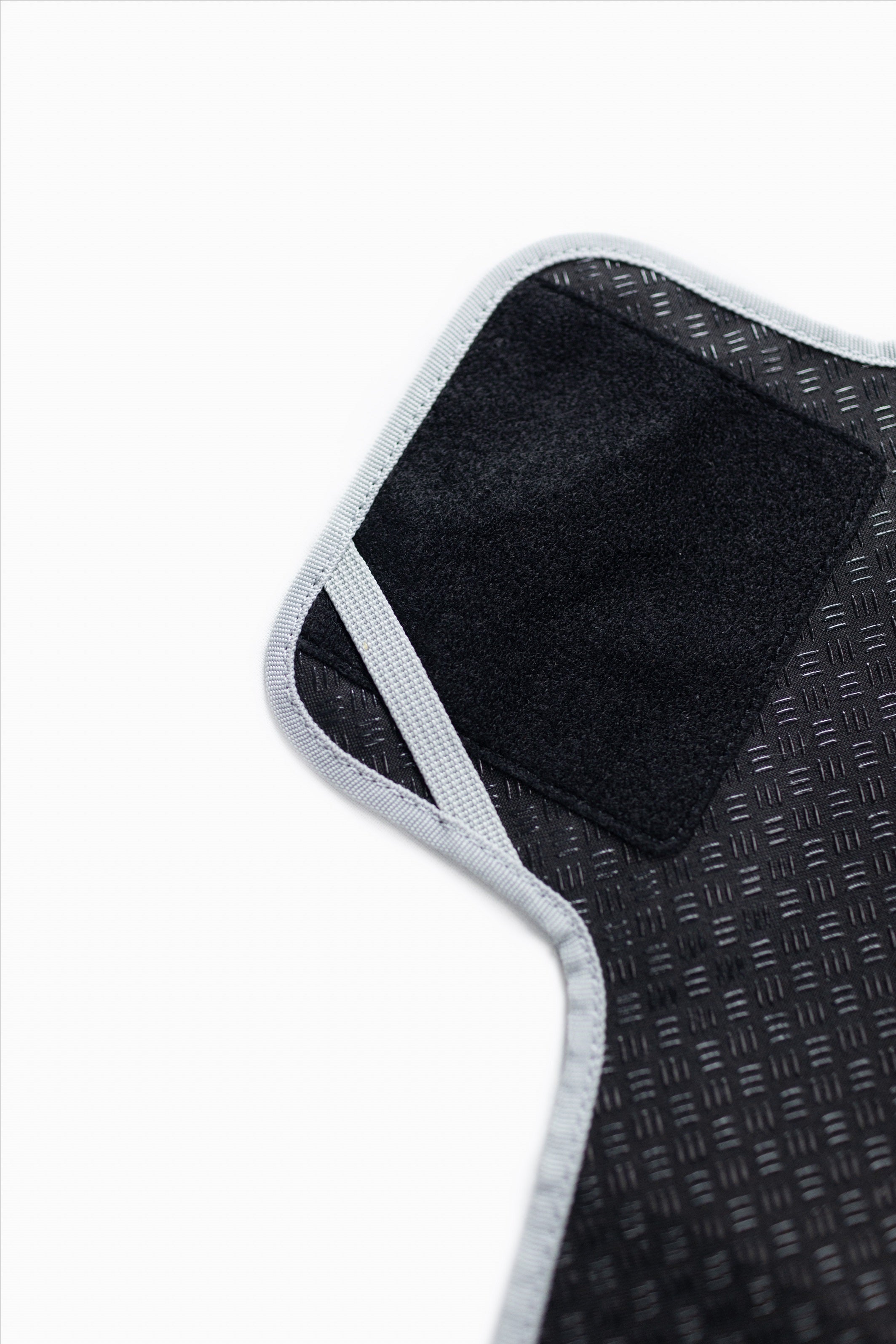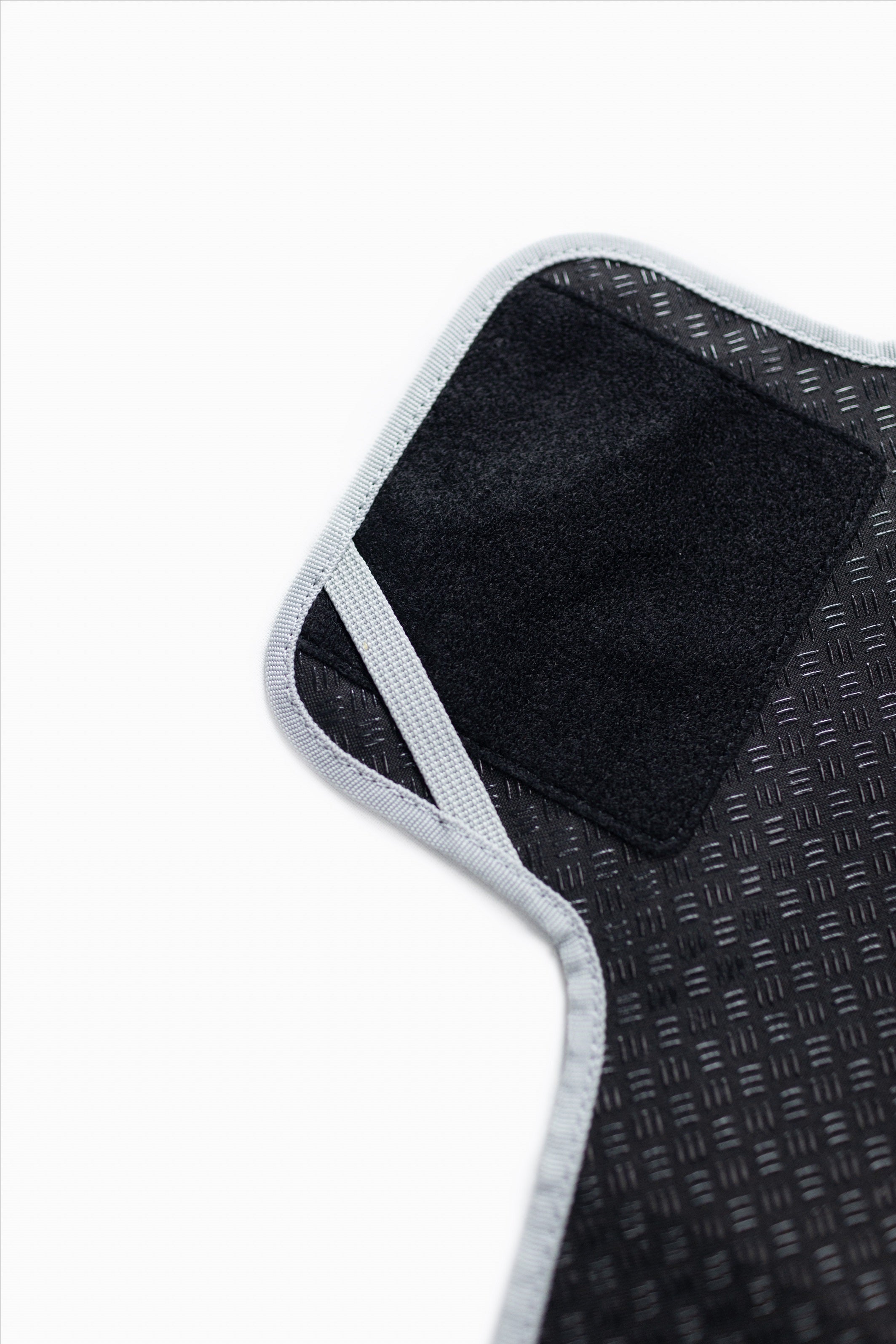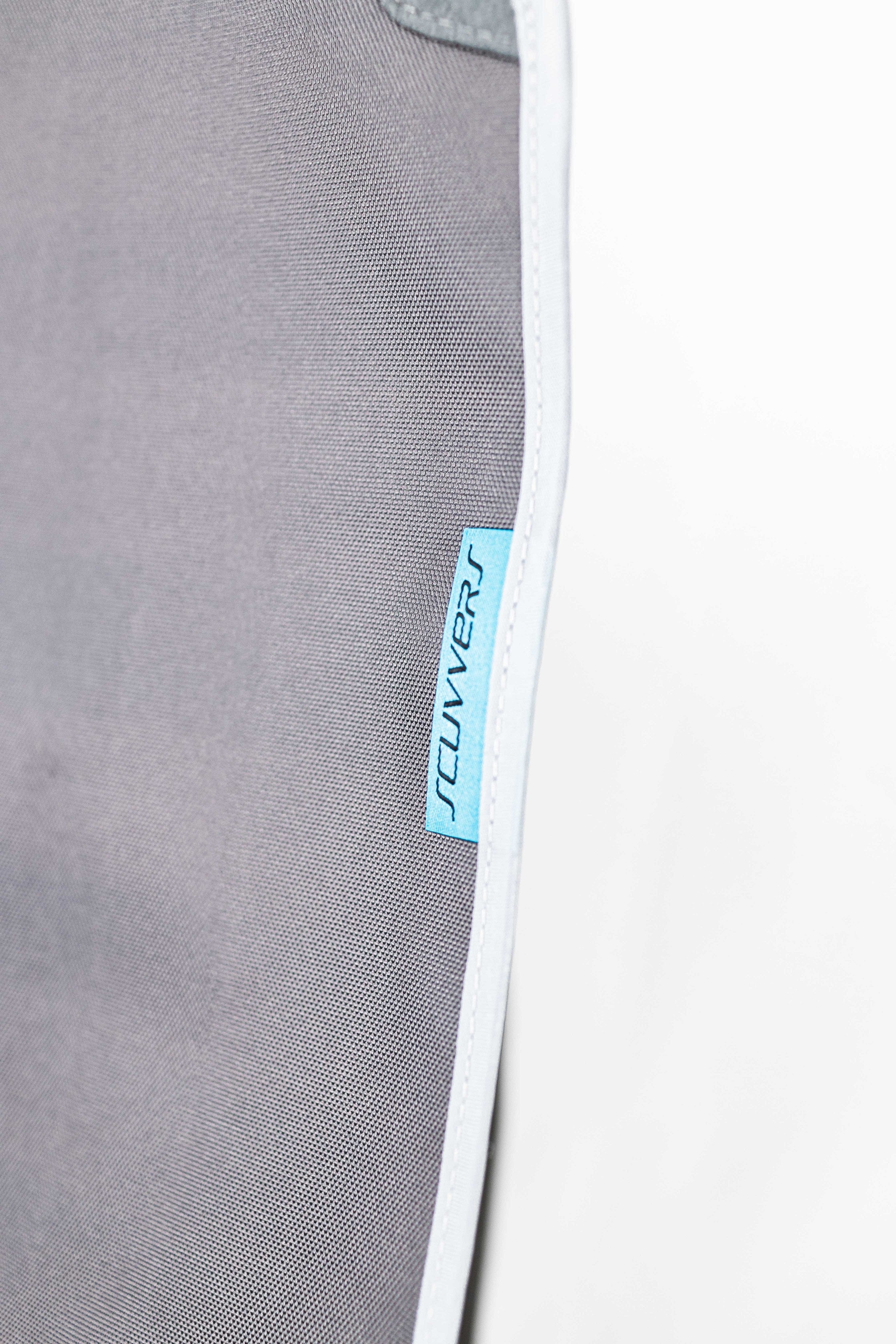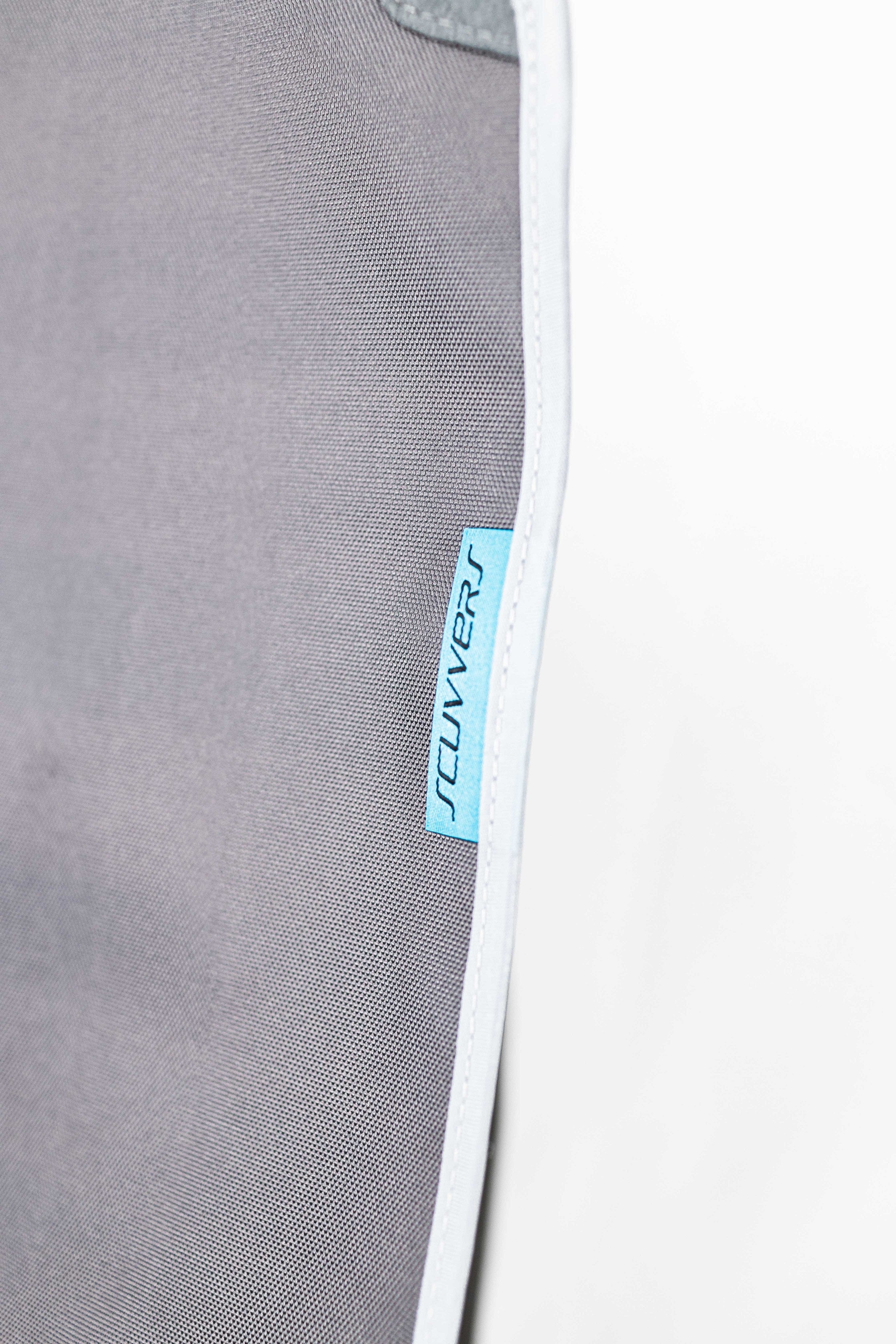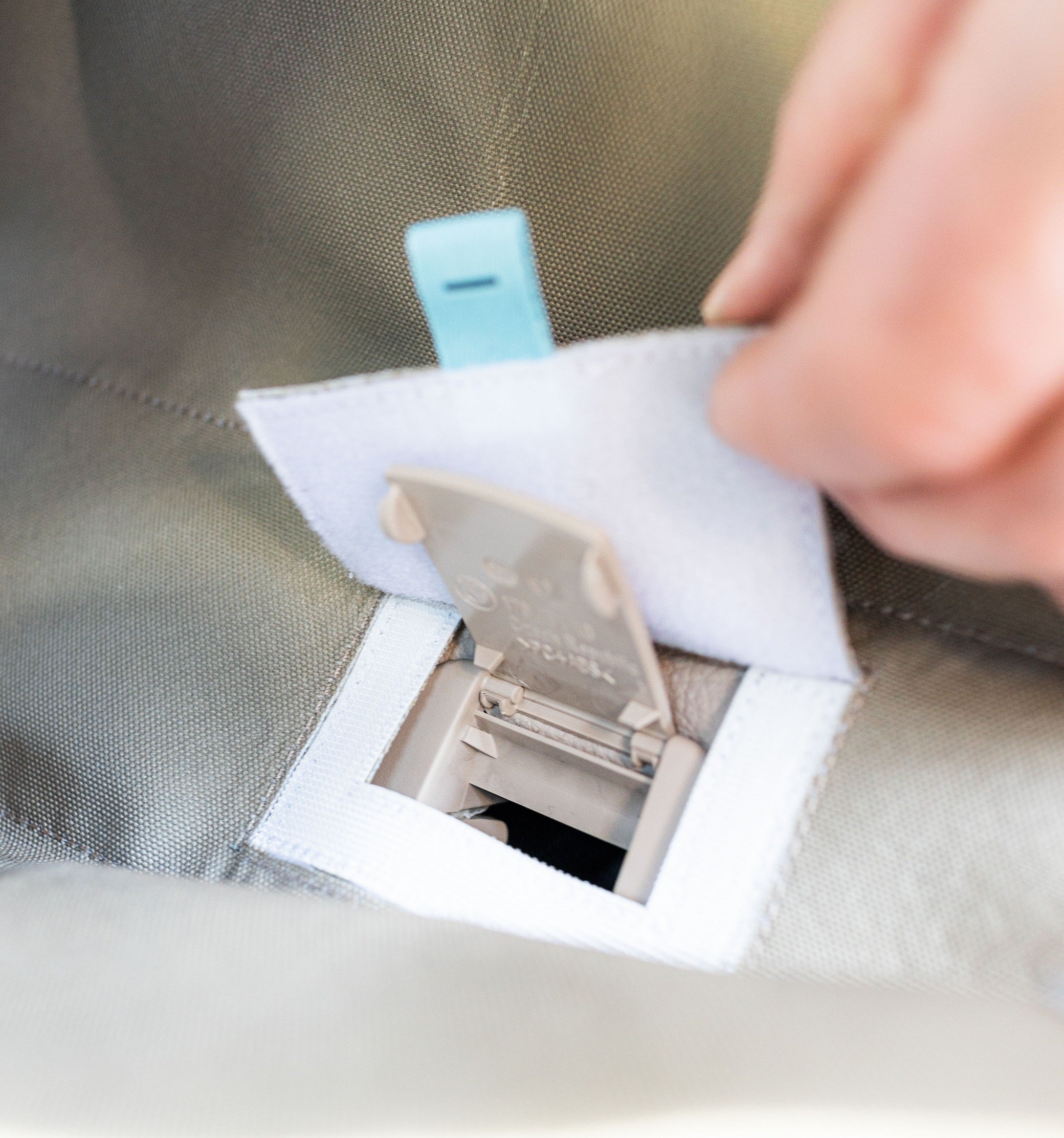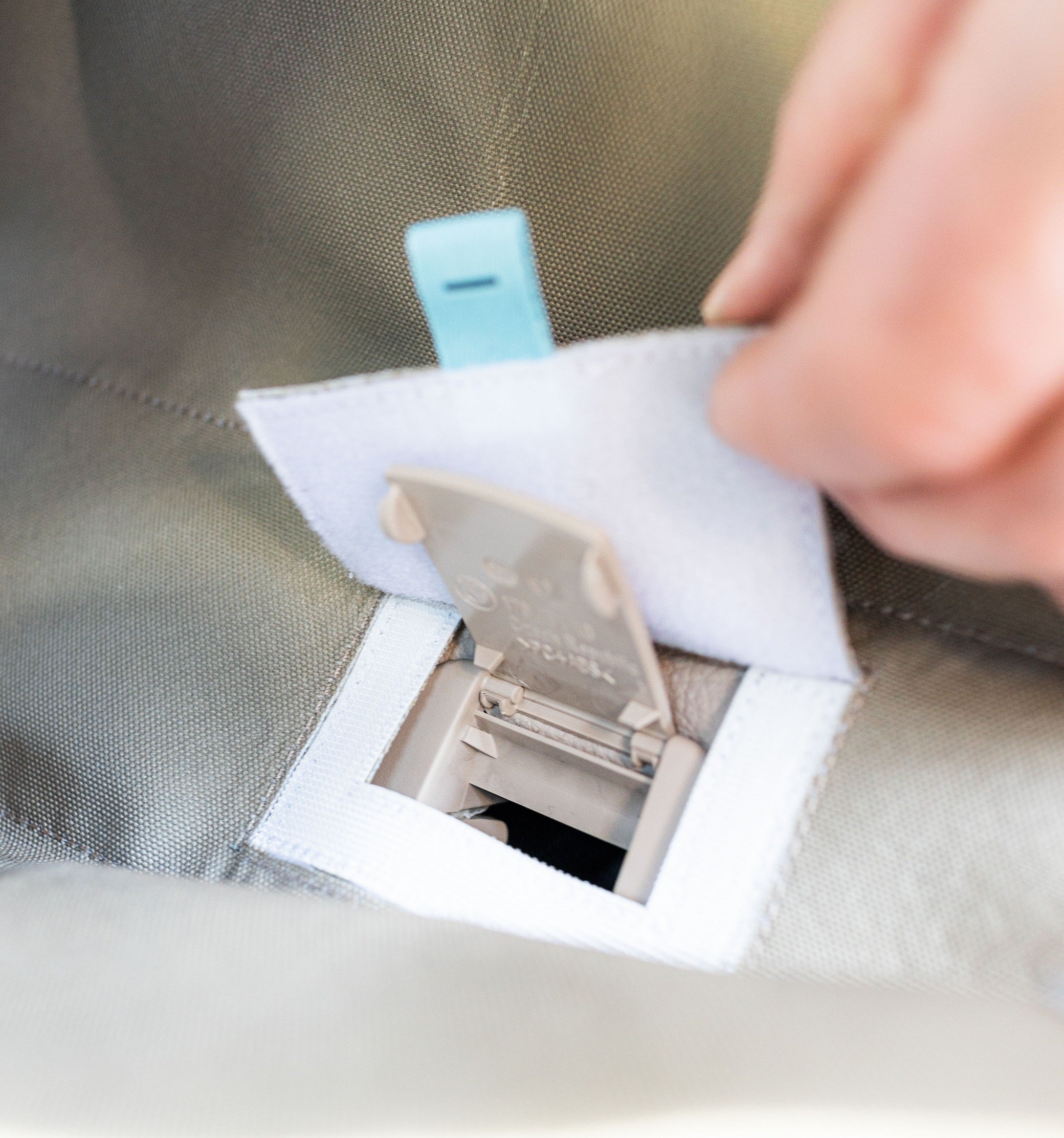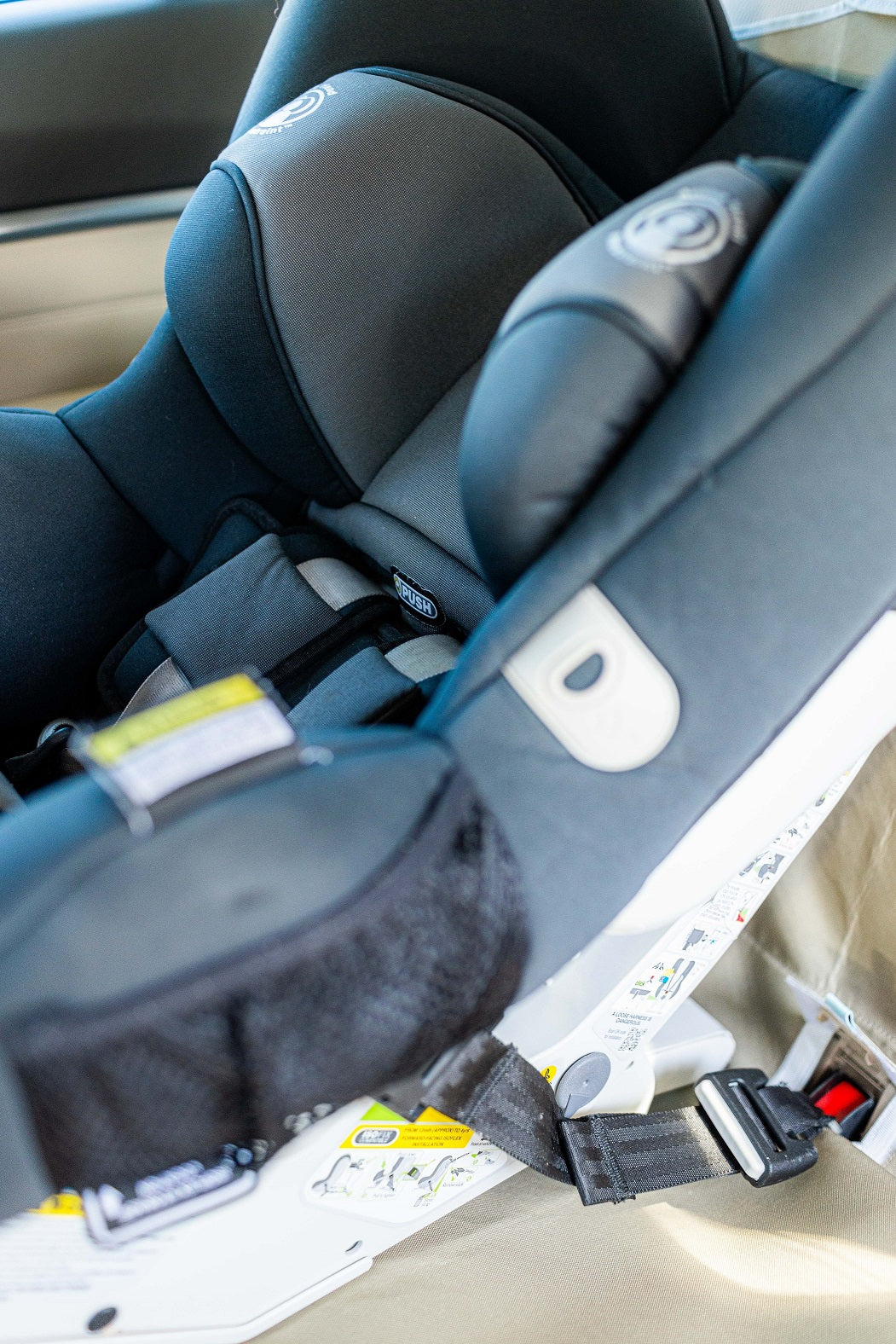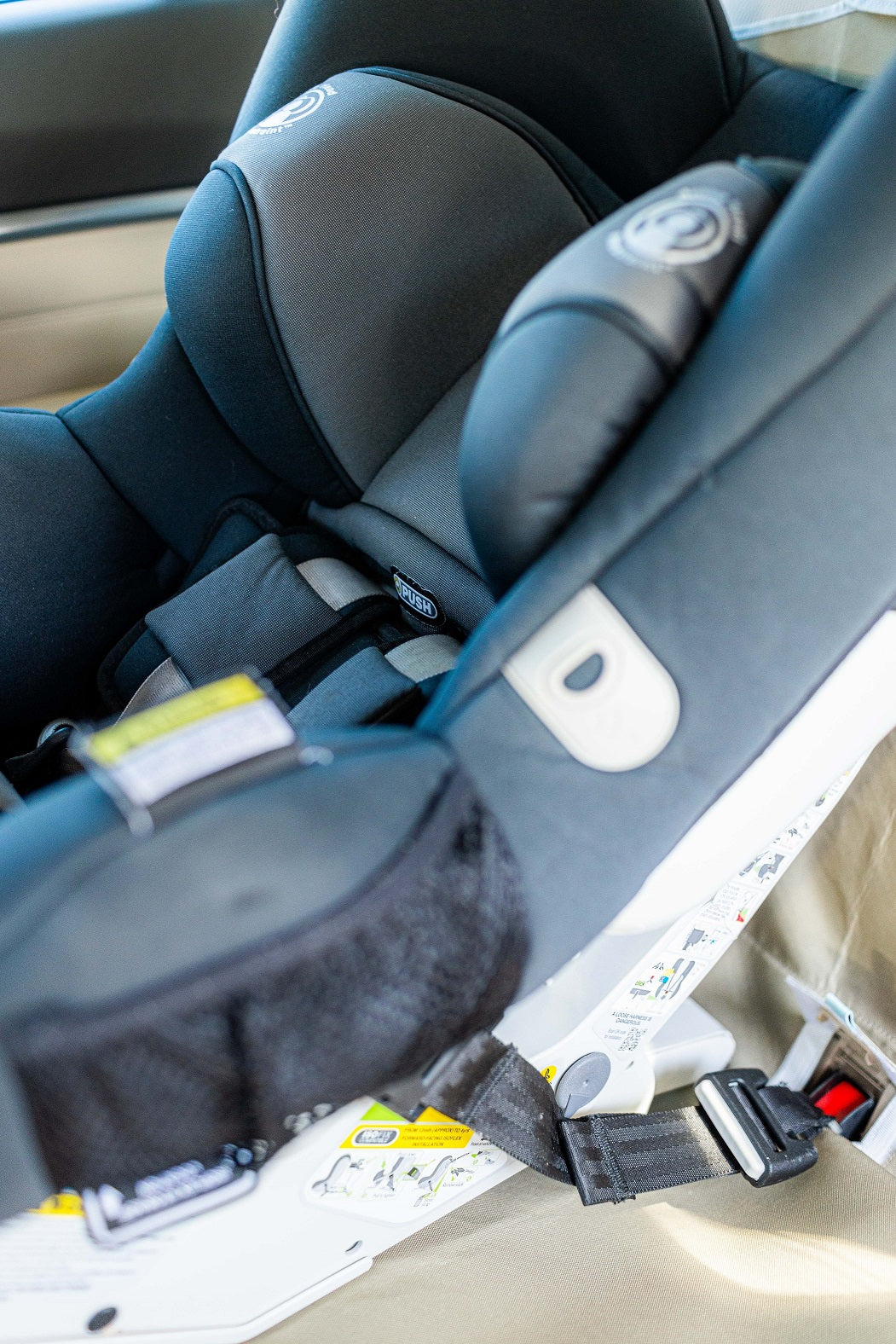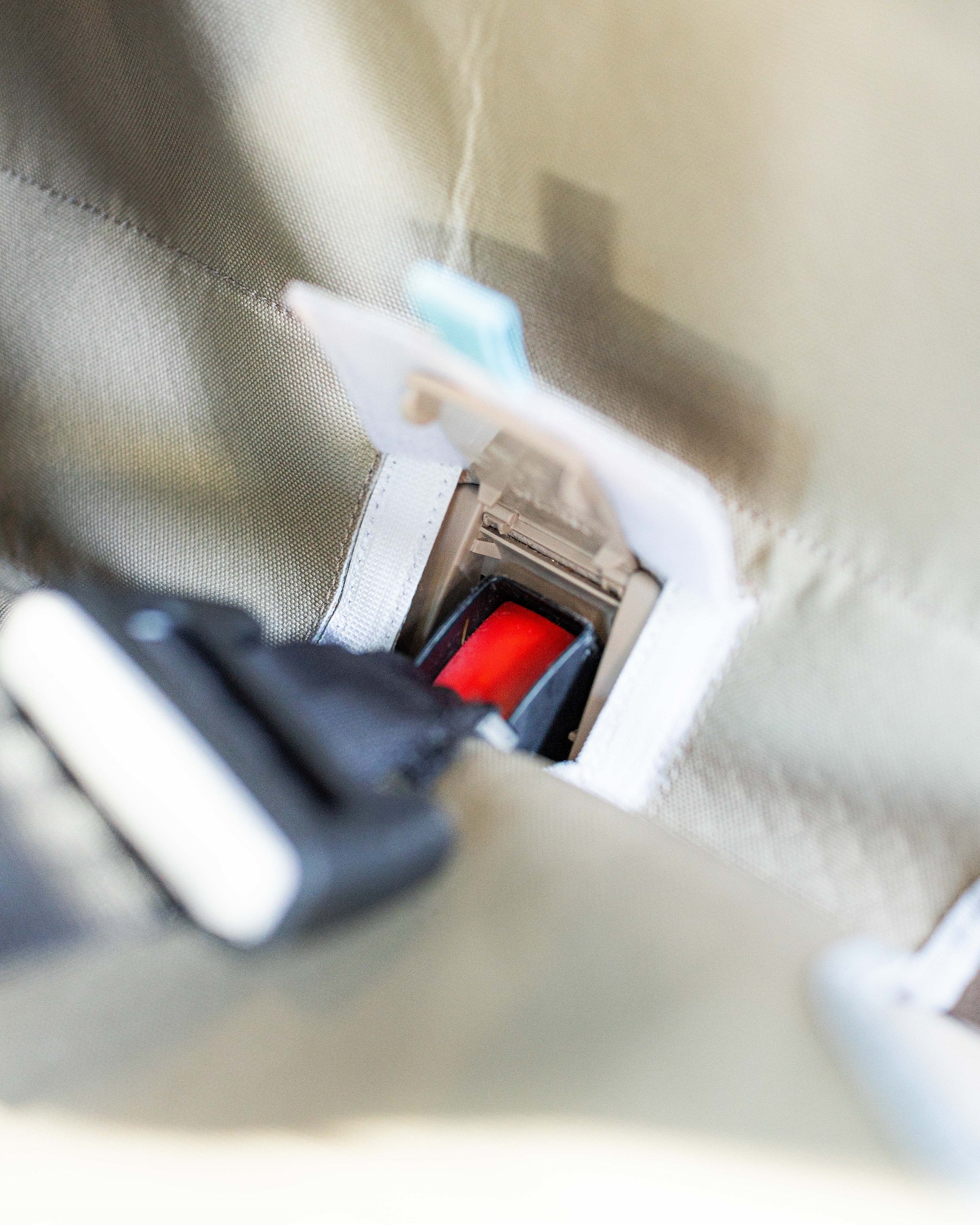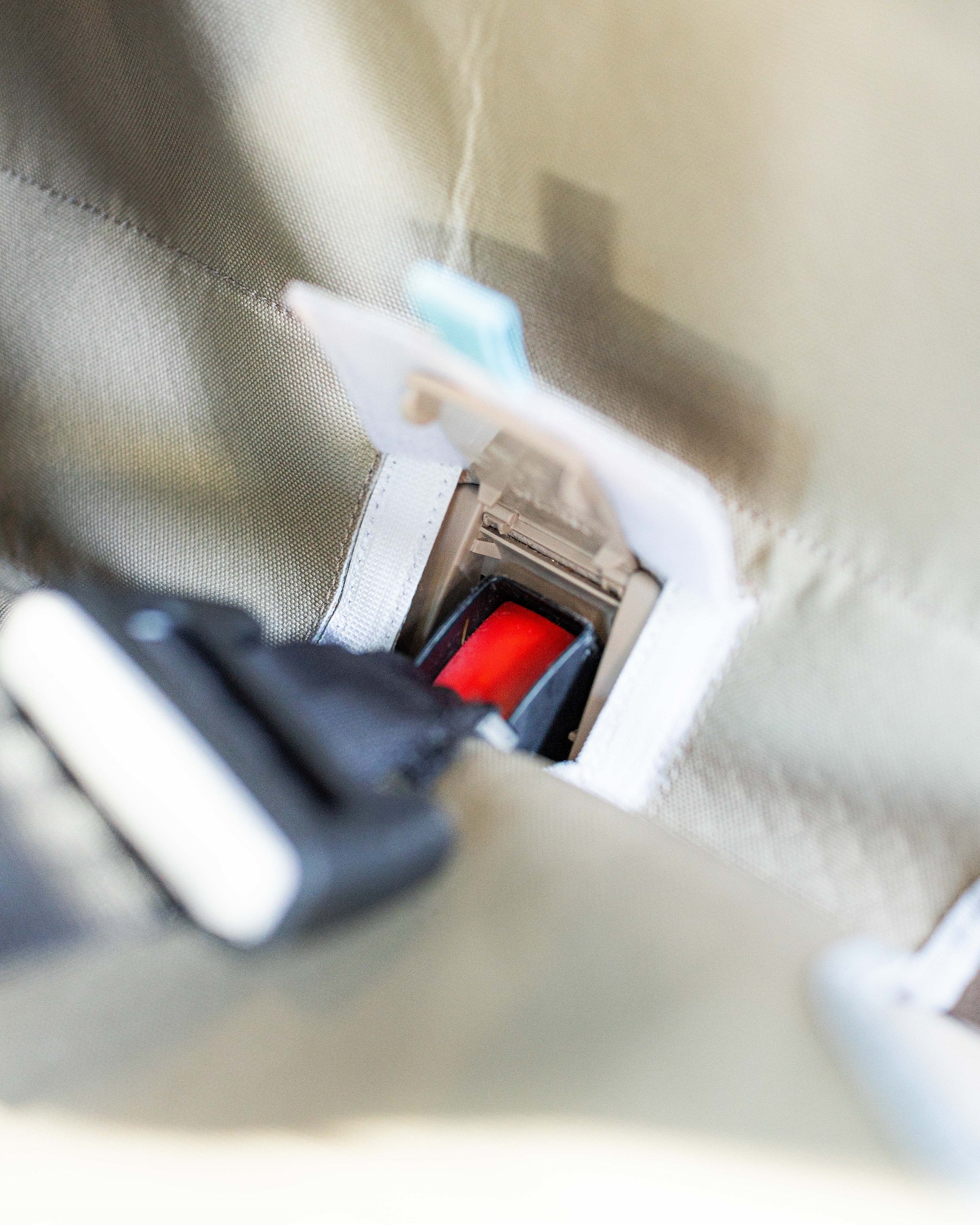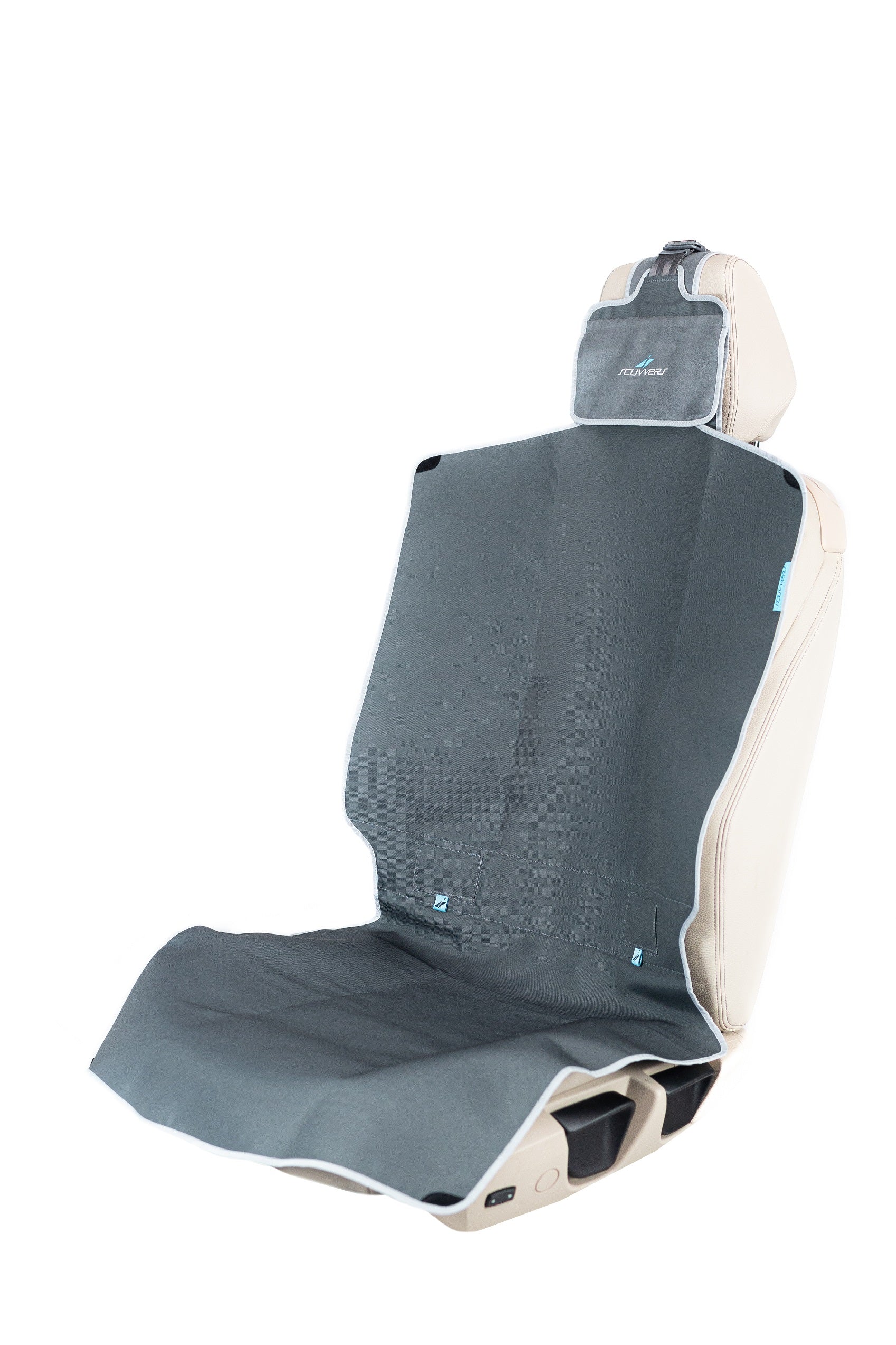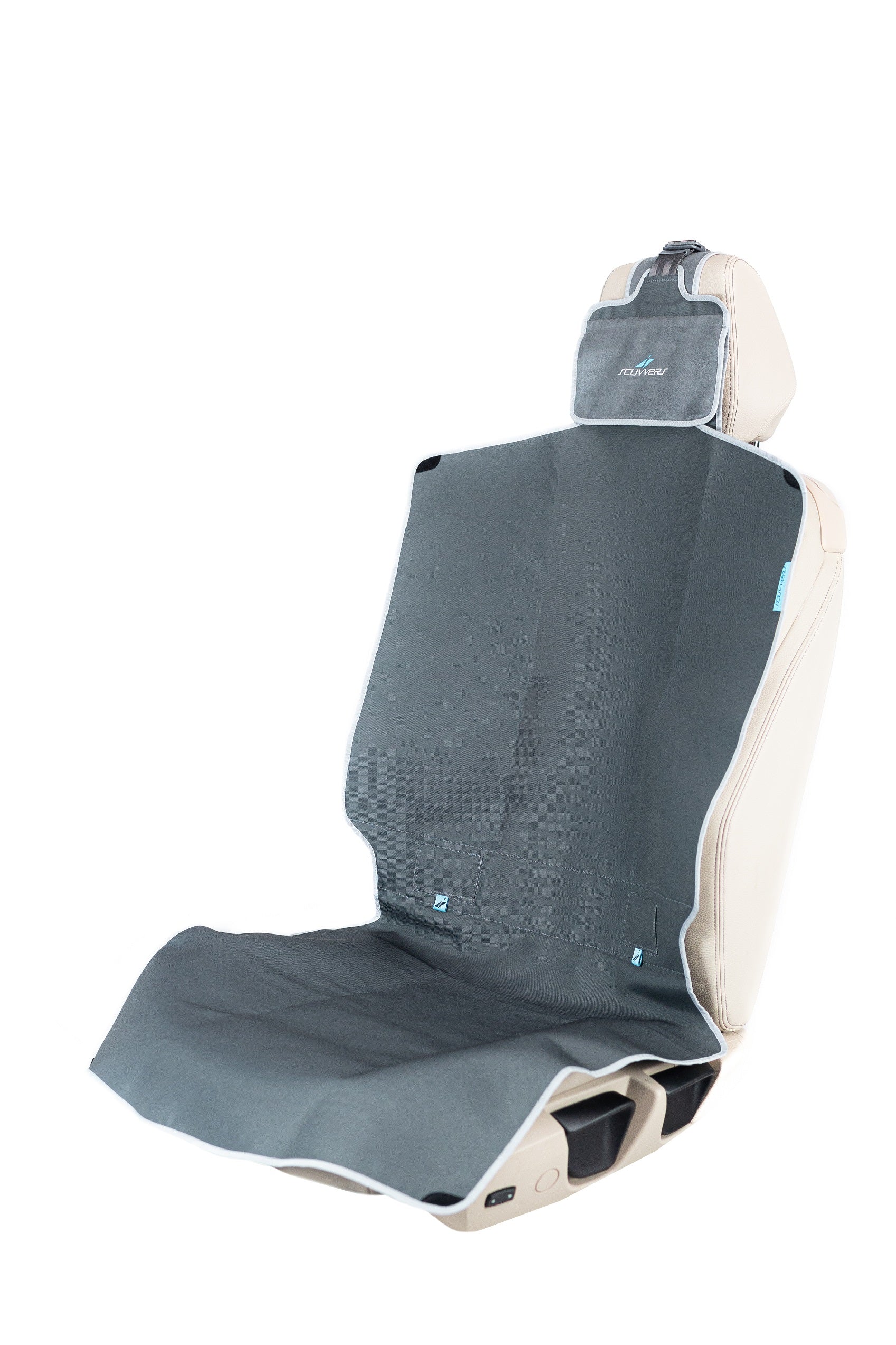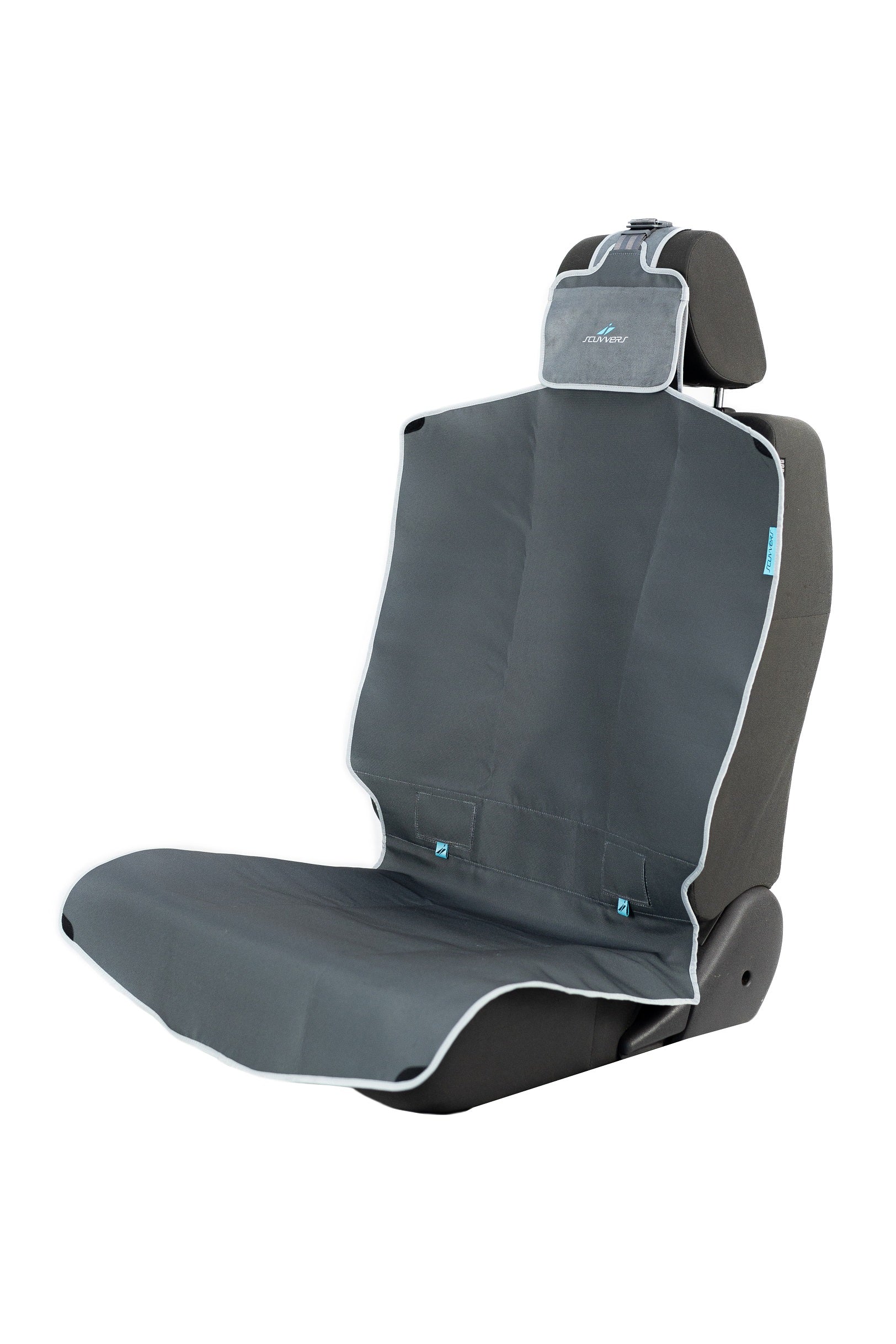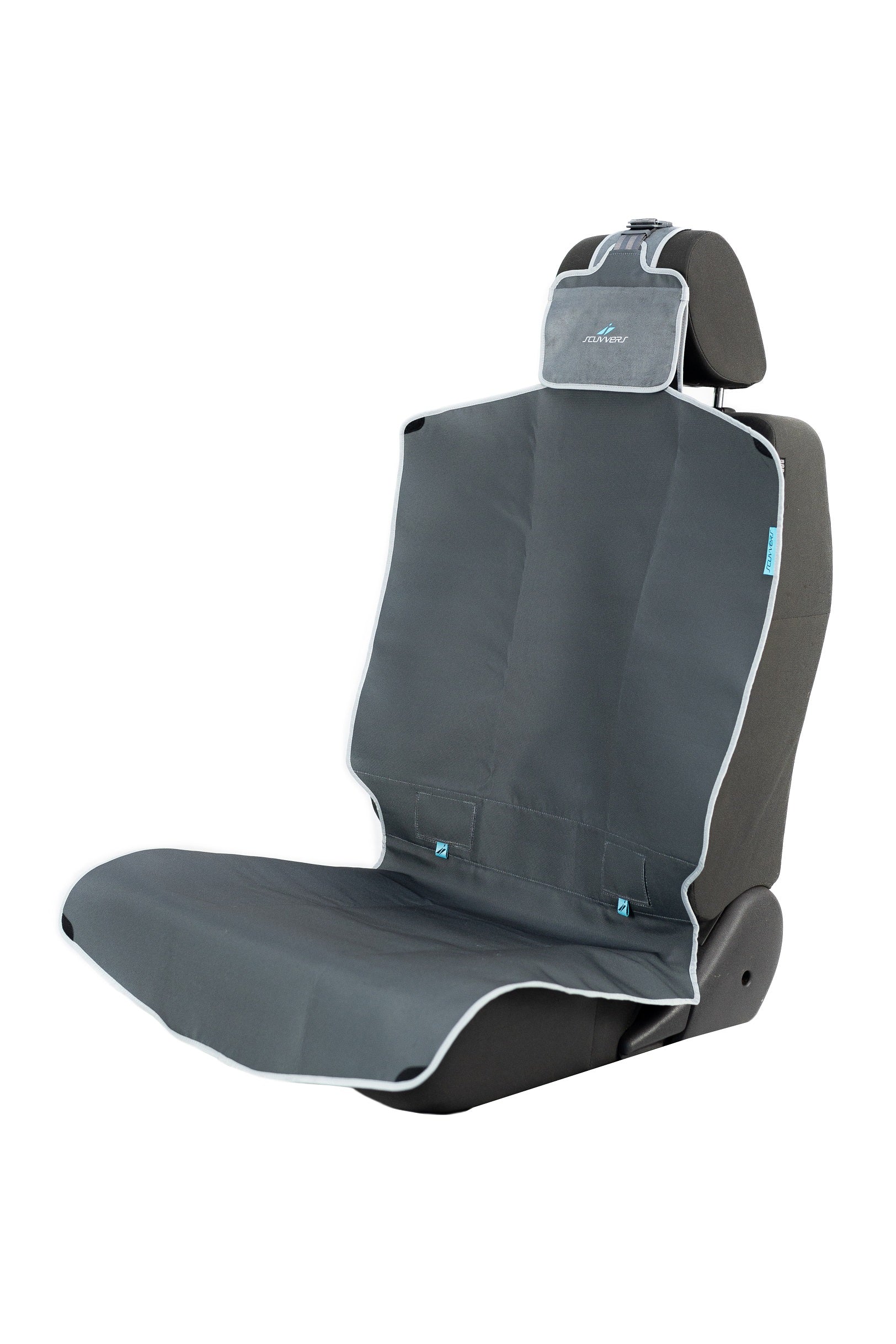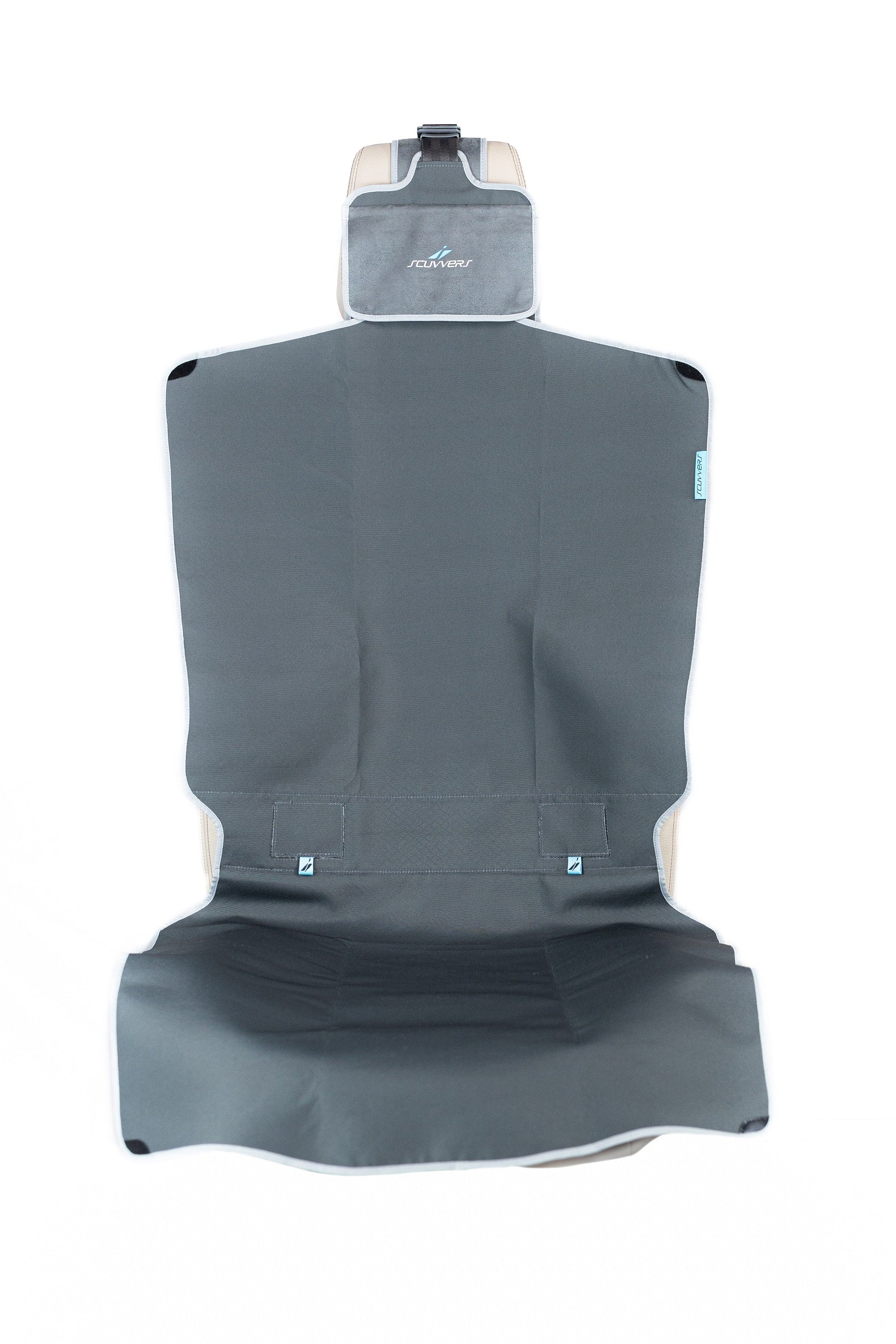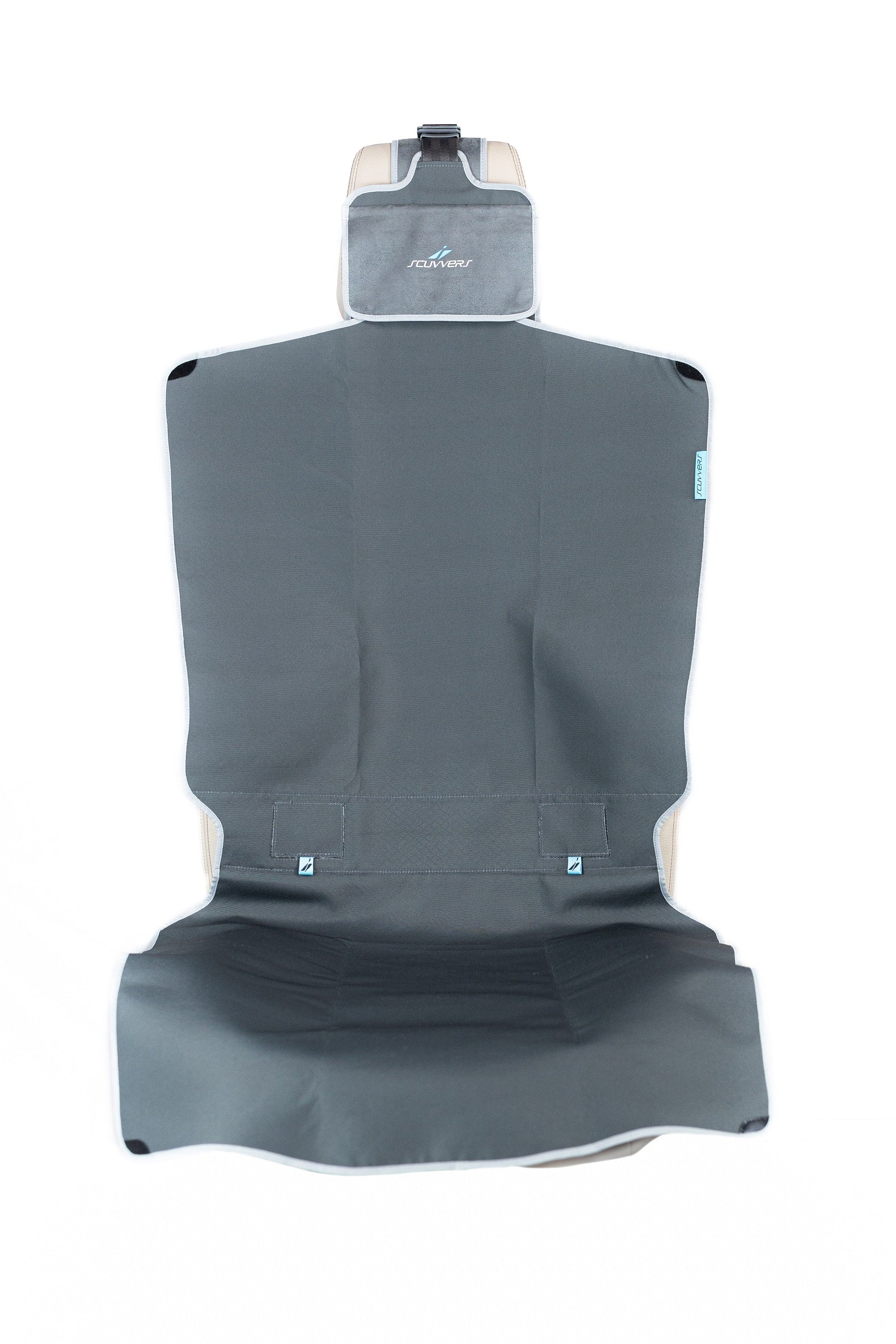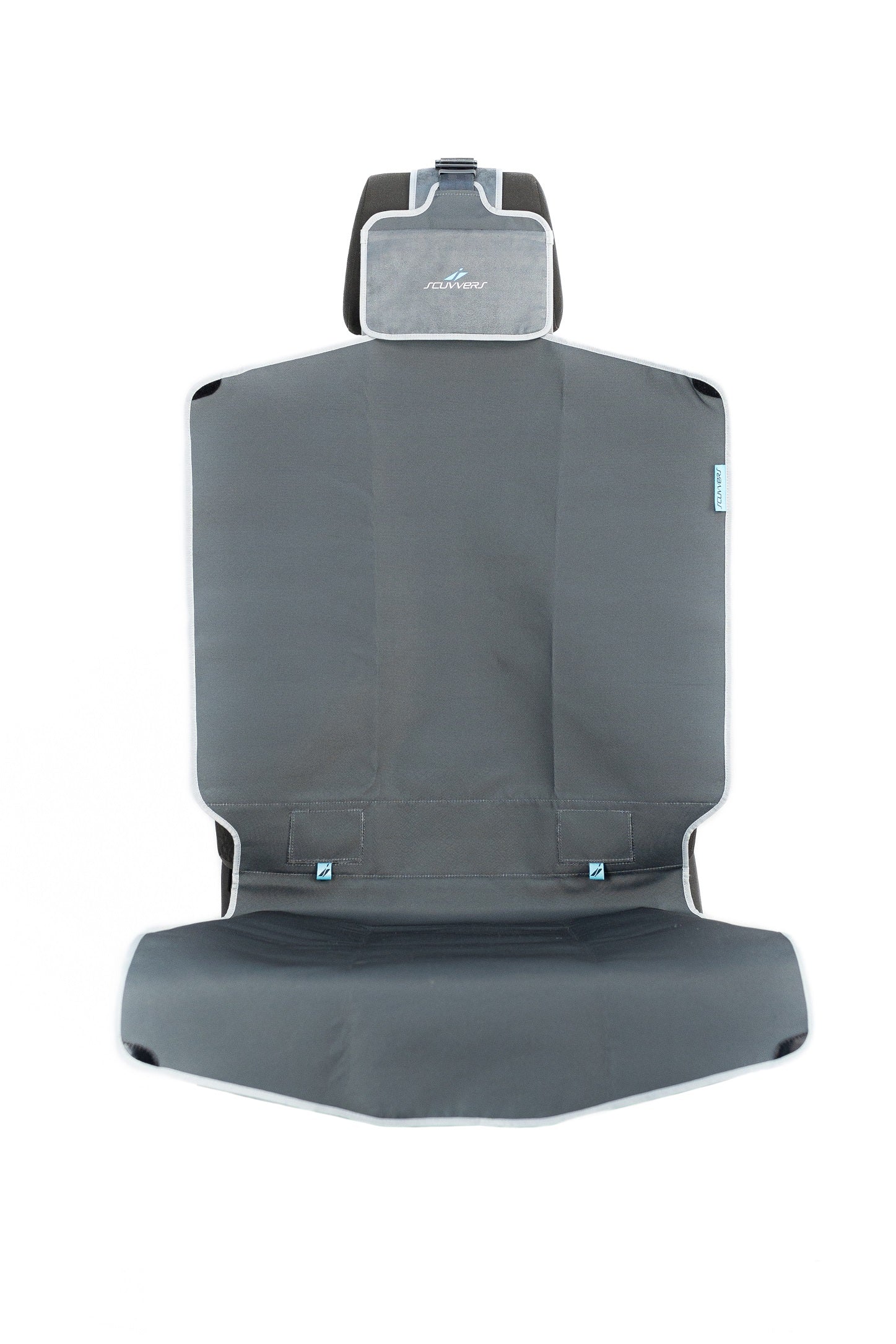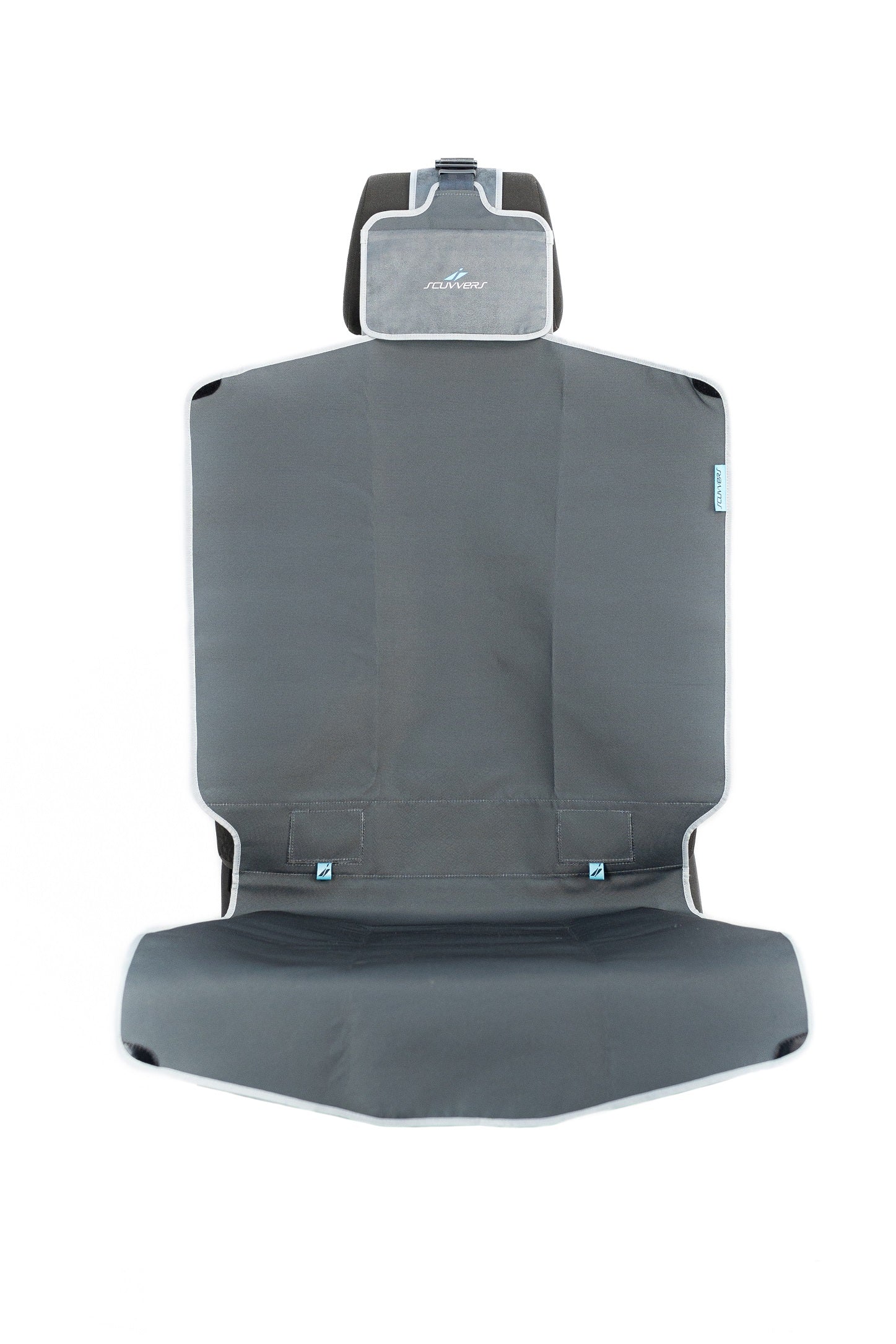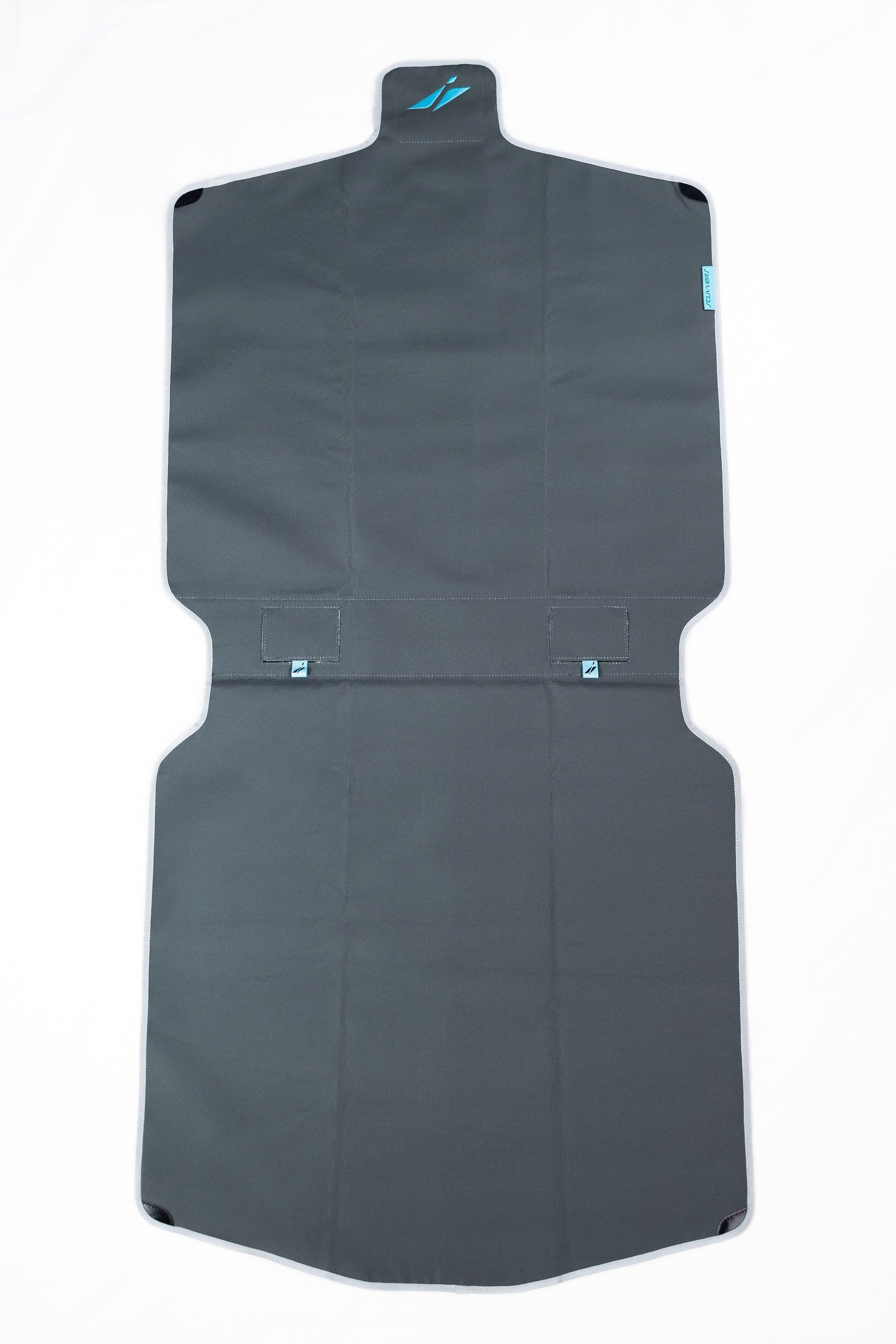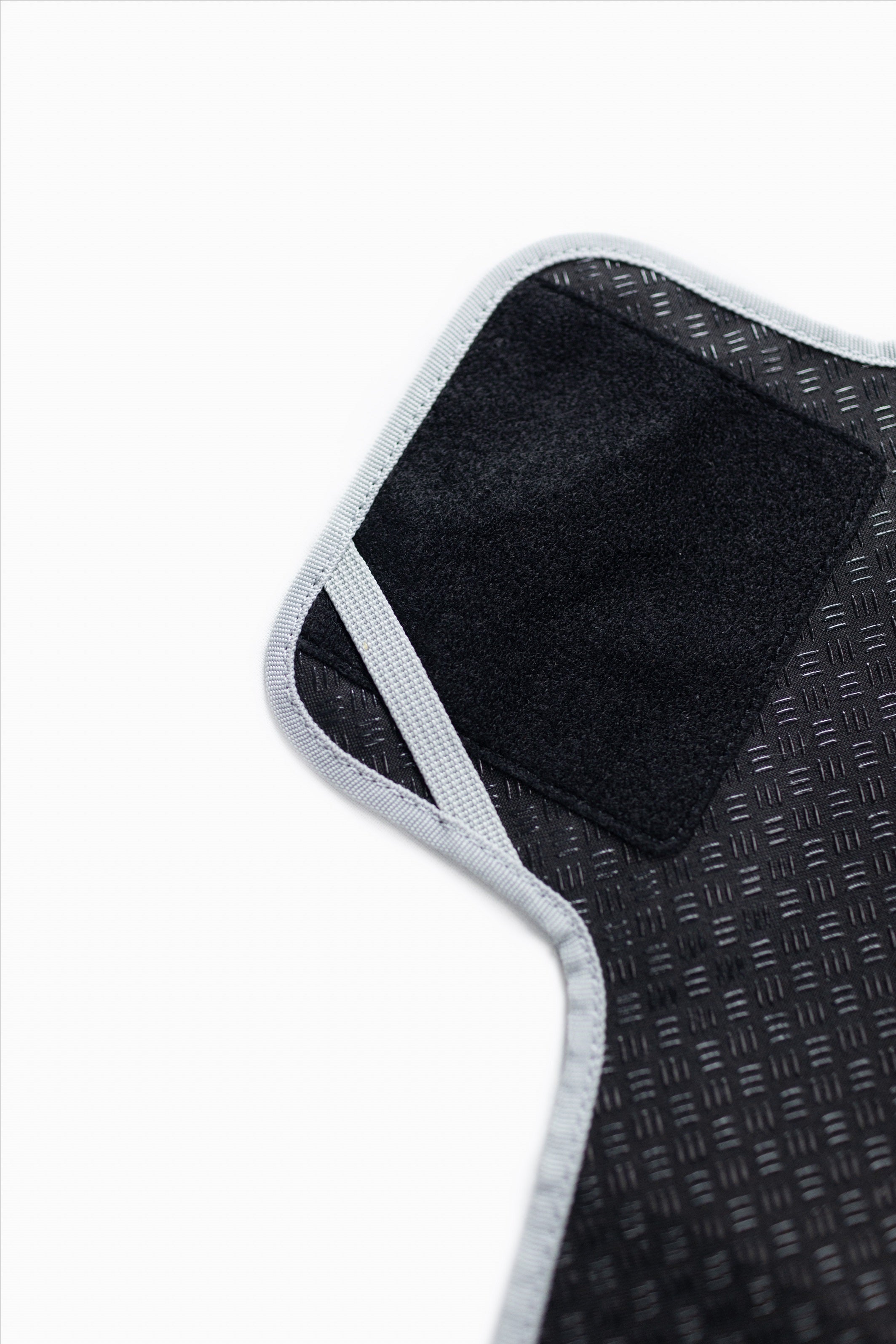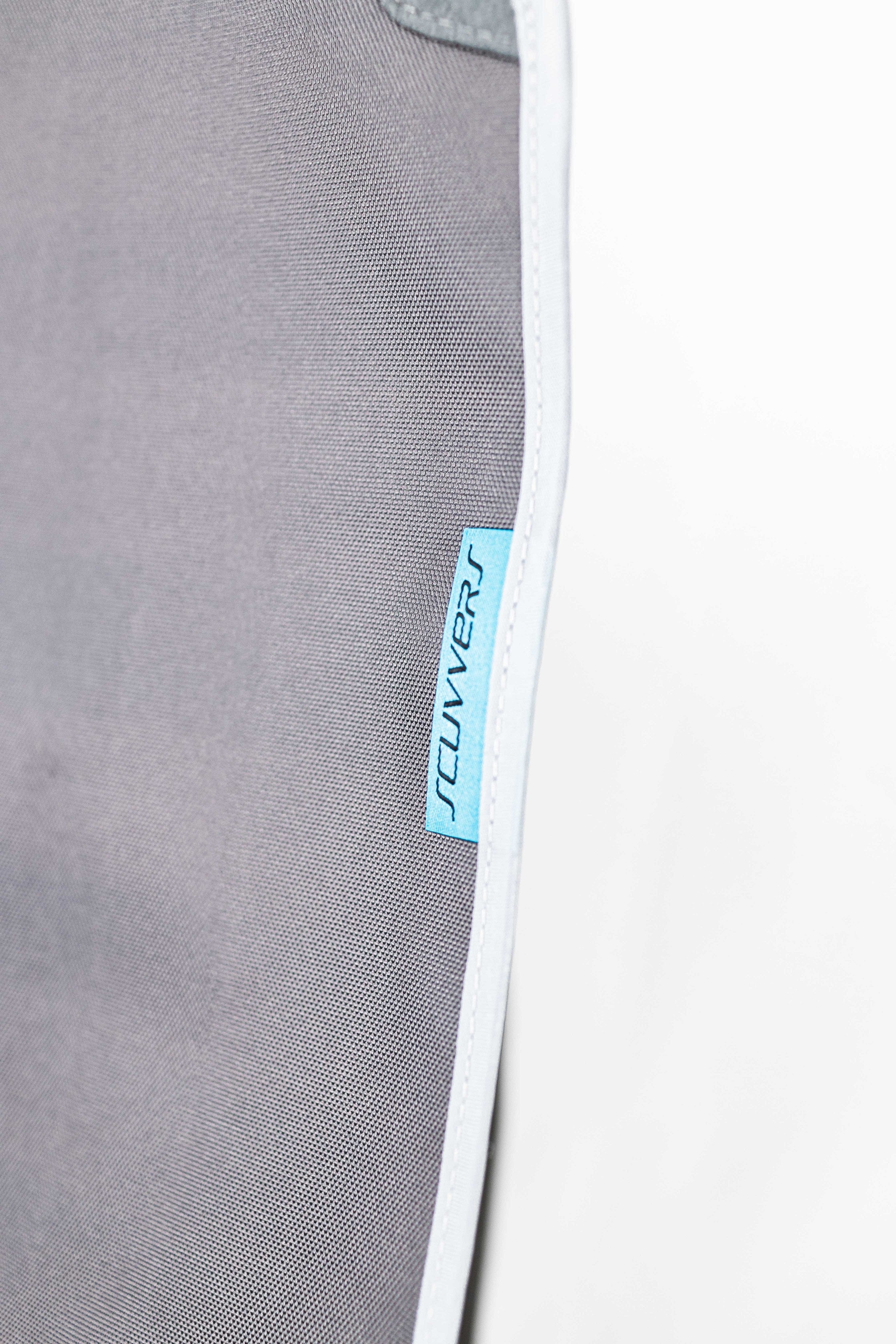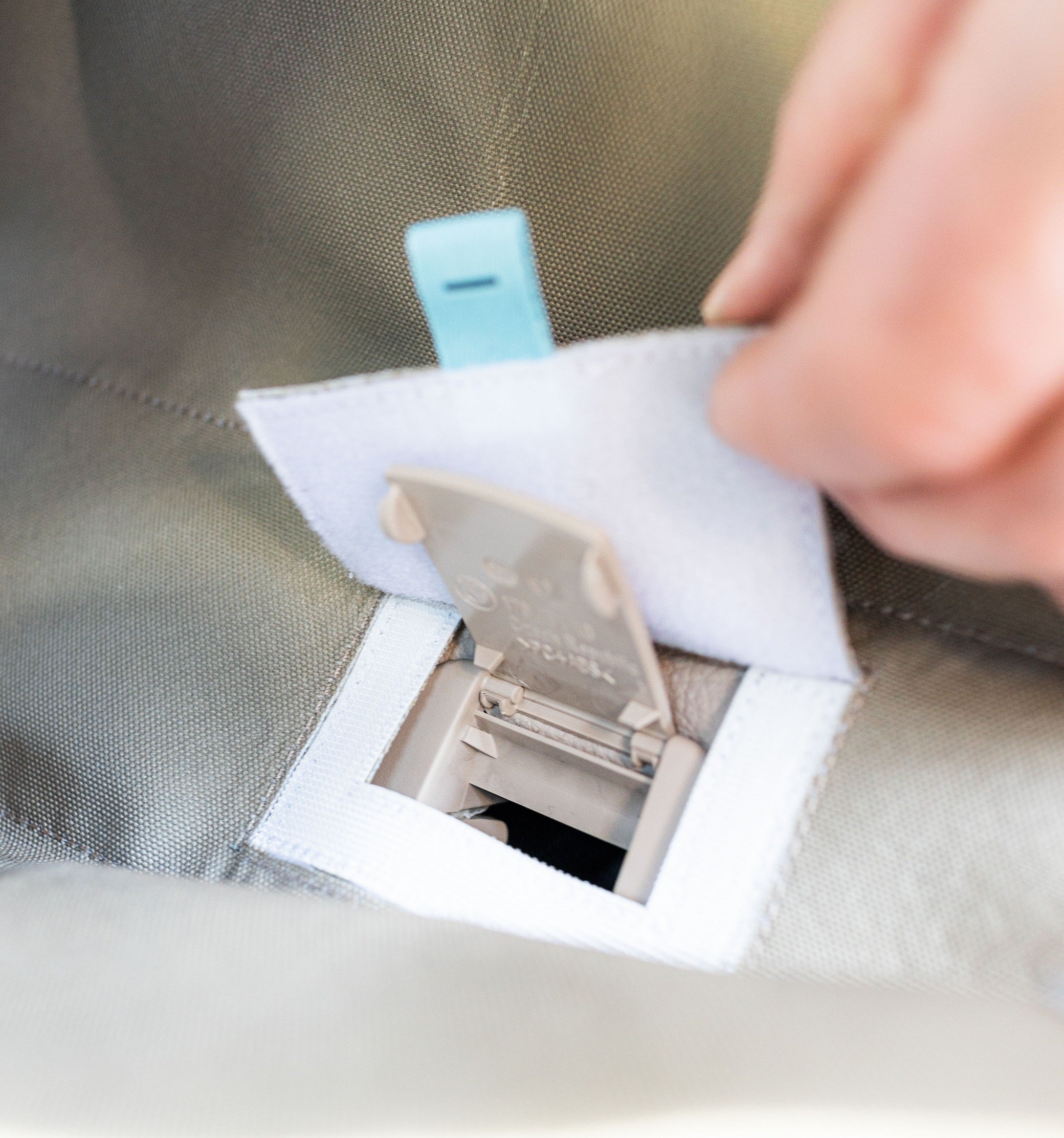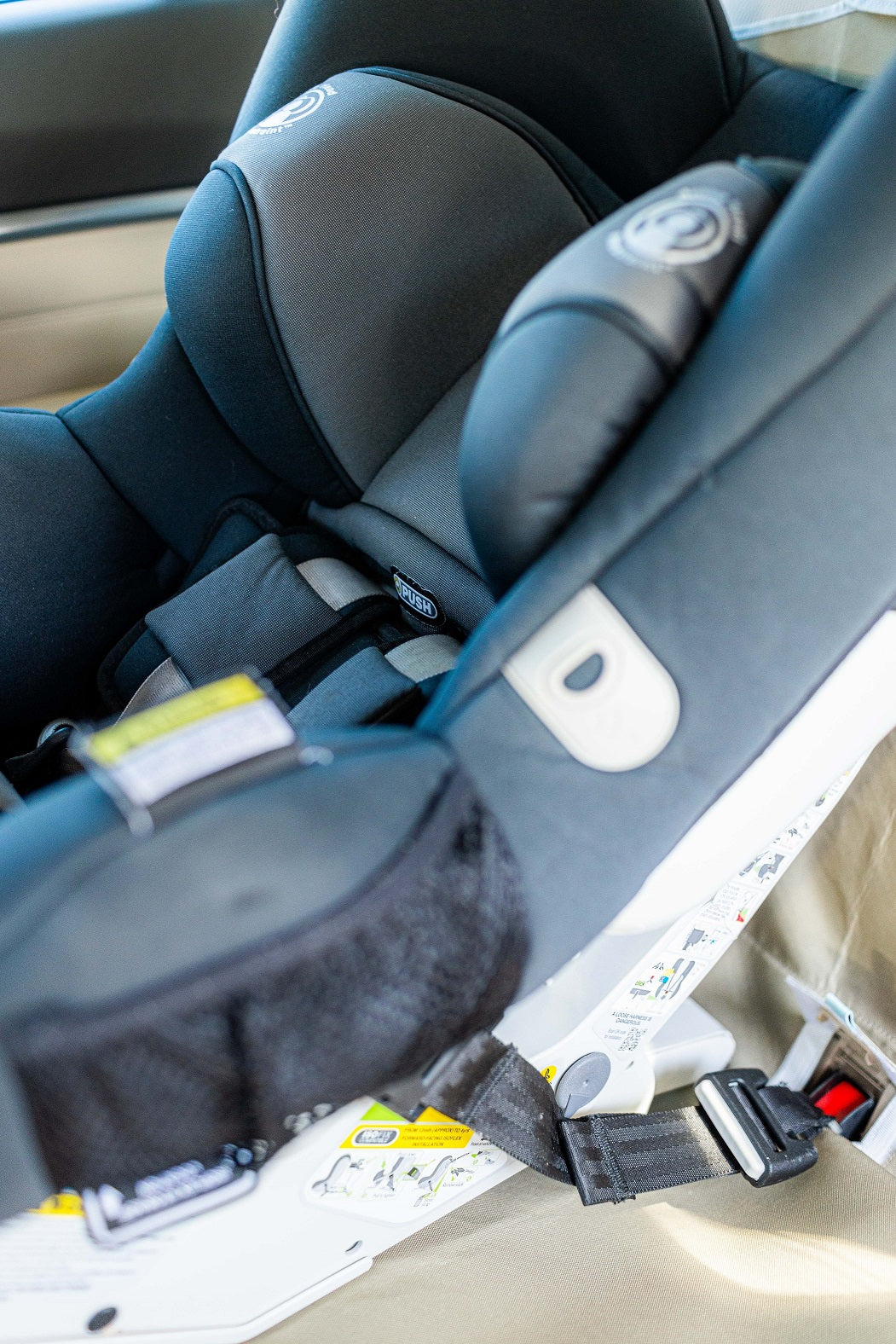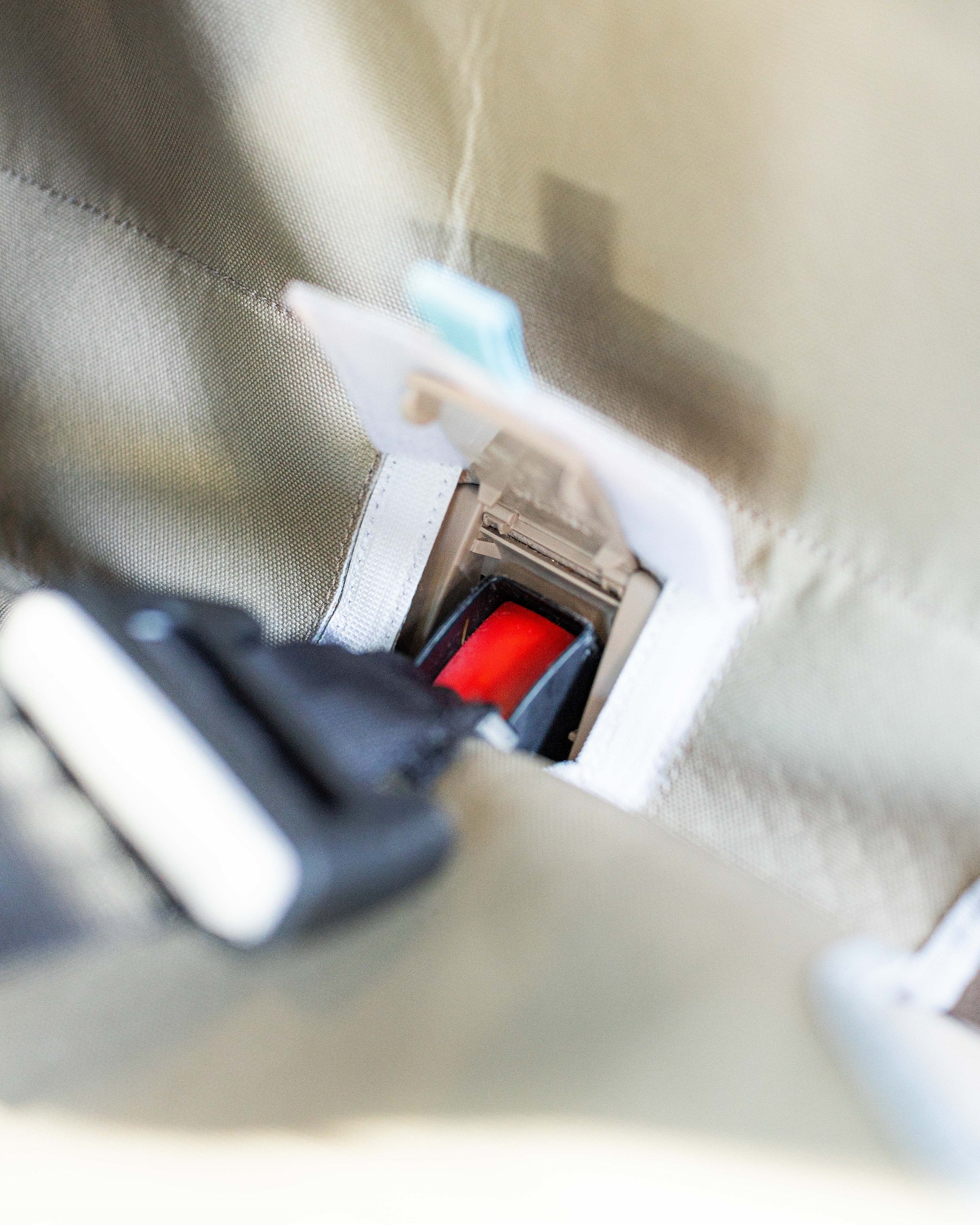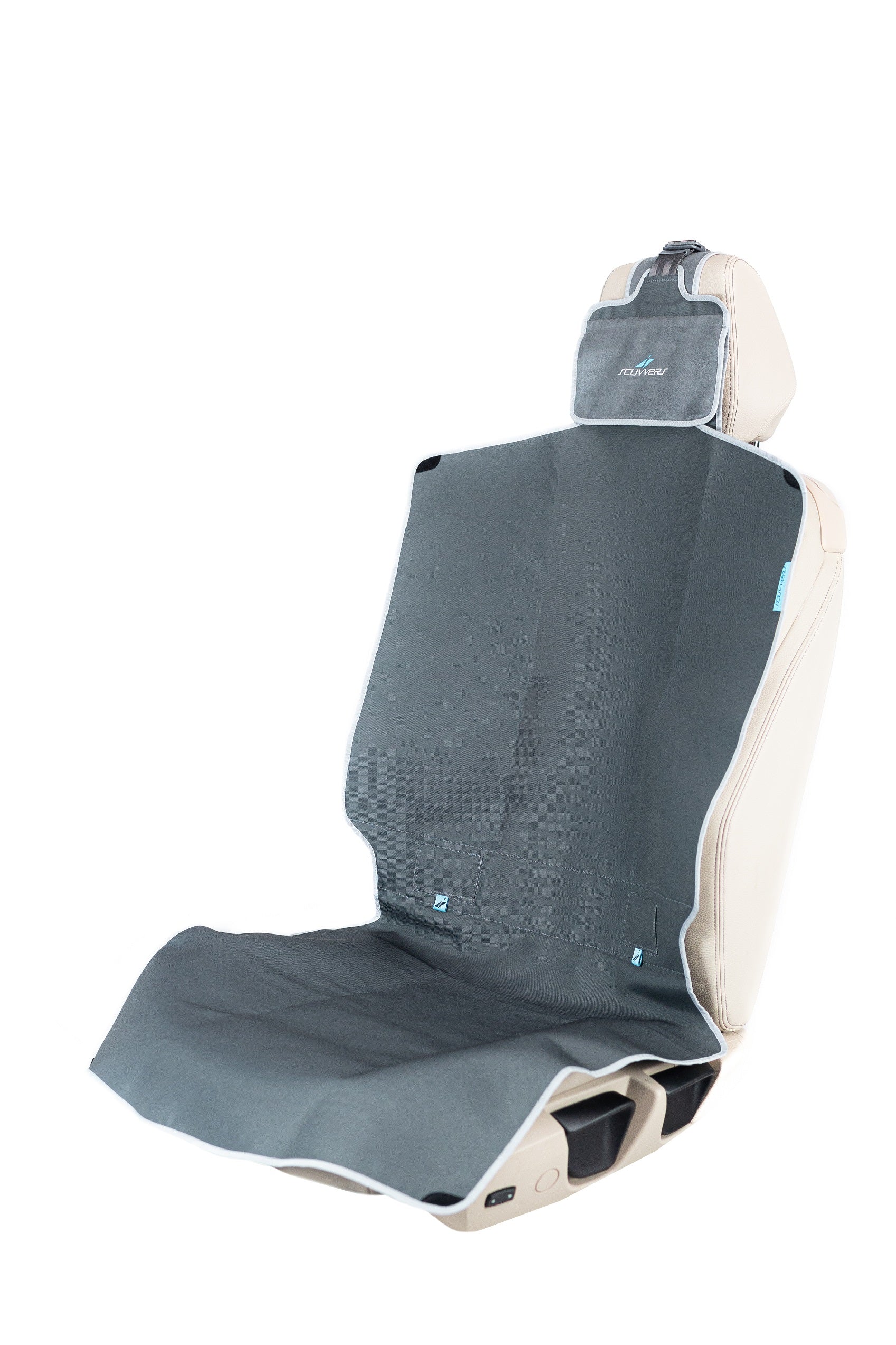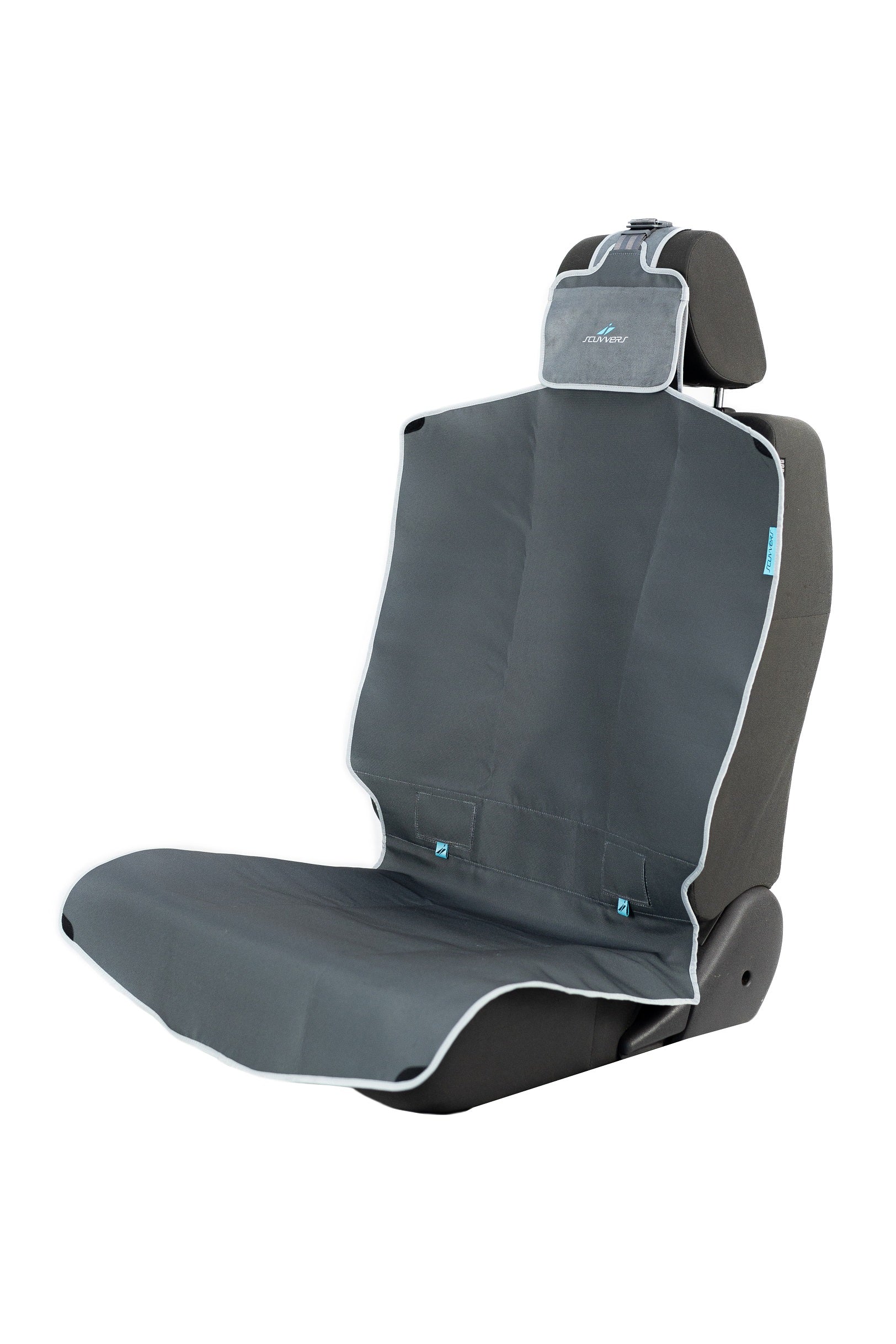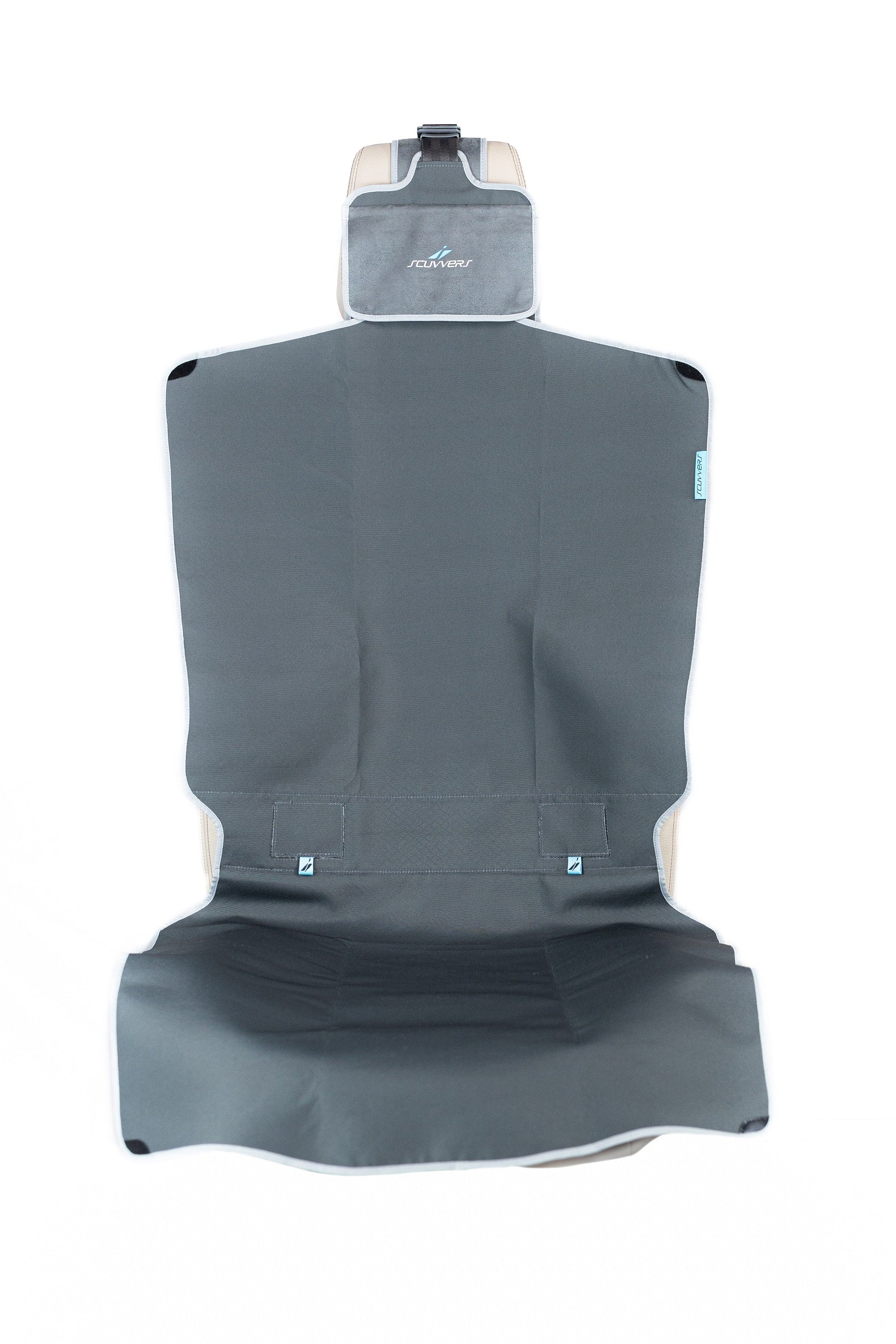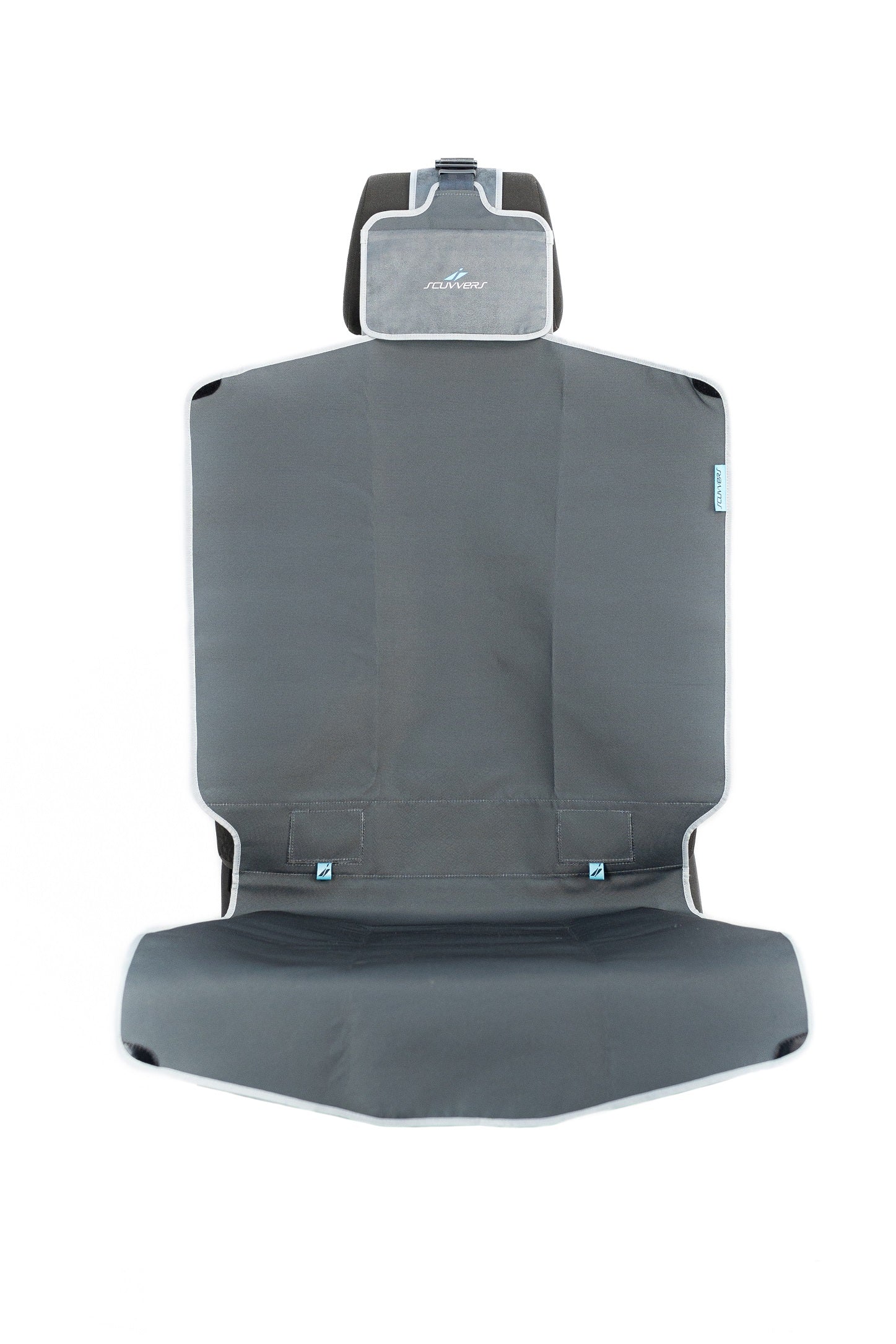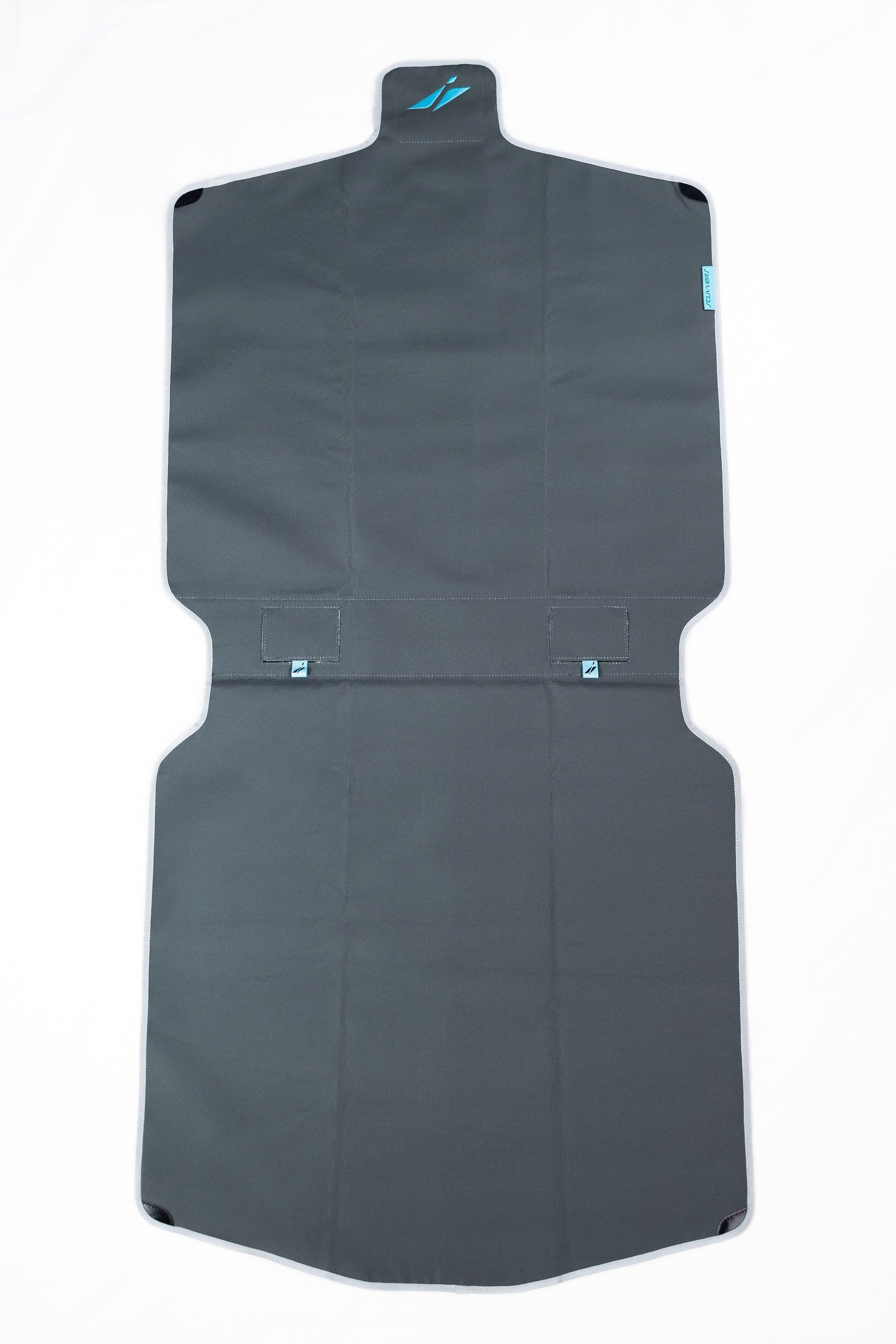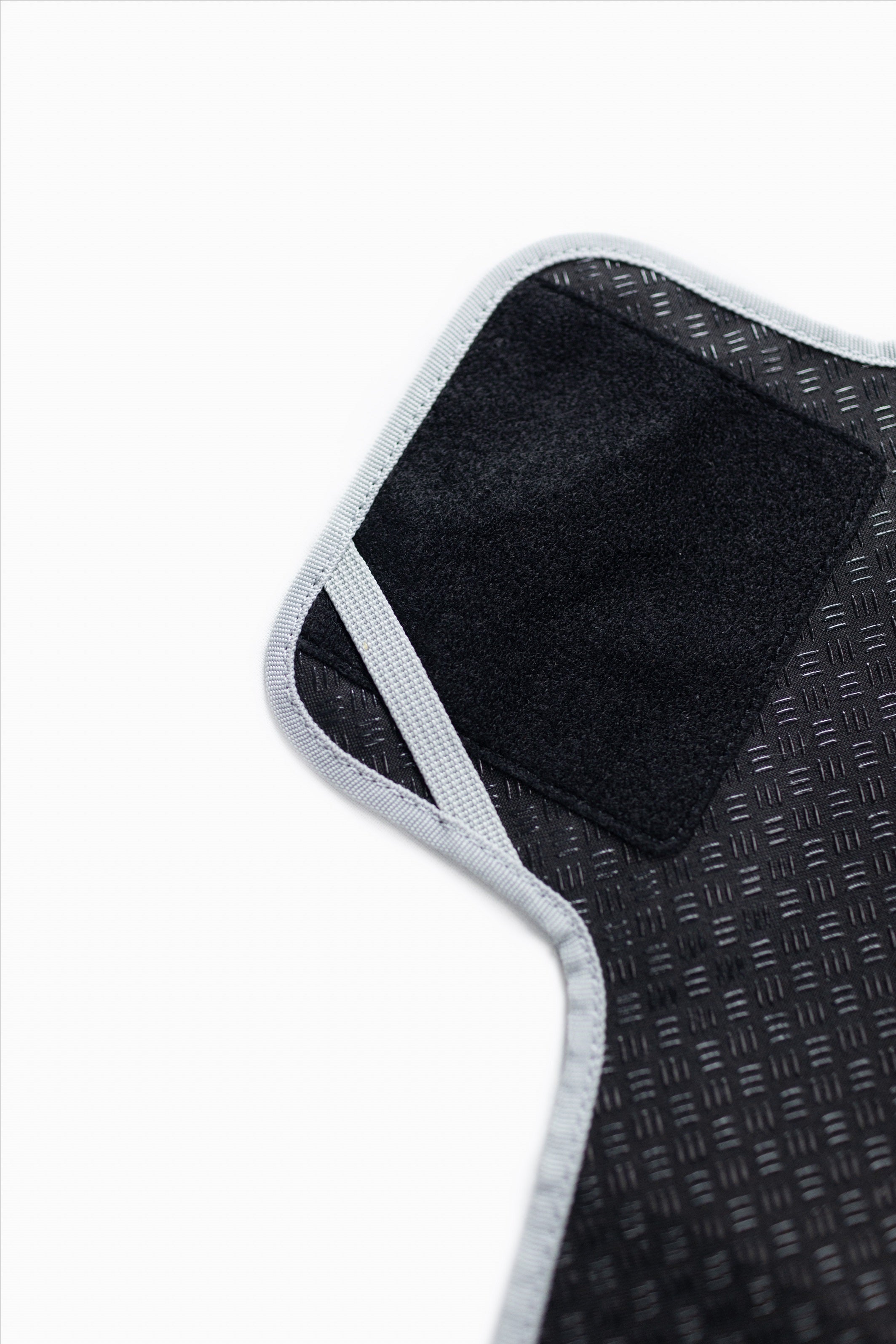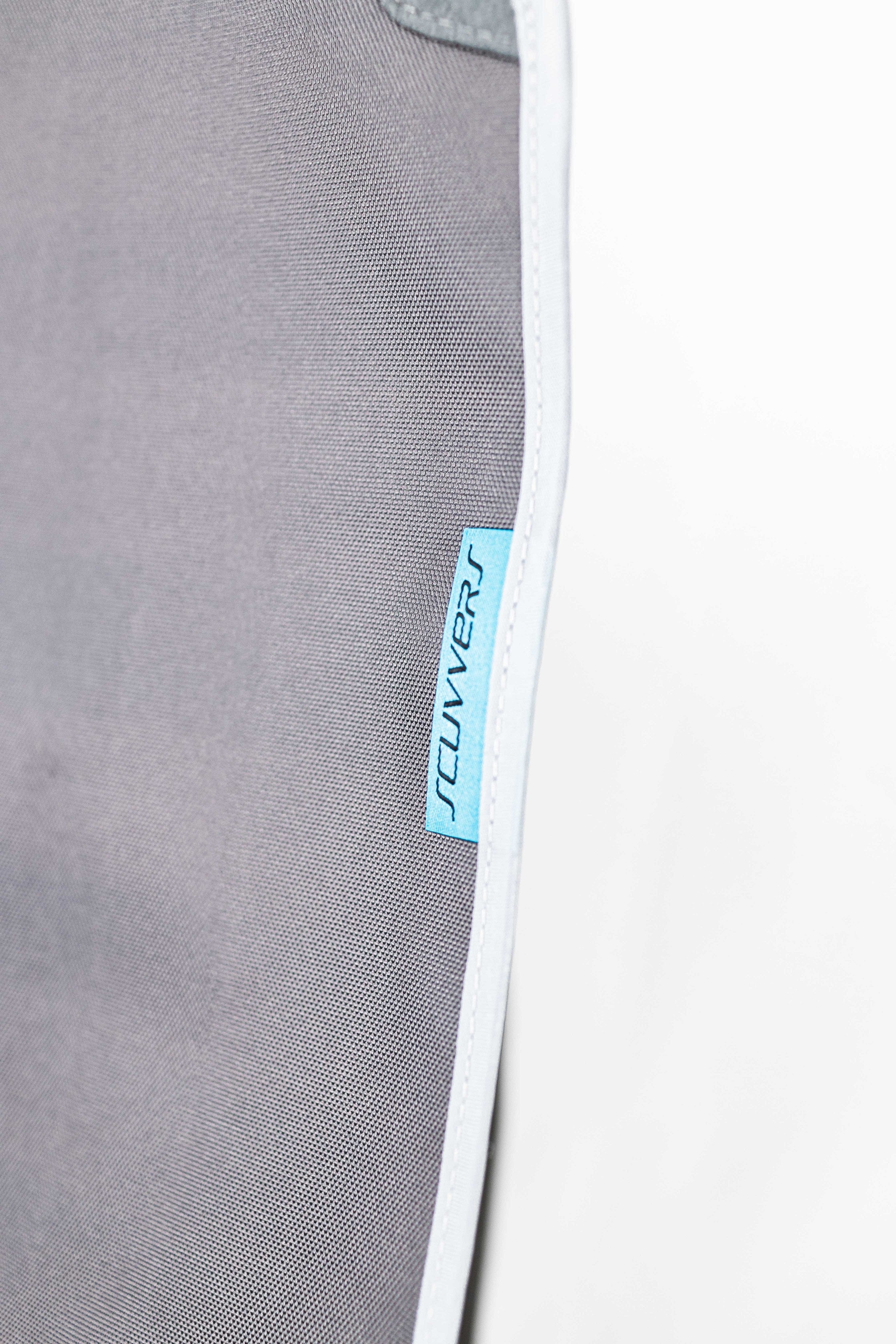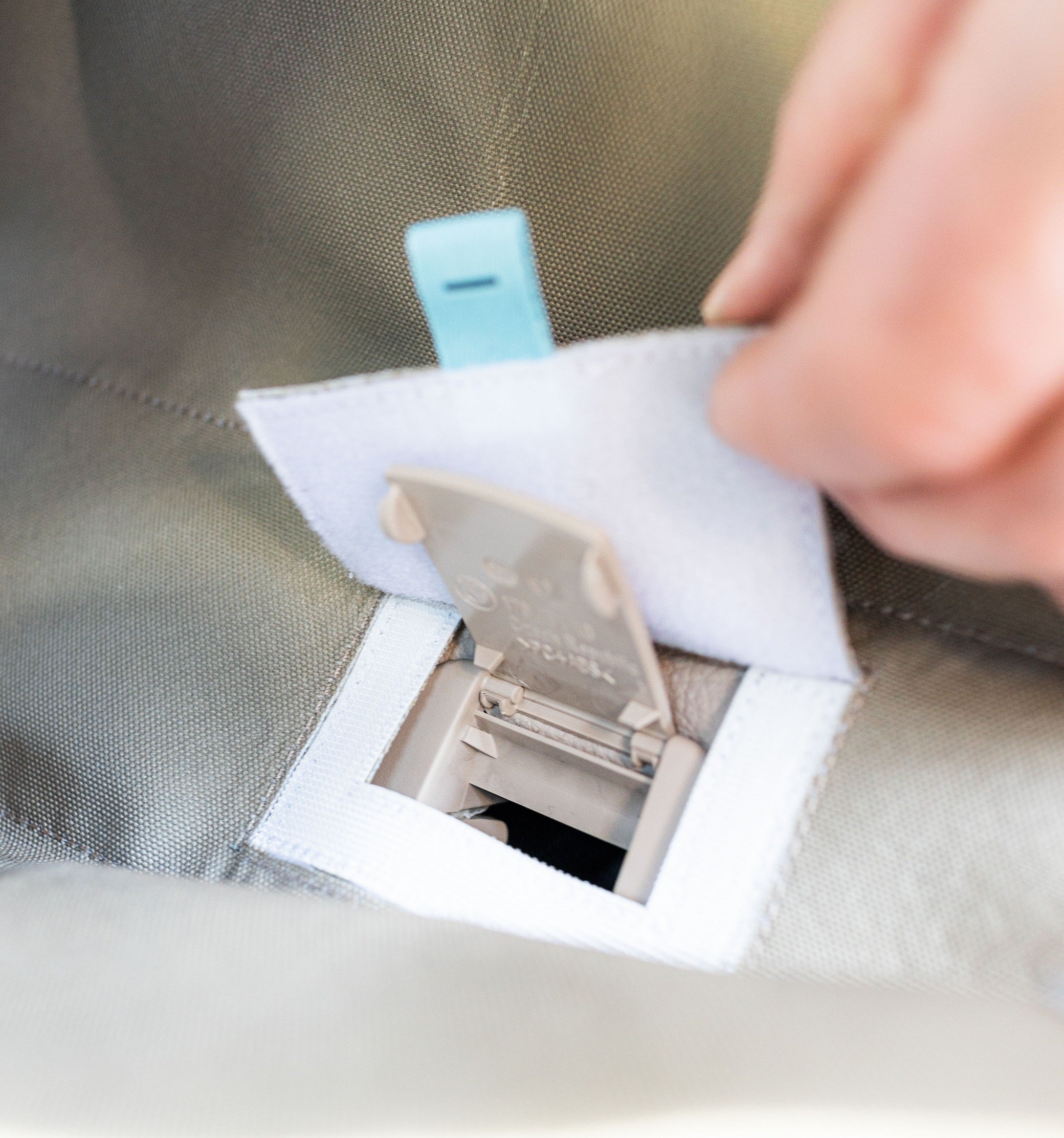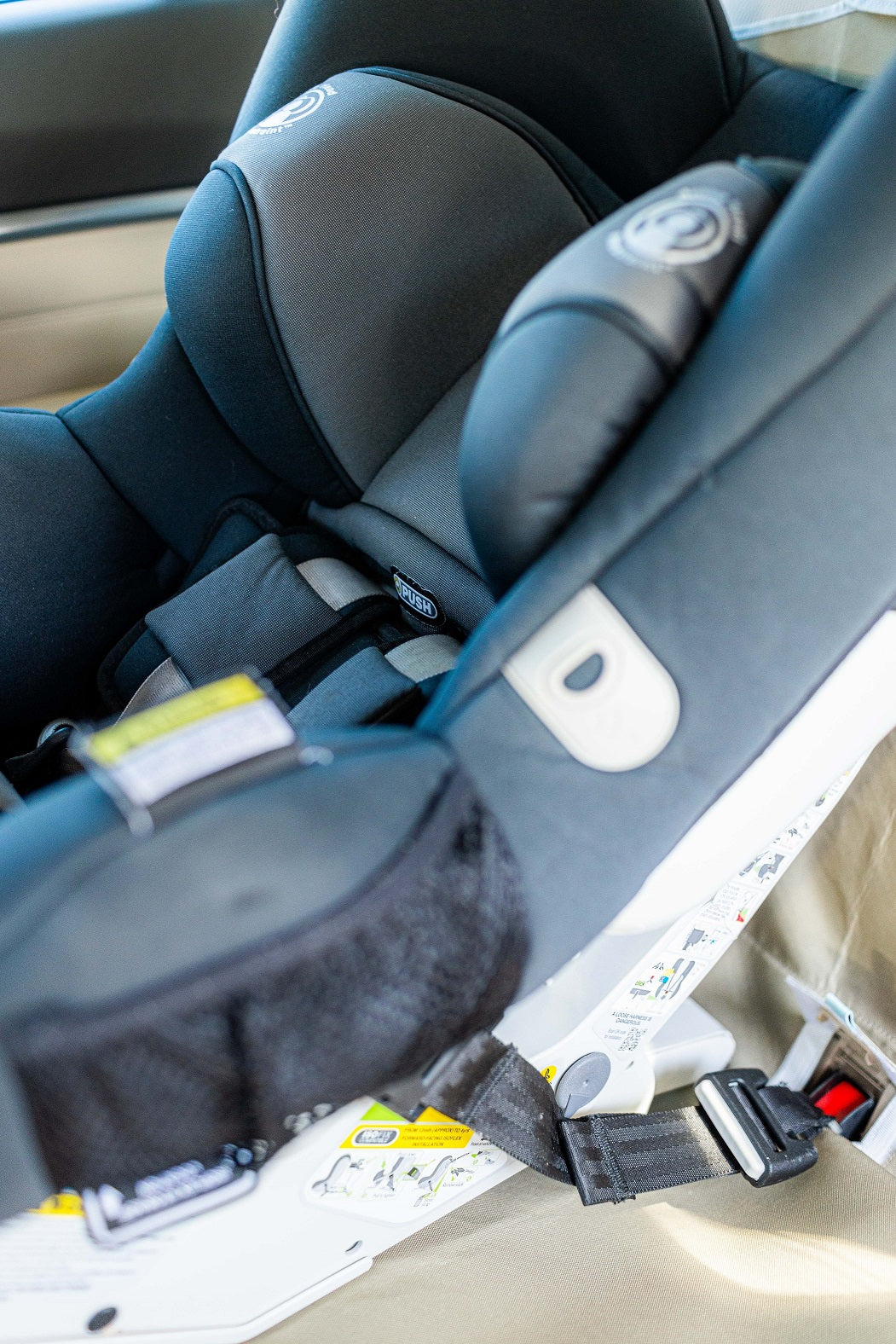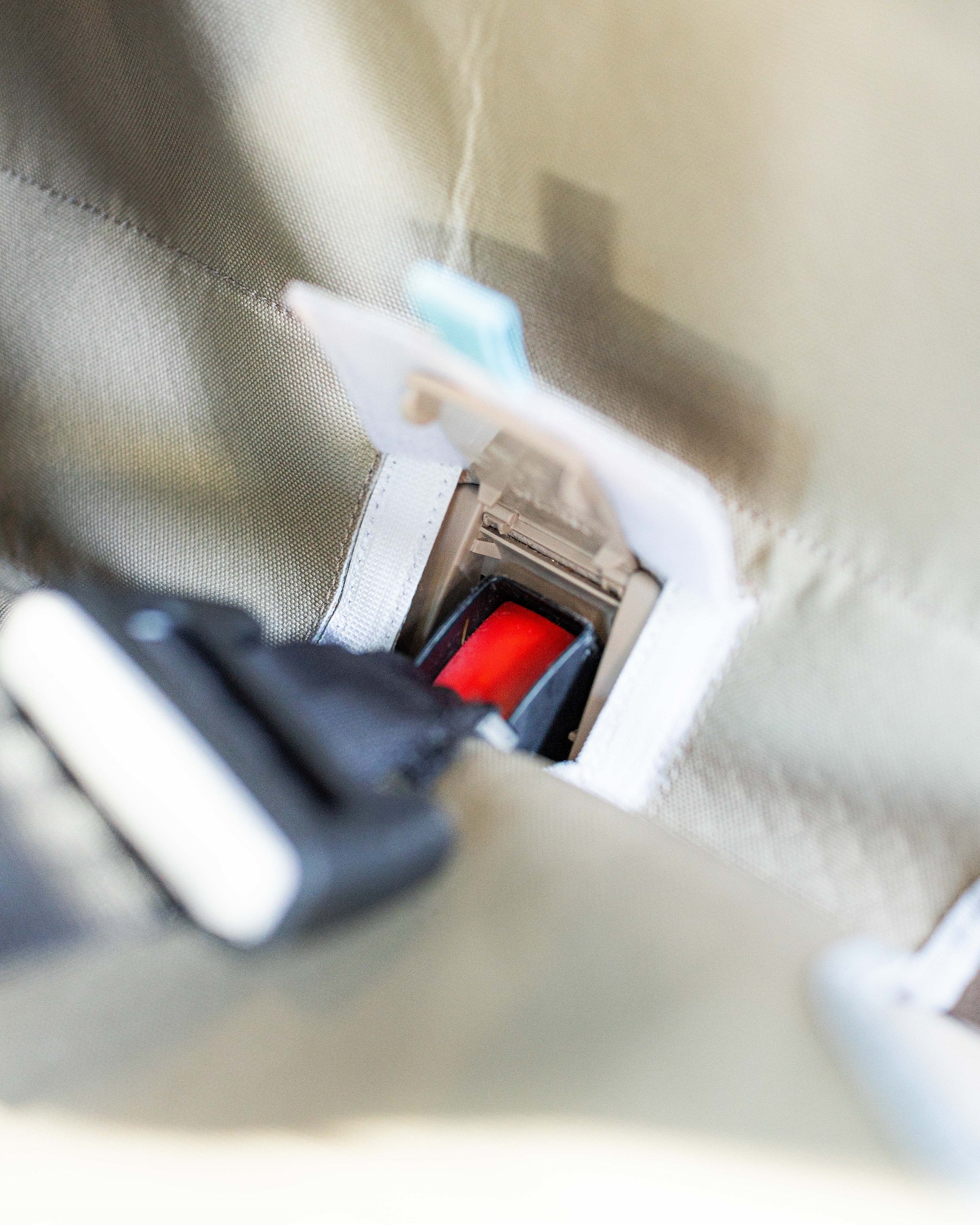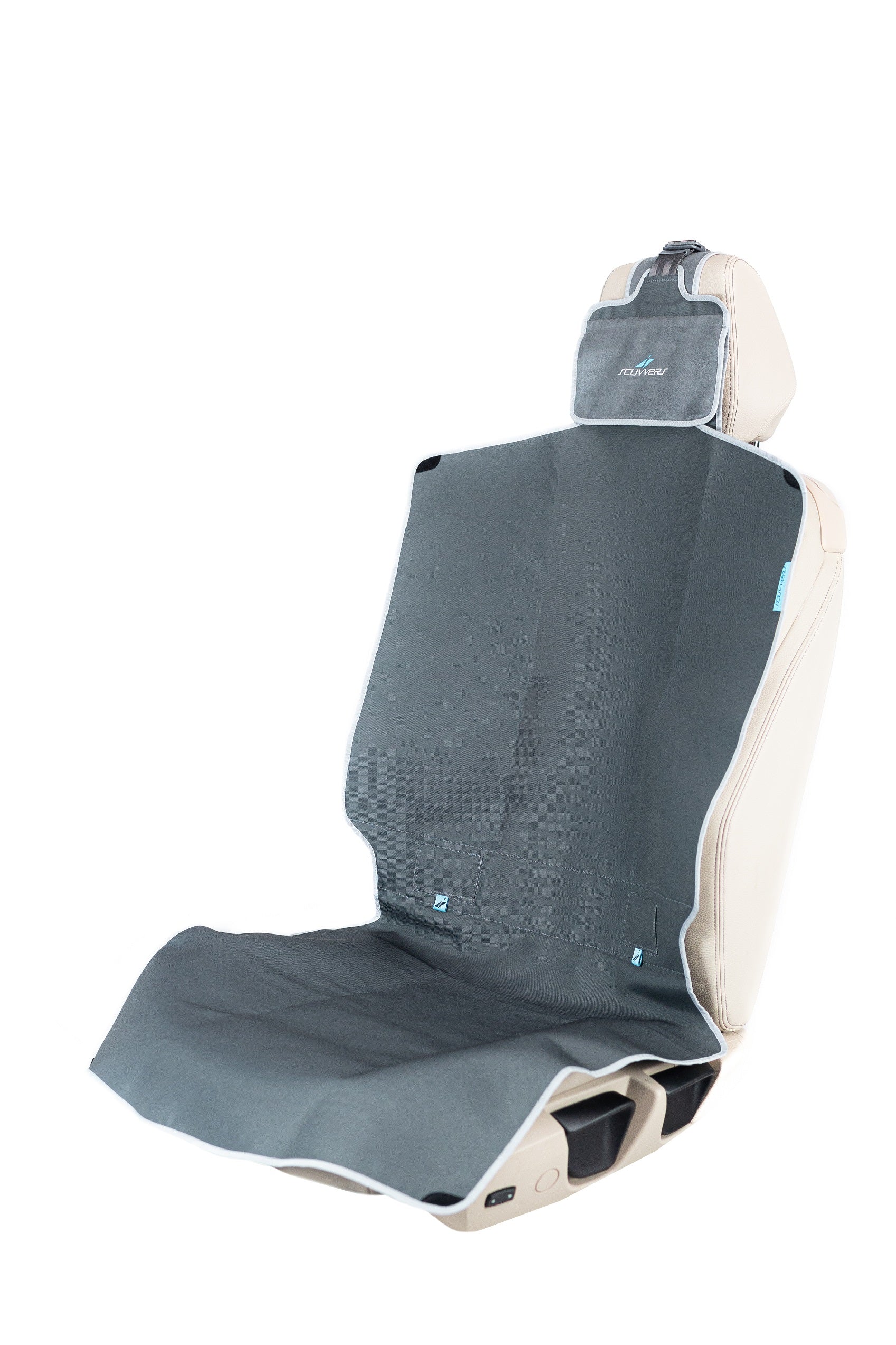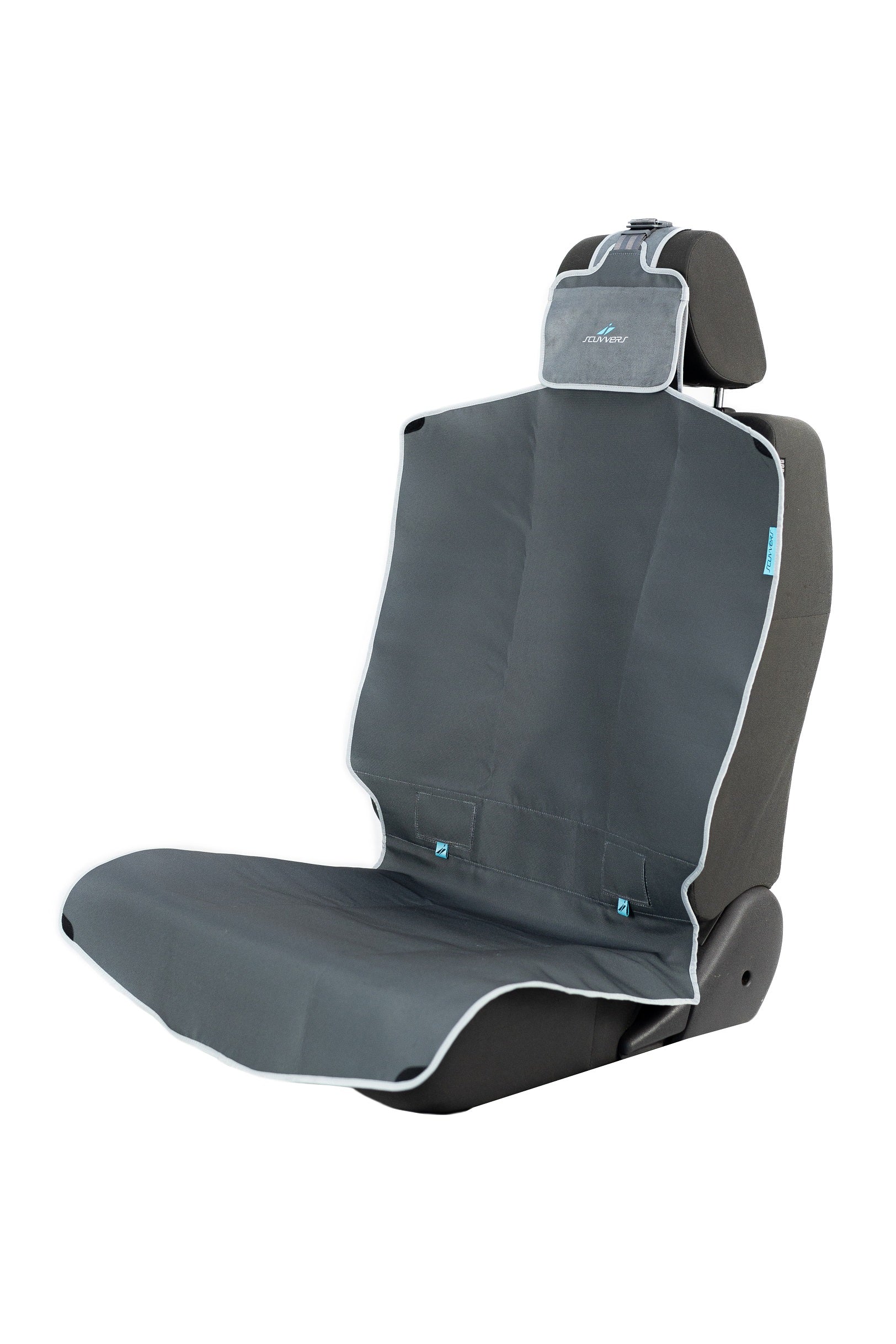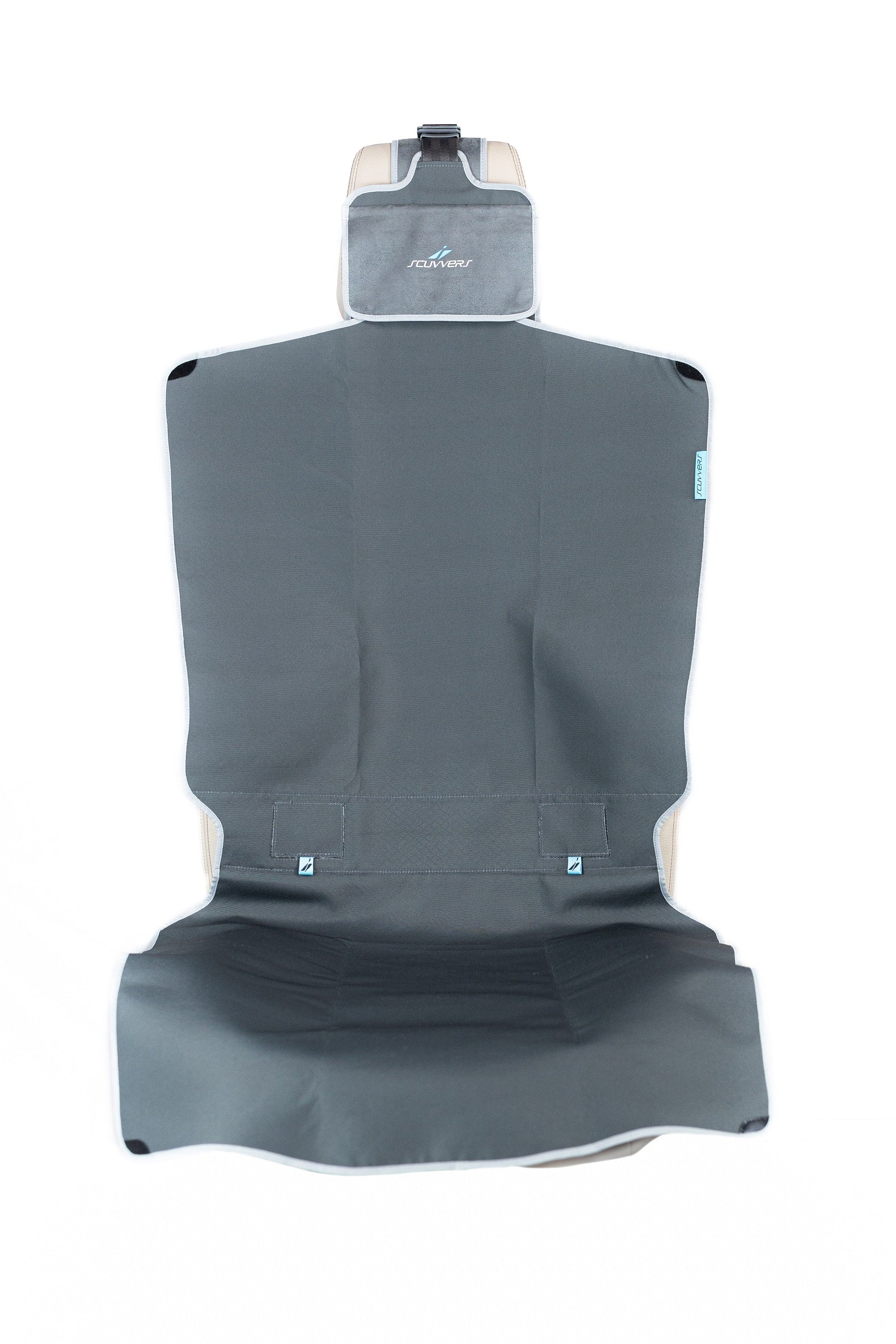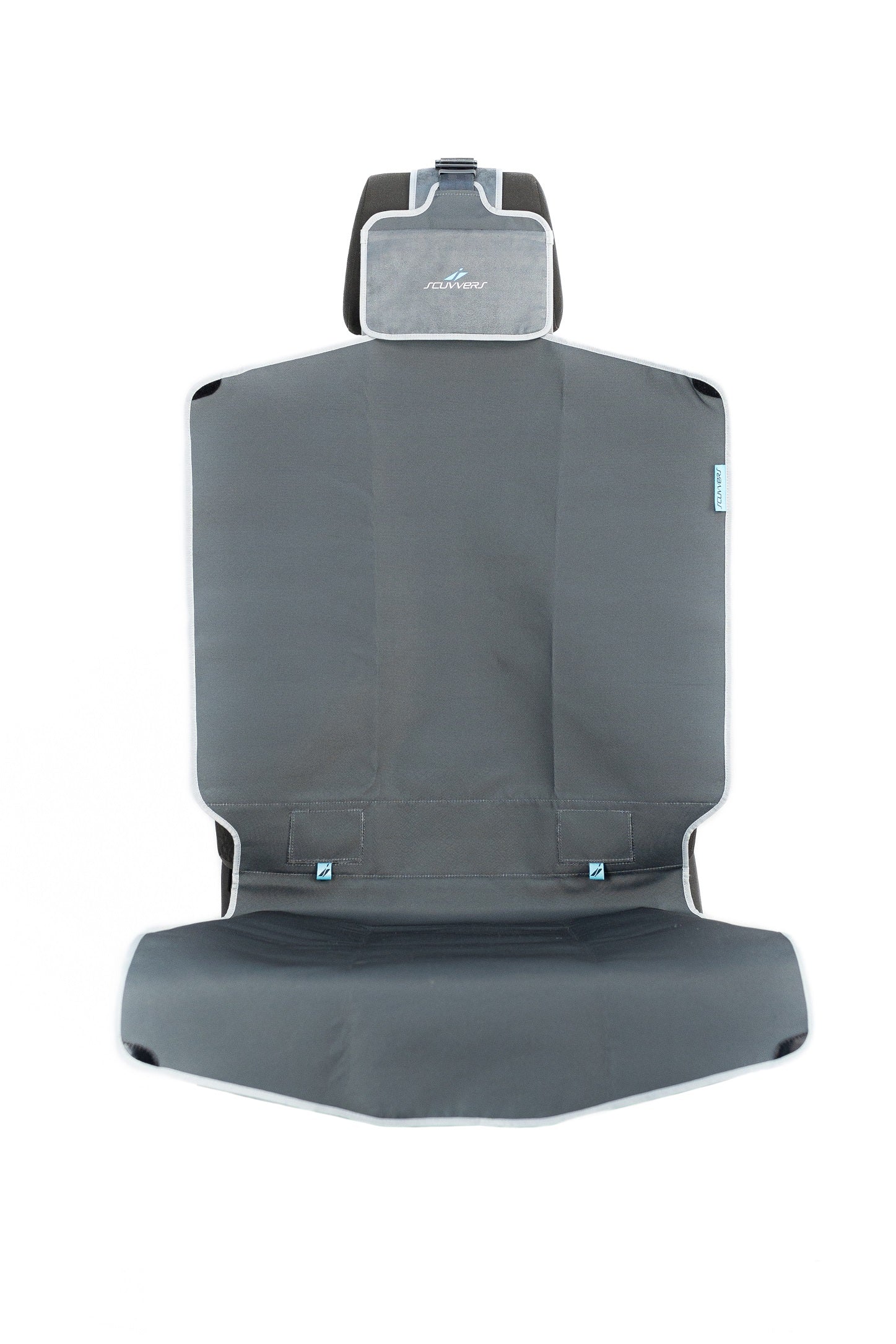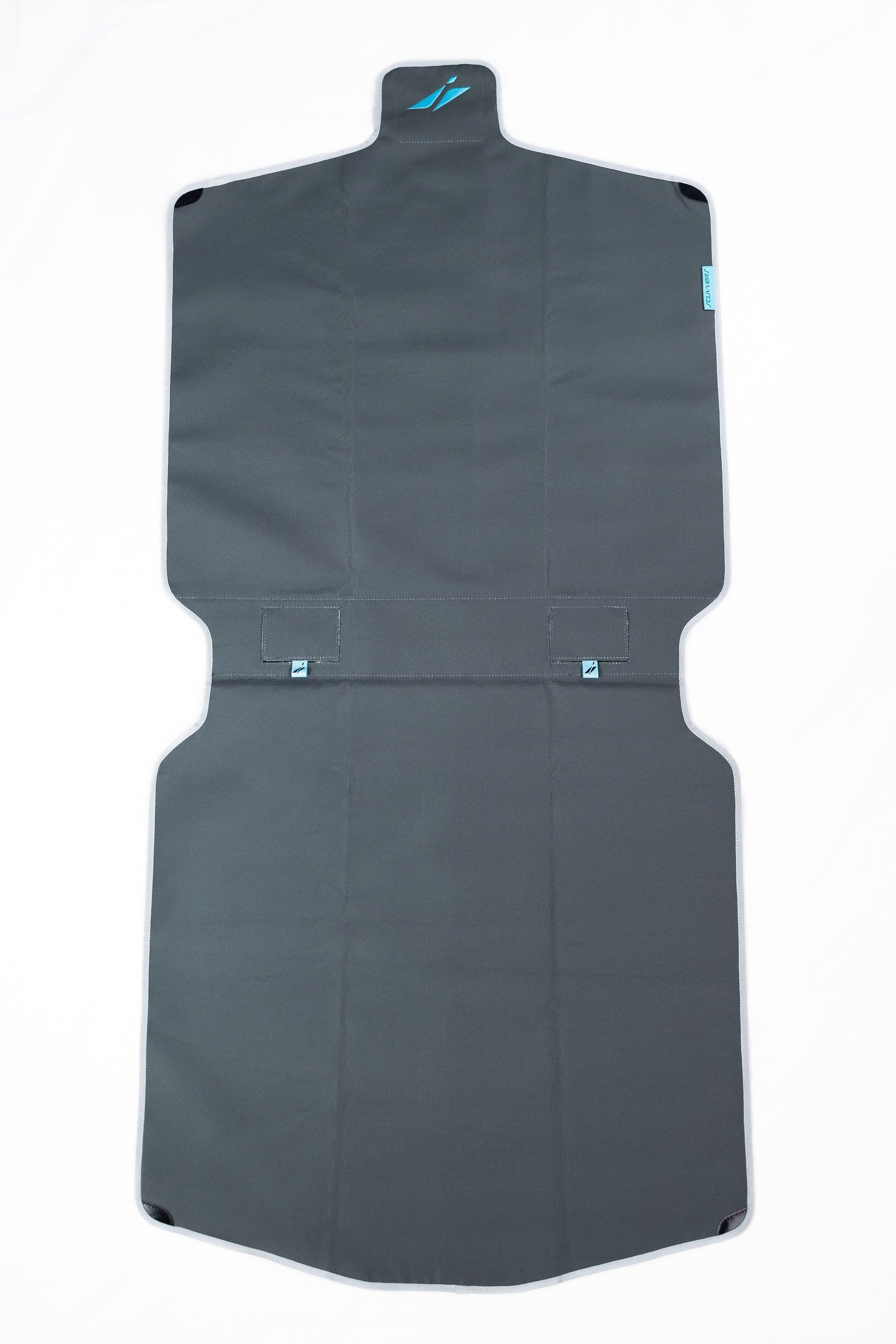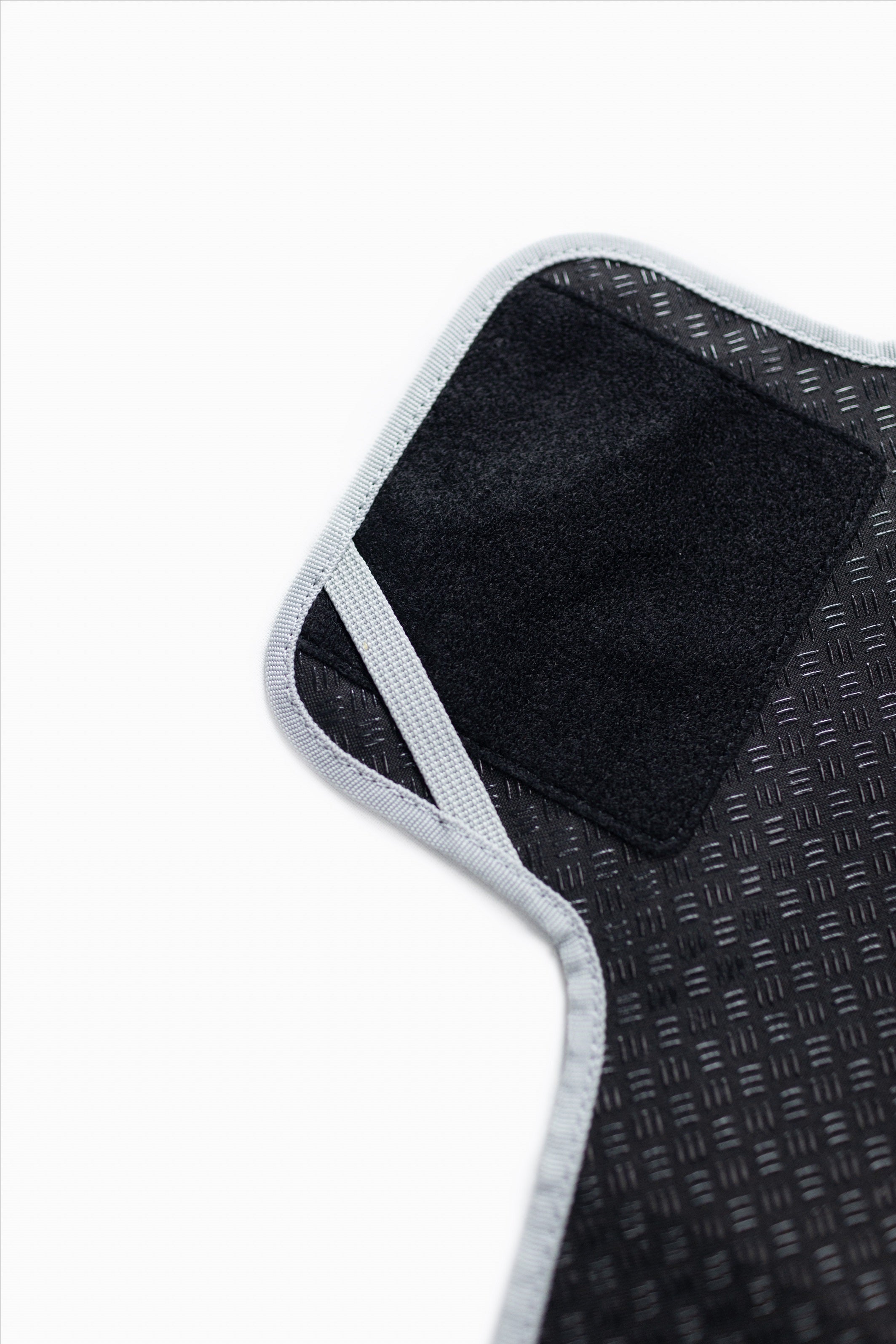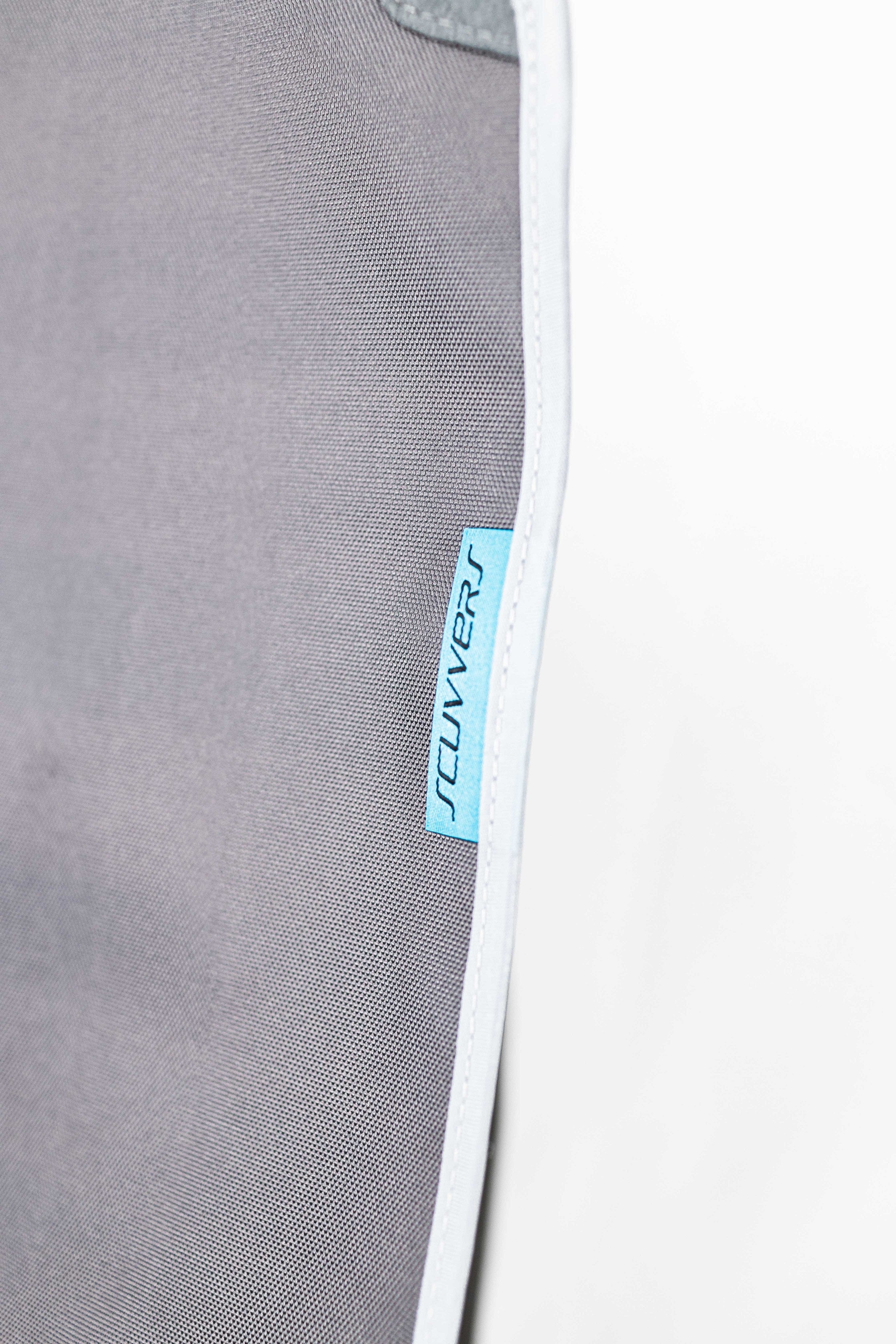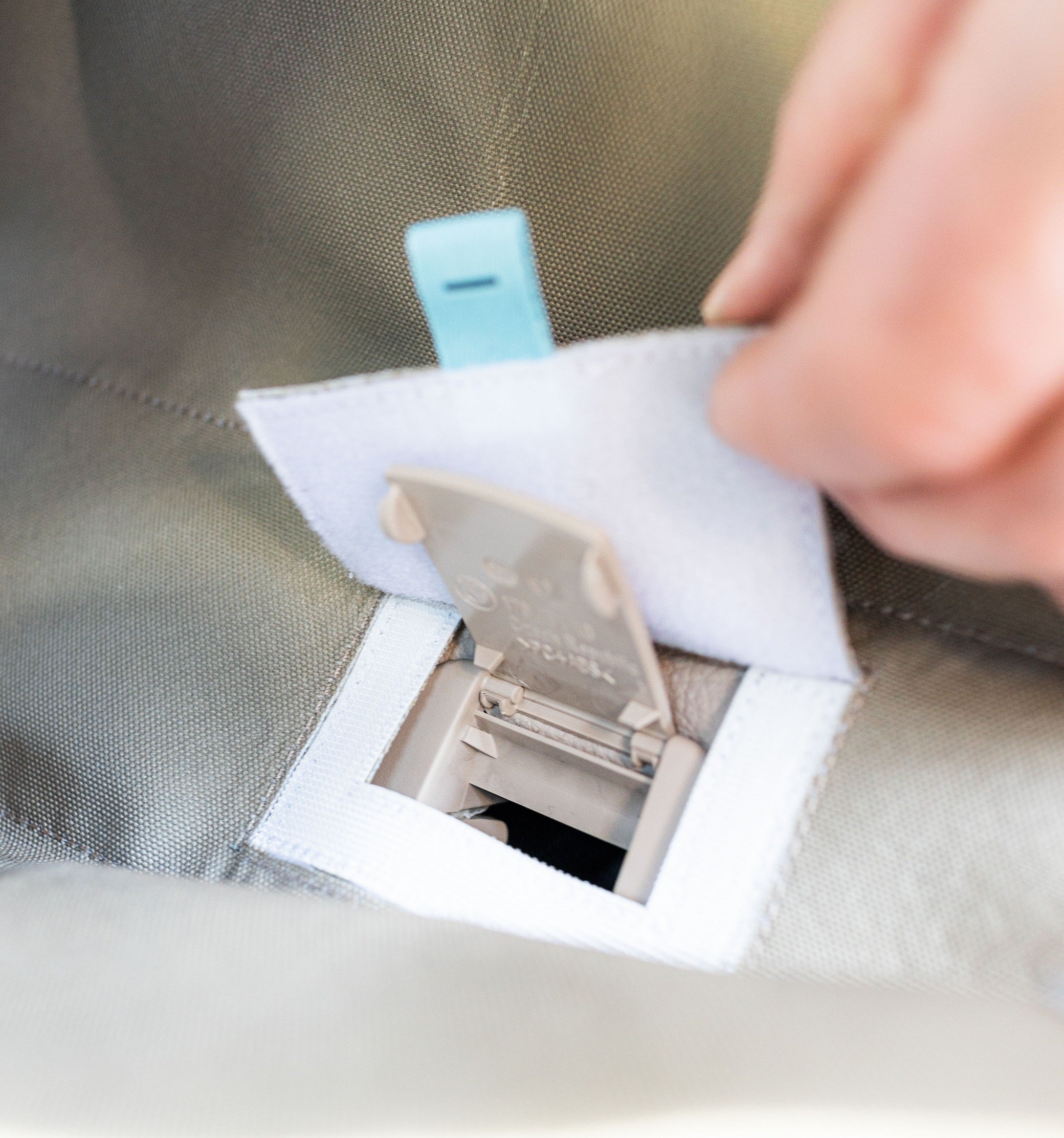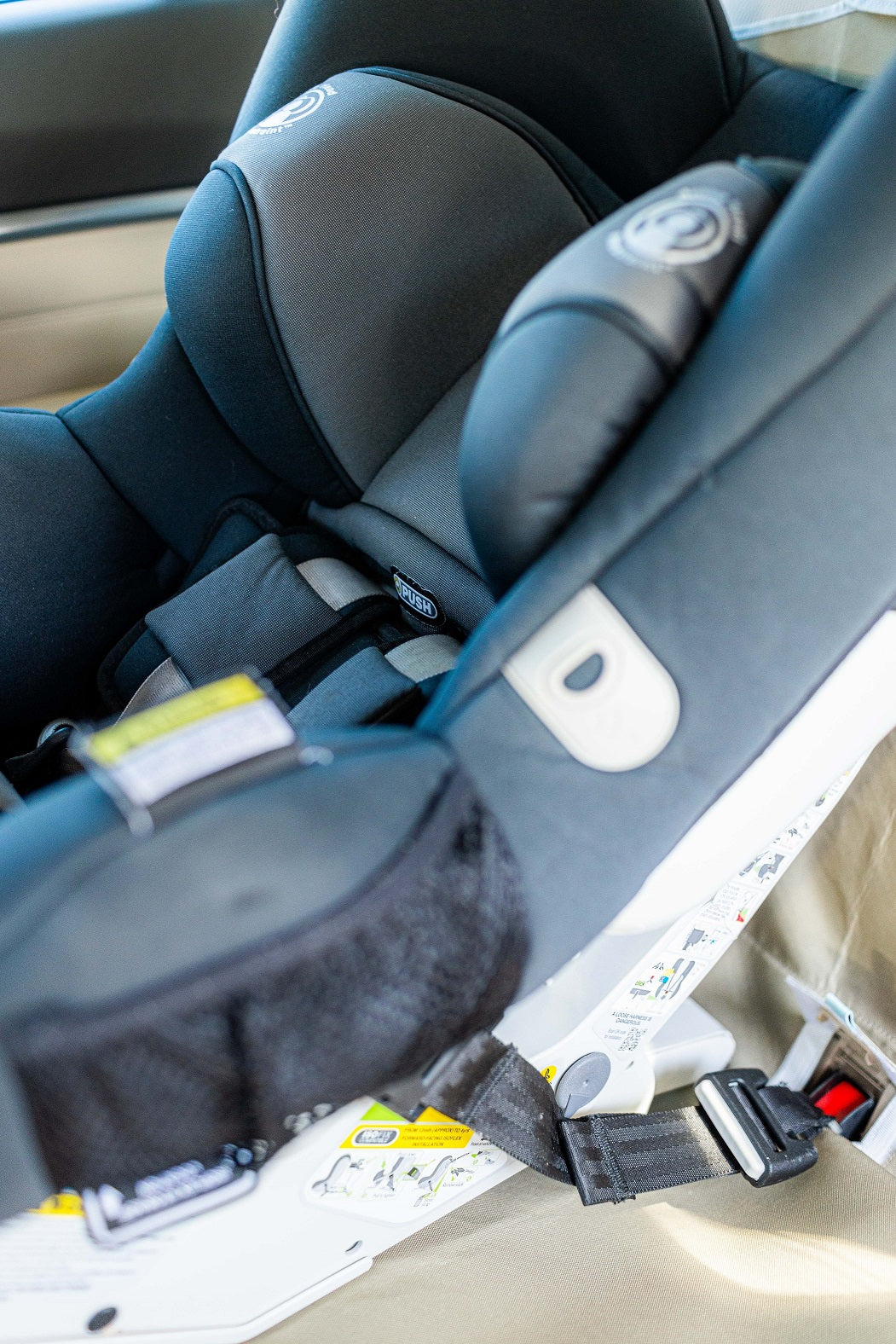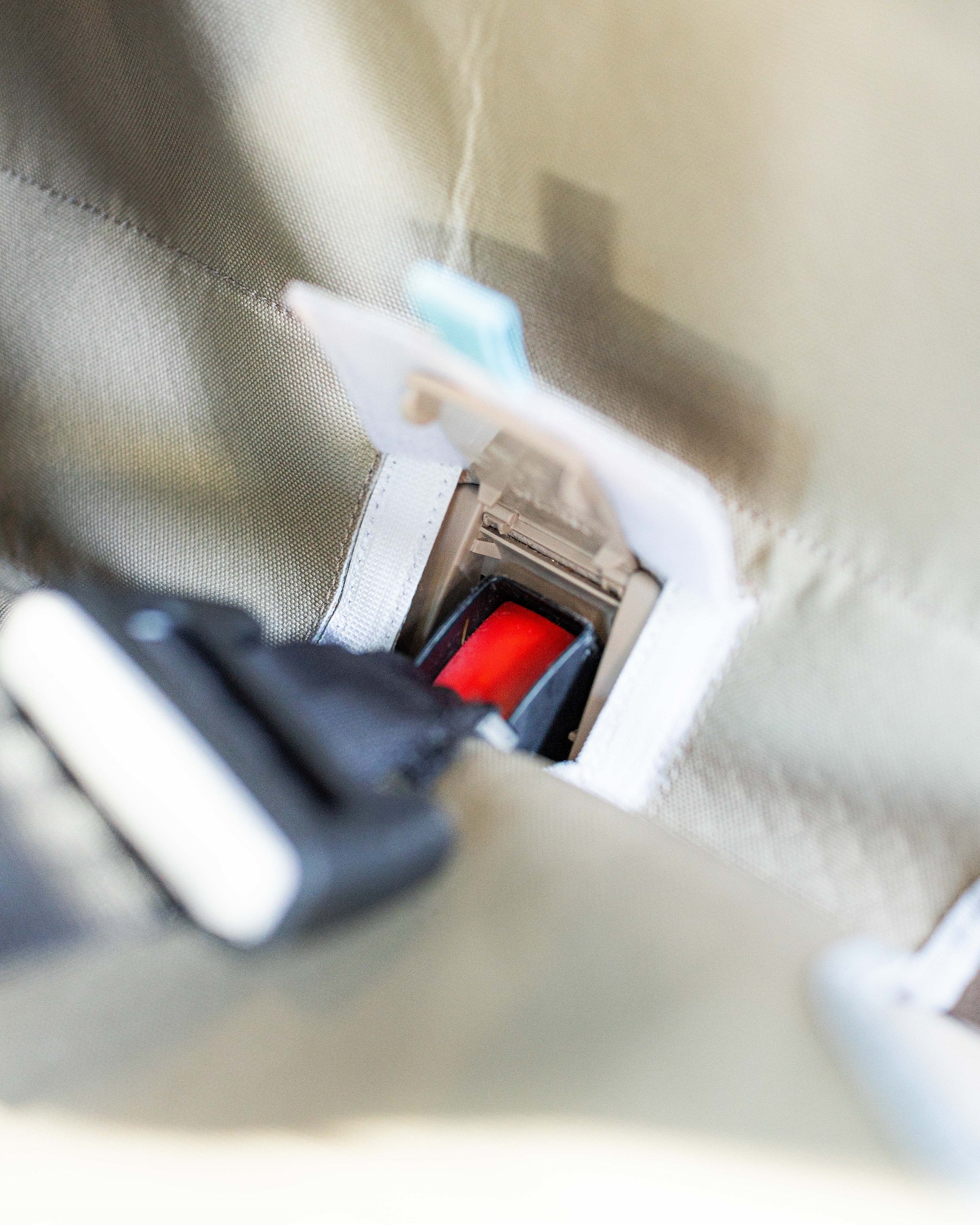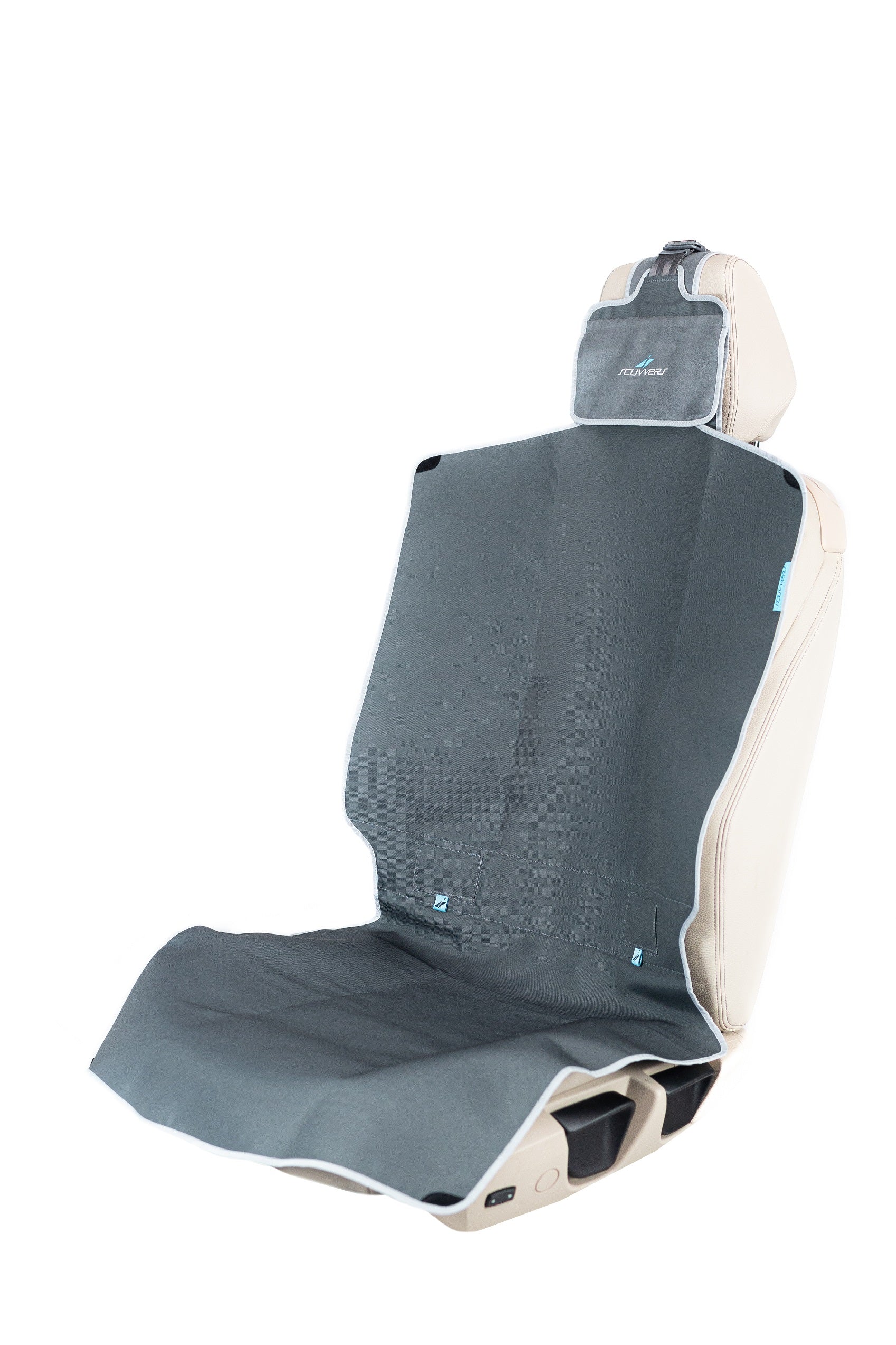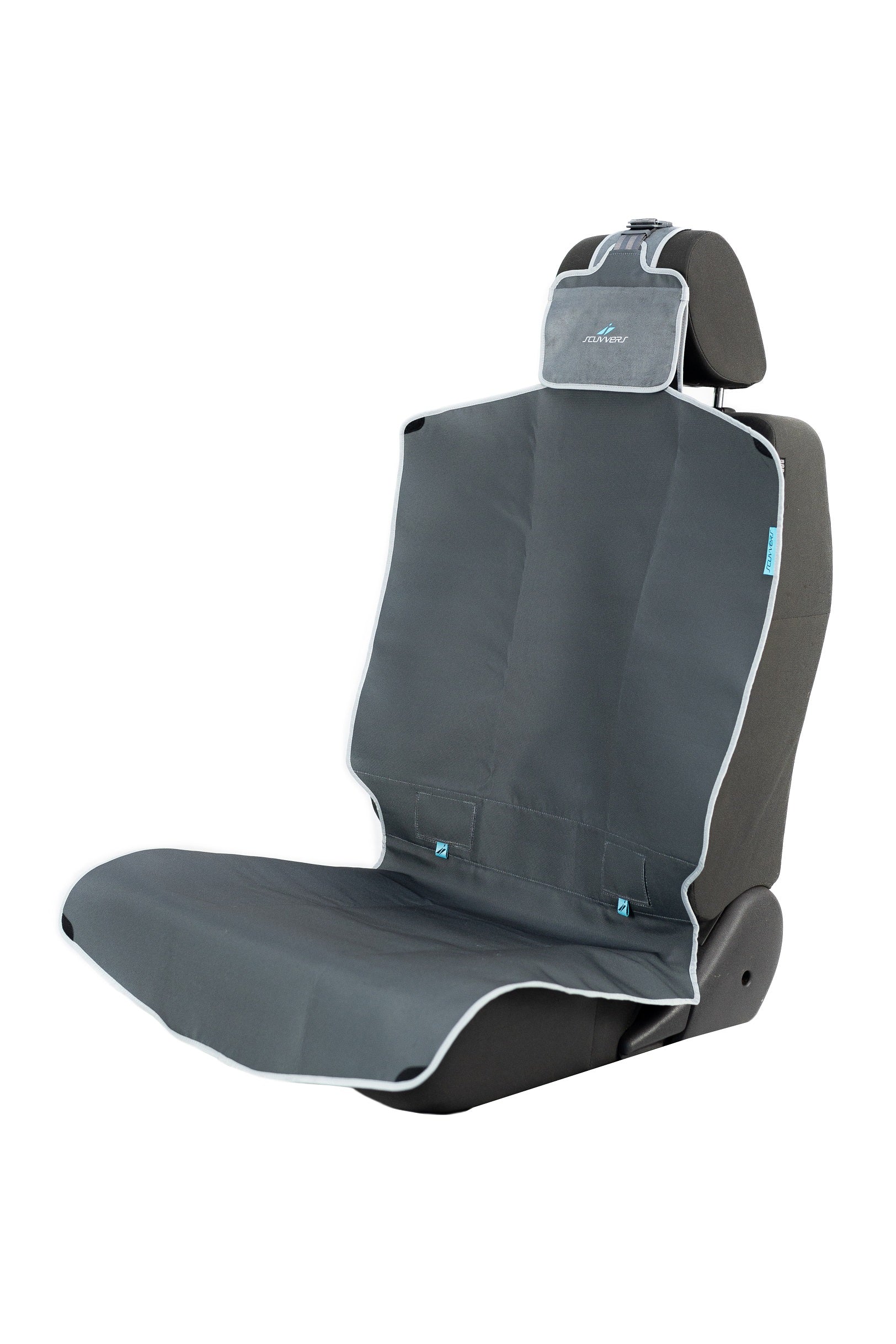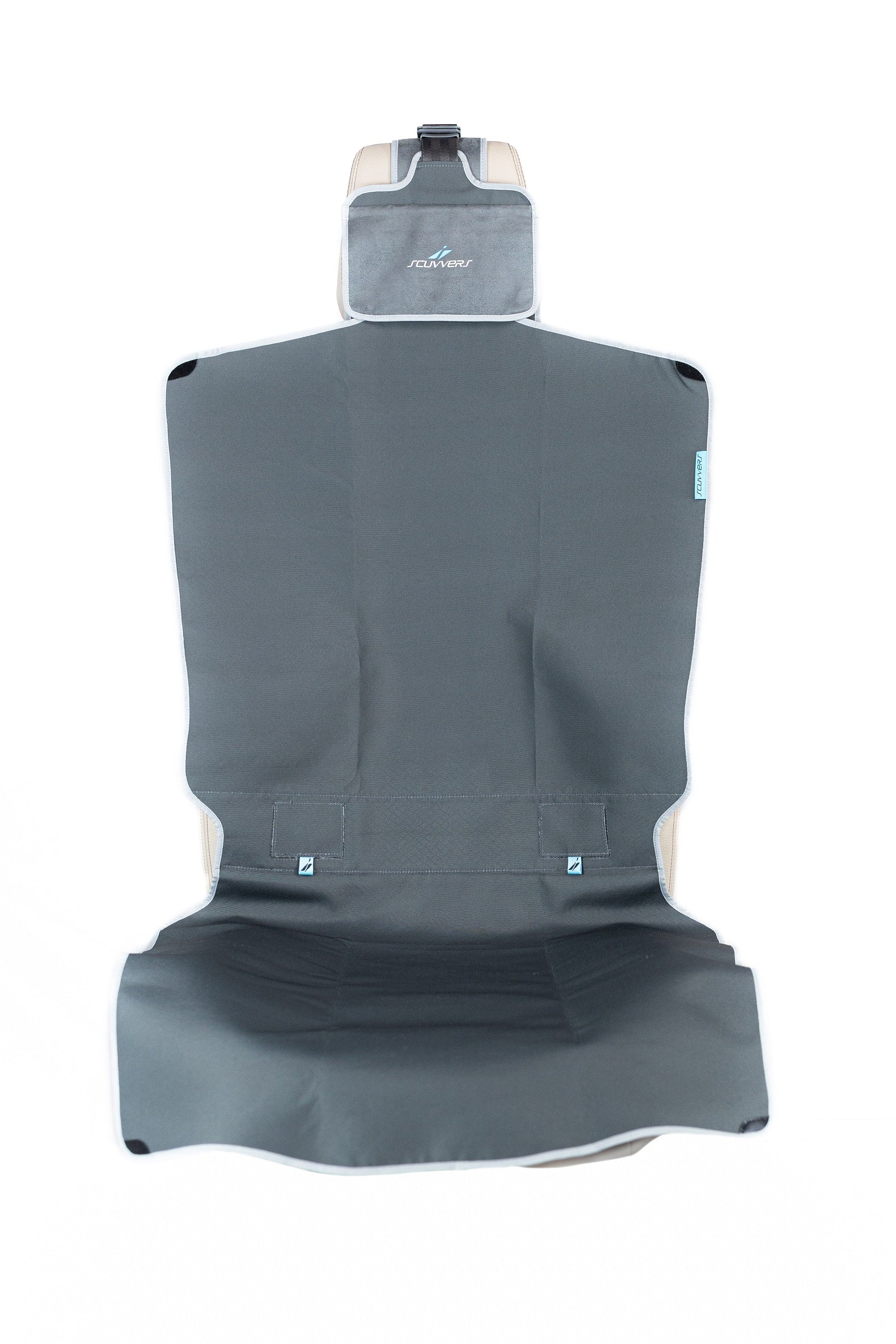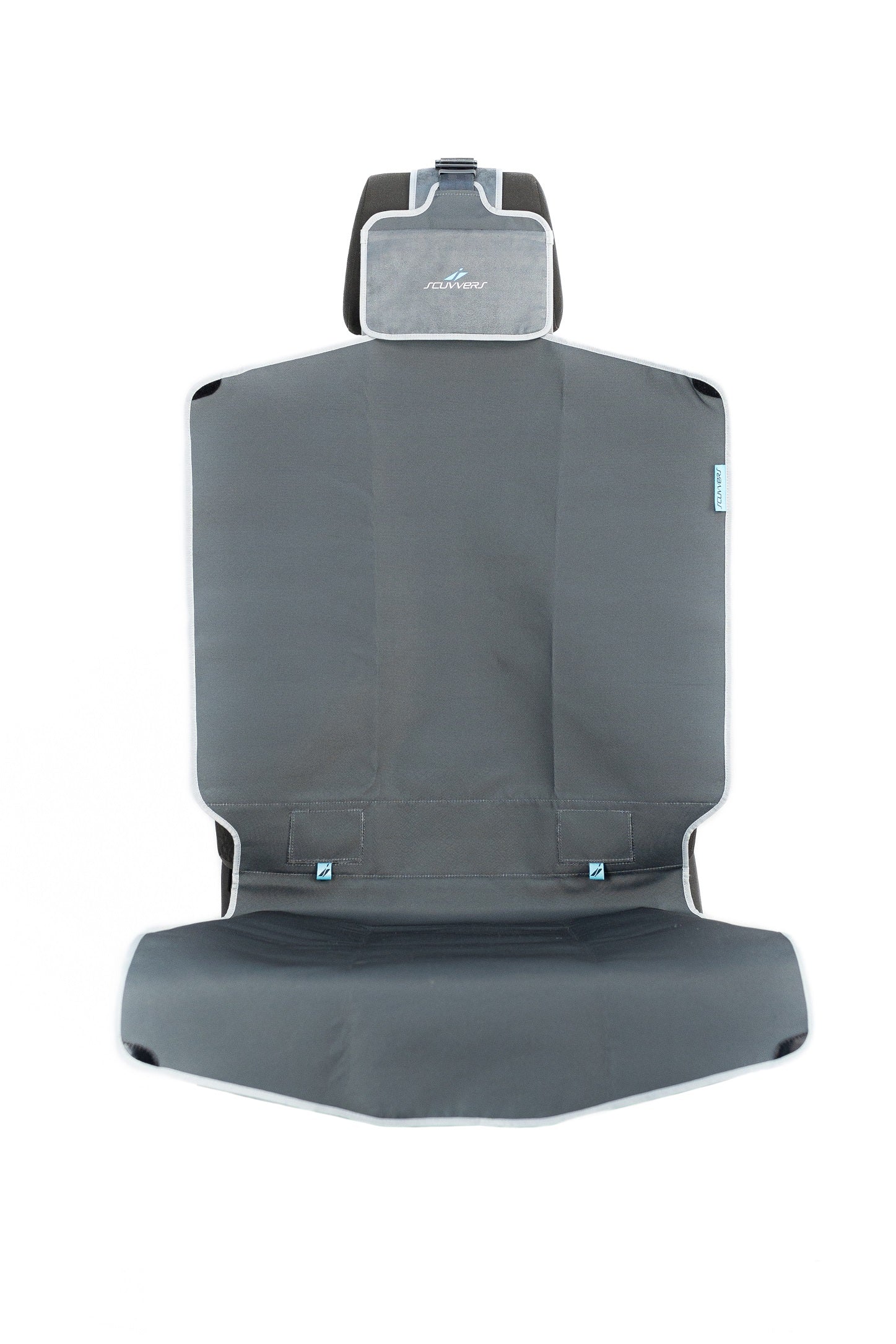 Isofix-Compatible Cover - Asphalt
Scuvvers are a modular system, so you can build your own Scuvver by choosing your Harness and Cover sections separately.
The ISOFIX-Compatible Cover protects your car seats from the smallest members of your tribe, sitting between your child's seat and the car seat to form a waterproof barrier that blocks dripping ice cream, spilled juice boxes, and sticky fingers. 
The ISOFIX-Compatible Cover has two convenient flaps that are spaced specifically to allow the child seat to be secured to your car's ISOFIX mounting points, but can also be used with non-ISOFIX child seats or even without a child seat at all - the ISOFIX-Compatible Cover is the same size as our standard Cover so even when the kids grow out of their child seats, they won't grow out of their Scuvvers.
To build a complete Scuvver you'll also need to choose your Harness. 

This item includes:
1x ISOFIX compatible seat cover in Asphalt
Tech specs:
Silicone non-slip backing
Durable 600D recycled polyester
Waterproof, dirt-proof, stink-proof
Velcro tab for ISOFIX seatbelt access
Scuvvers warrants the Product against defects in materials and workmanship for a period of 1 year from the date of original purchase, when the Product is purchased through an authorized reseller.
Read more about our warranty here.
WHY SCUVVERS?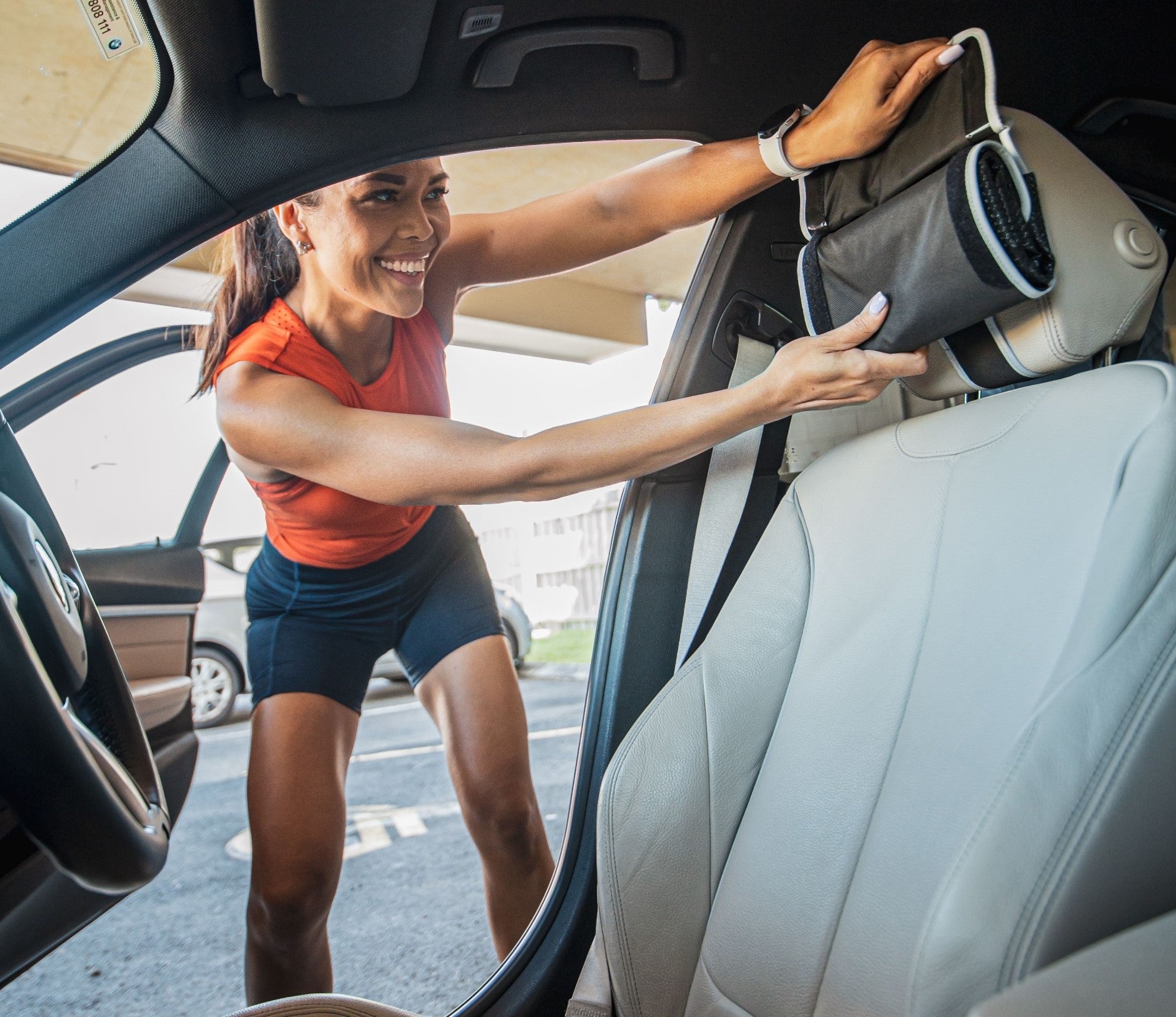 SMART
THE WORLD'S FIRST DEPLOYABLE SEAT COVER - WATERPROOF, NON-SLIP , MACHINE-WASHABLE AND STOWABLE
FAQs
If your car seats have headrests that are separate from the main body of the seat (usually mounted on two posts so you can adjust the headrest height), then Scuvvers are compatible with your car.
If your car's headrests are integrated with the seats but there is an opening for the Scuvvers strap to pass through, then Scuvvers still may work with your car but get in touch with us to check.
Scuvvers are very nearly universal, but because car headrests come in so many shapes and sizes, we had to create two sizes for the Harness.
To make sure you order the correct size, just watch our How To video.
Yes. Scuvvers are tested to a waterproof standard of 2000mm, so you can sit on your Scuvvers in your wetsuit, boardshorts or bikini without worrying about soaking your seats.
This doesn't mean that water will never pass through the fabric, but it is made to repel water for a long time (more than 2 hours) before any penetrates.