PRE-ORDER A BUNDLE AND SAVE UP TO 30%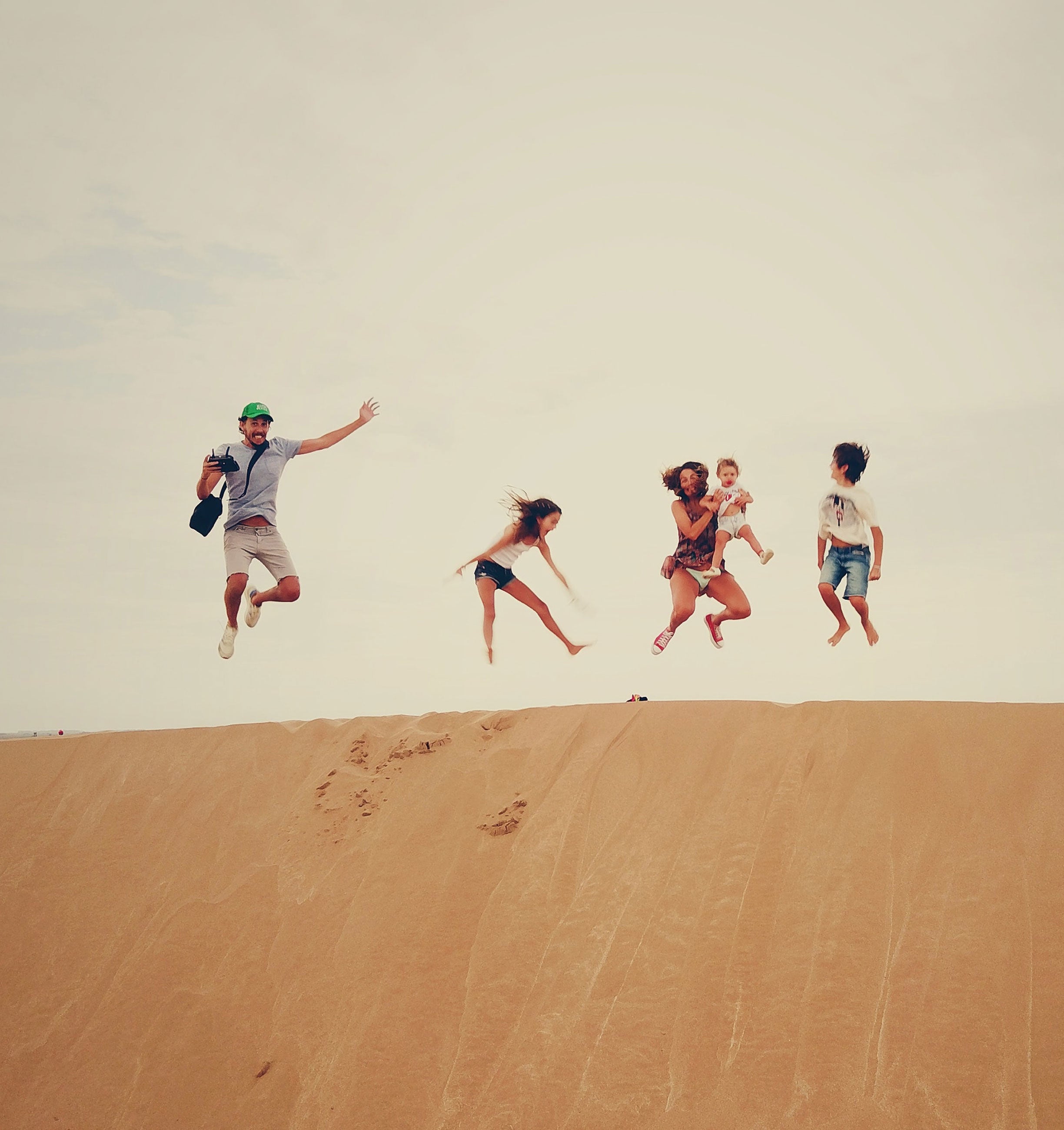 Active Families Tribe
Days at the beach, camping trips, weekend sports - Scuvvers make active family life a little easier!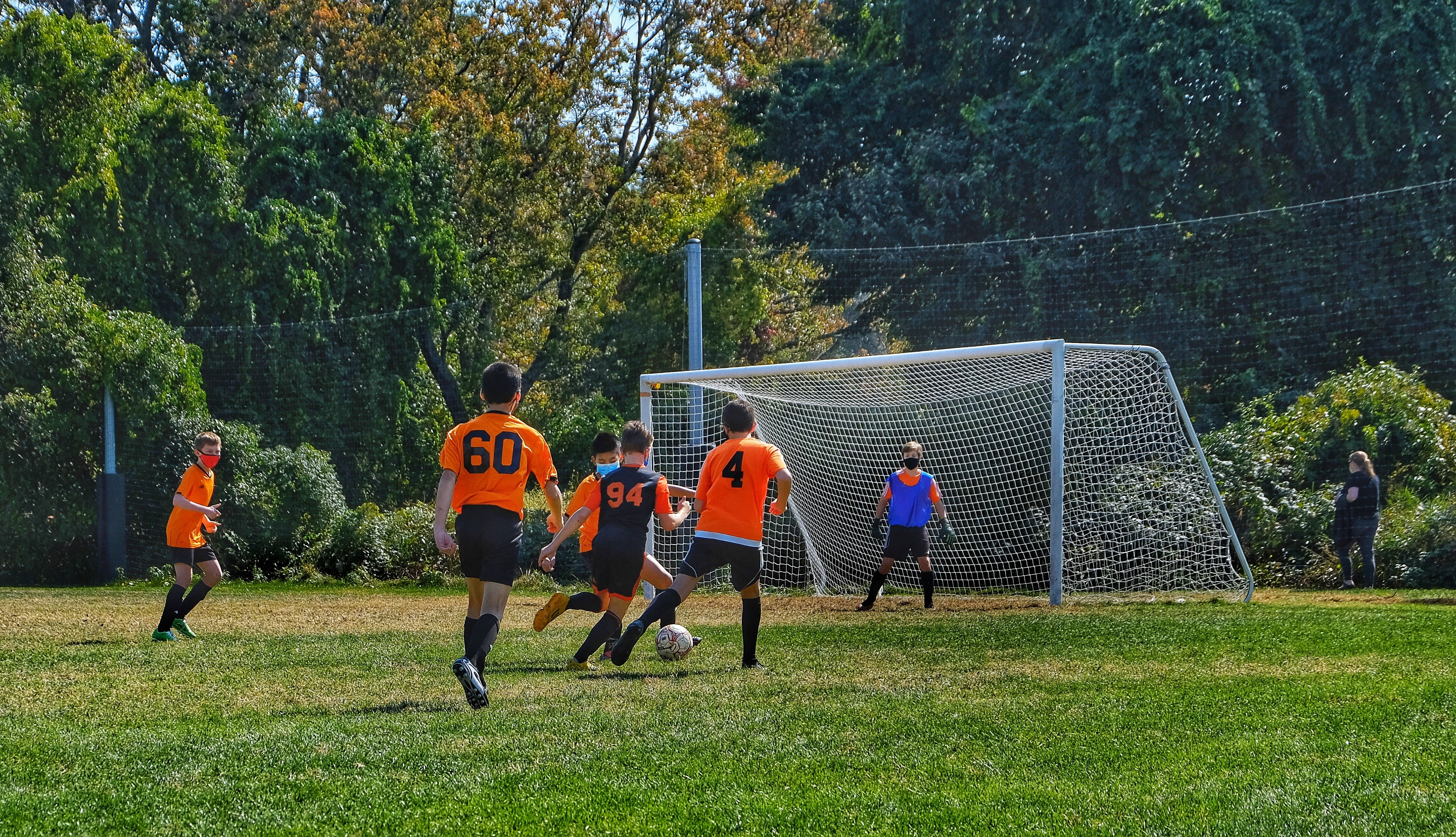 JUICEPROOF, DOGPROOF AND ICE-CREAMPROOF.
Wet camping trips, dripping ice cream, muddy soccer games and soggy doggies are all part of family life – just deploy your Scuvvers and at least you don't have to worry about your car seats!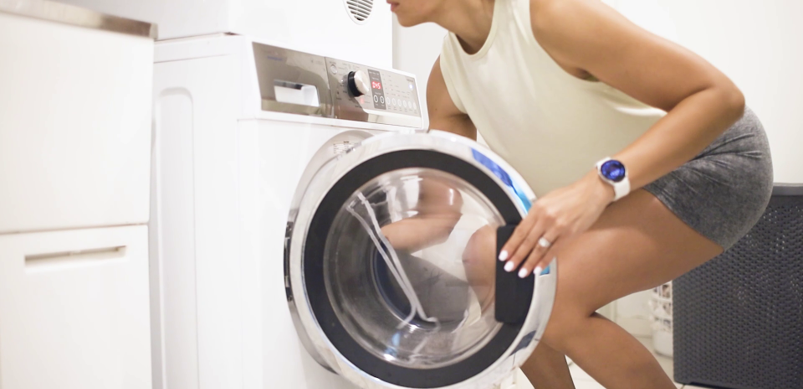 Easy to remove & wash
We've made washing your Scuvvers easy. Either spray it down when washing your bike or throw it in the washing machine!
FAQs
Due to the nature of Scuvvers being Stowed, they won't be hot on your little one's skin like leather seats can be.
Yes, we've designed Scuvvers to protect your seats from any mud, water or dirt - in doing so we've ensured our Scuvvers seat covers are fully waterproof.
Yes, we've made Scuvvers to be machine washable for ease, or simply hose them down once you're home
Yes absolutely! The durable material means your dogs claws won't risk damaging your Scuvvers. Whether your dog leaves malted fur or dirt in their wake, simply grab your Scuvvers and shake it off!
WHEN YOU'LL BE THANKING SCUVVERS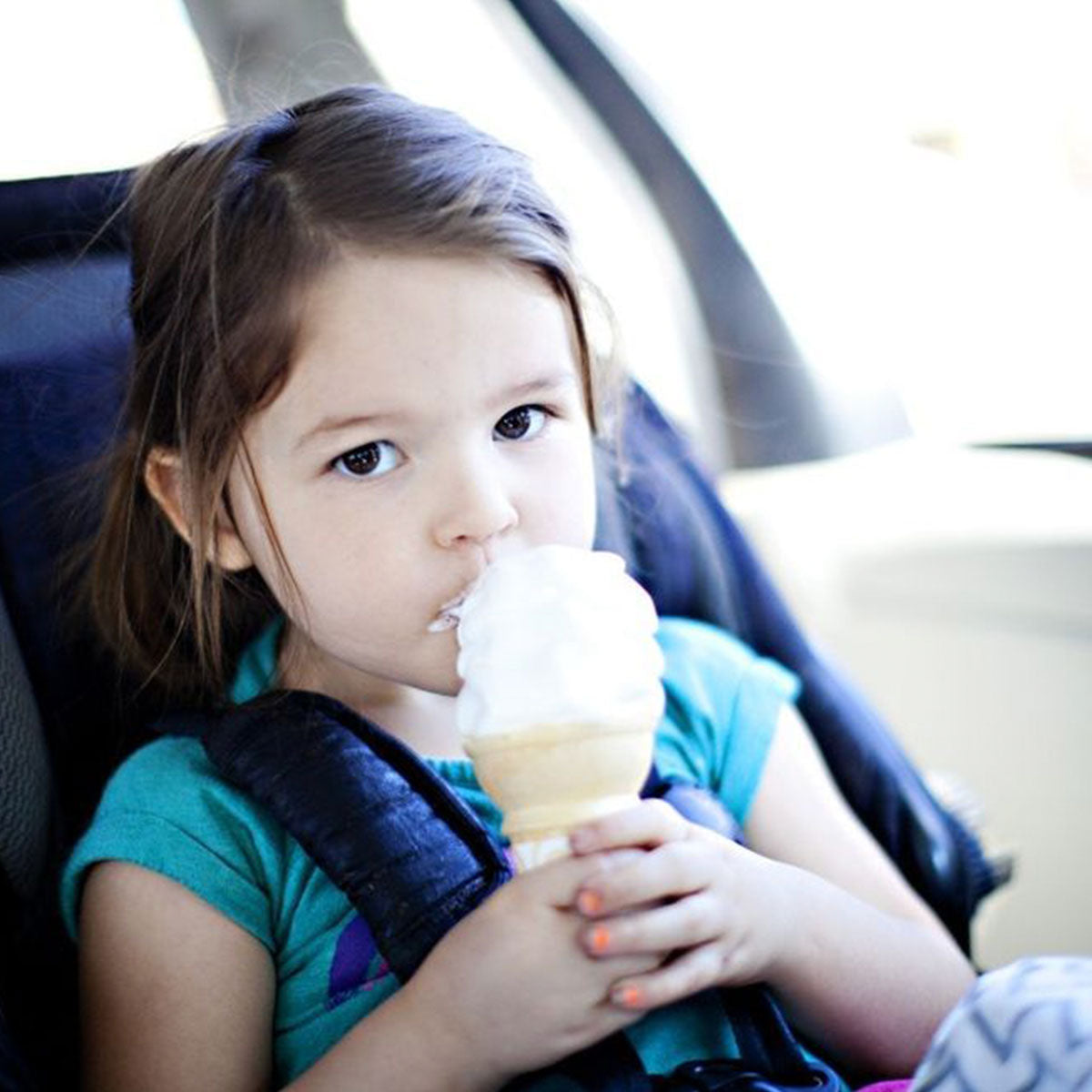 SPILLAGES
Say goodbye to mucky seats and food stains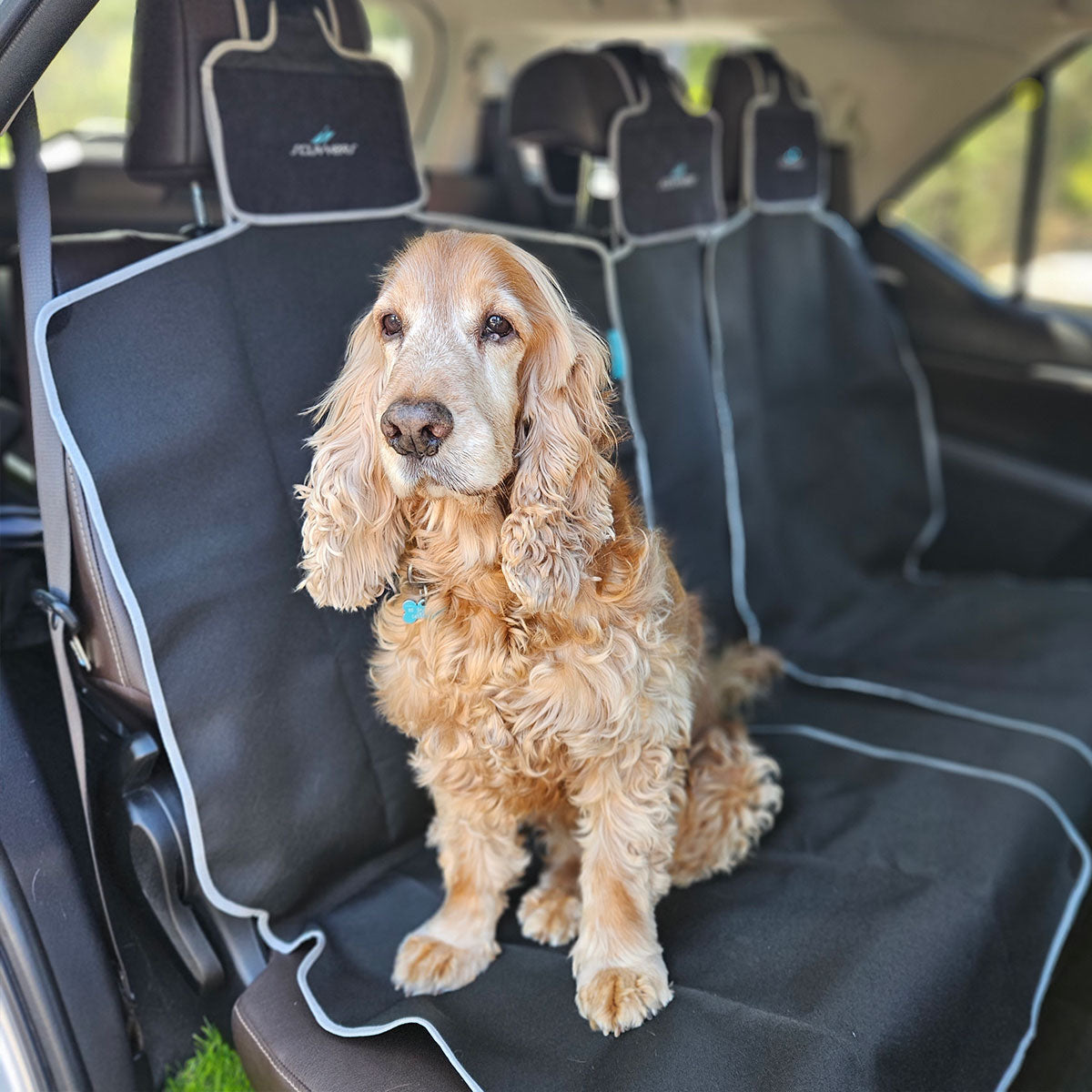 DOG WALKS
Walk your pup in any weather, with no worries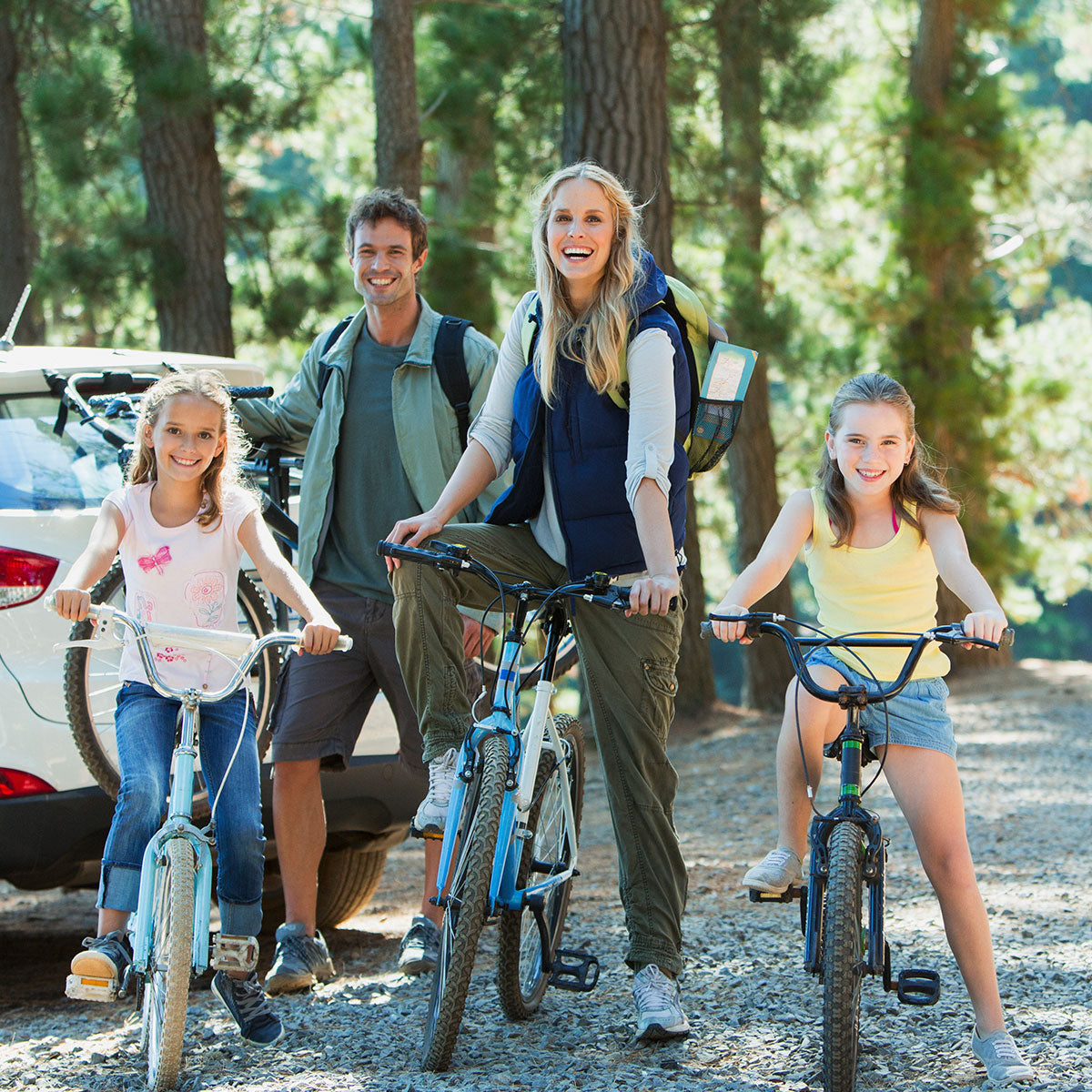 DAYS OUT
Enjoy your days at the beach or the forest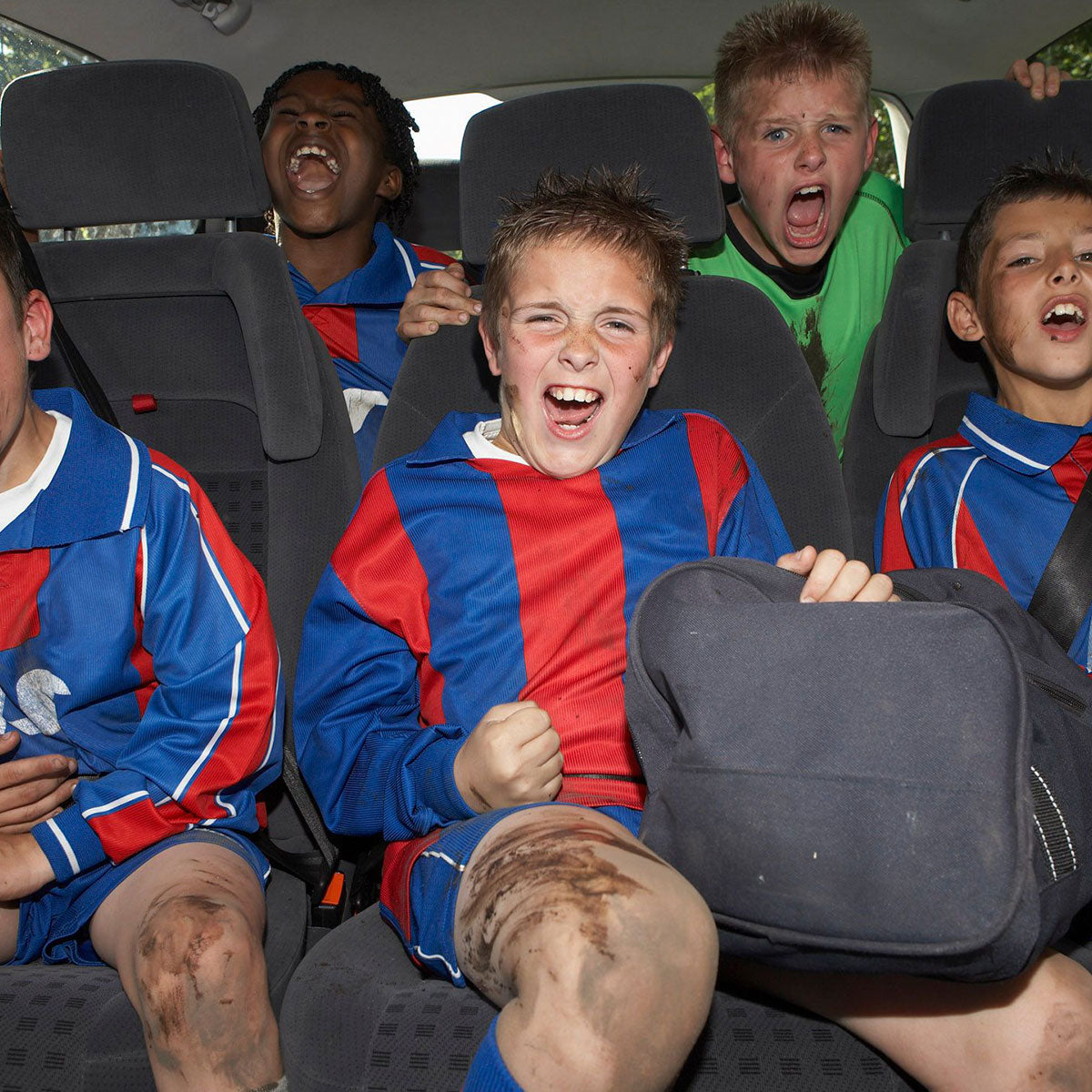 SPORTS DAYS
Don't be worried about muddy & sweaty athletes
JOIN THE SCUVVERS ACTIVE FAMILY TRIBE
Stay in the Scuvvers loop - and we'll update you with any relevant news, product releases, or anything else for the active family tribe!