PRE-ORDER A BUNDLE AND SAVE UP TO 30%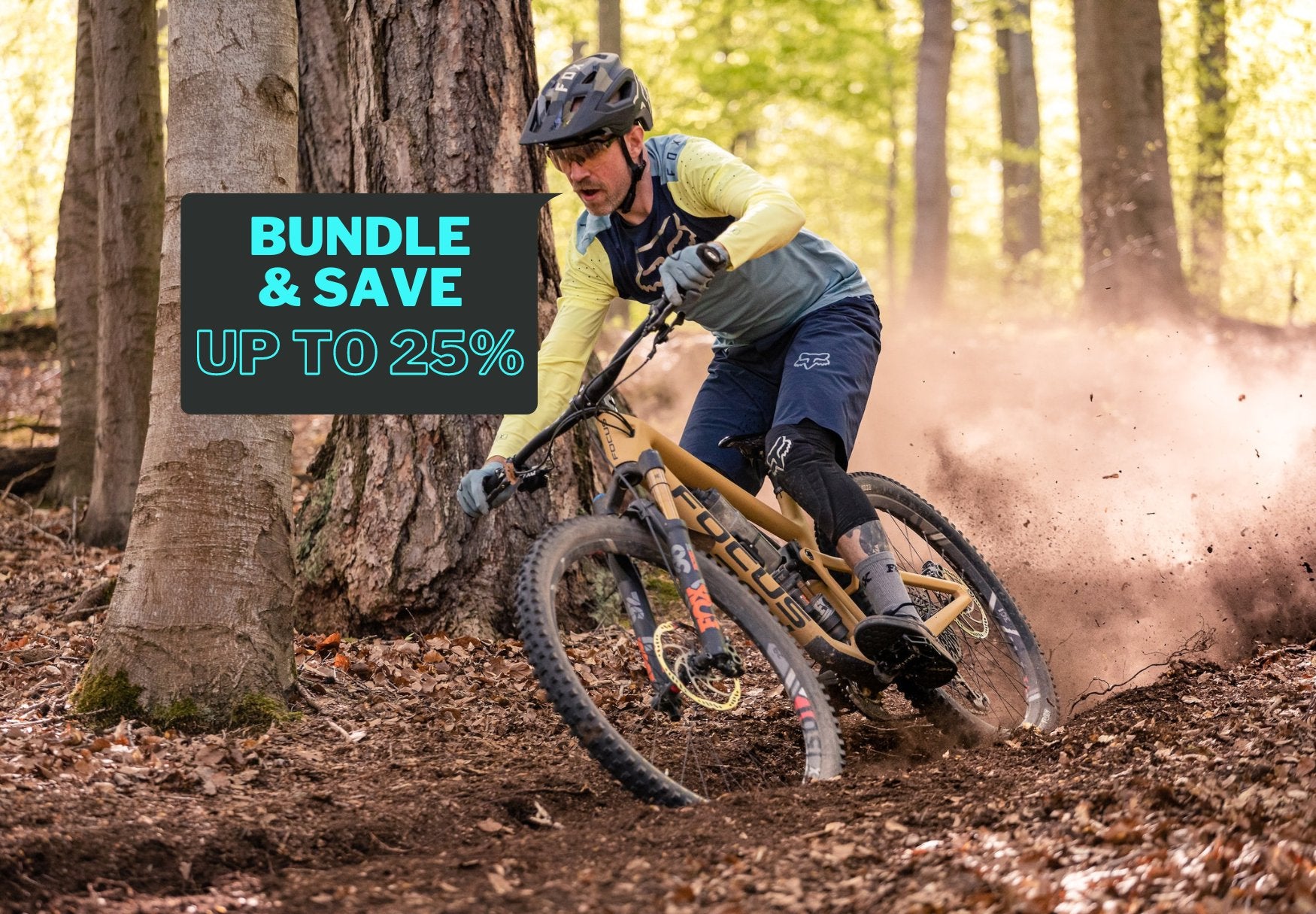 MTB Tribe
For the dusty freeriders, sweaty enduro racers and the damp downhillers.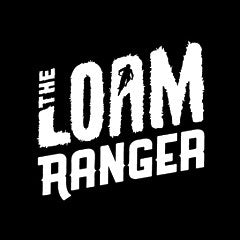 They're pretty great.
When we got these we installed them in the Land Rover and they've never left since. We've never had a reason to take them out because we don't notice them until we need them.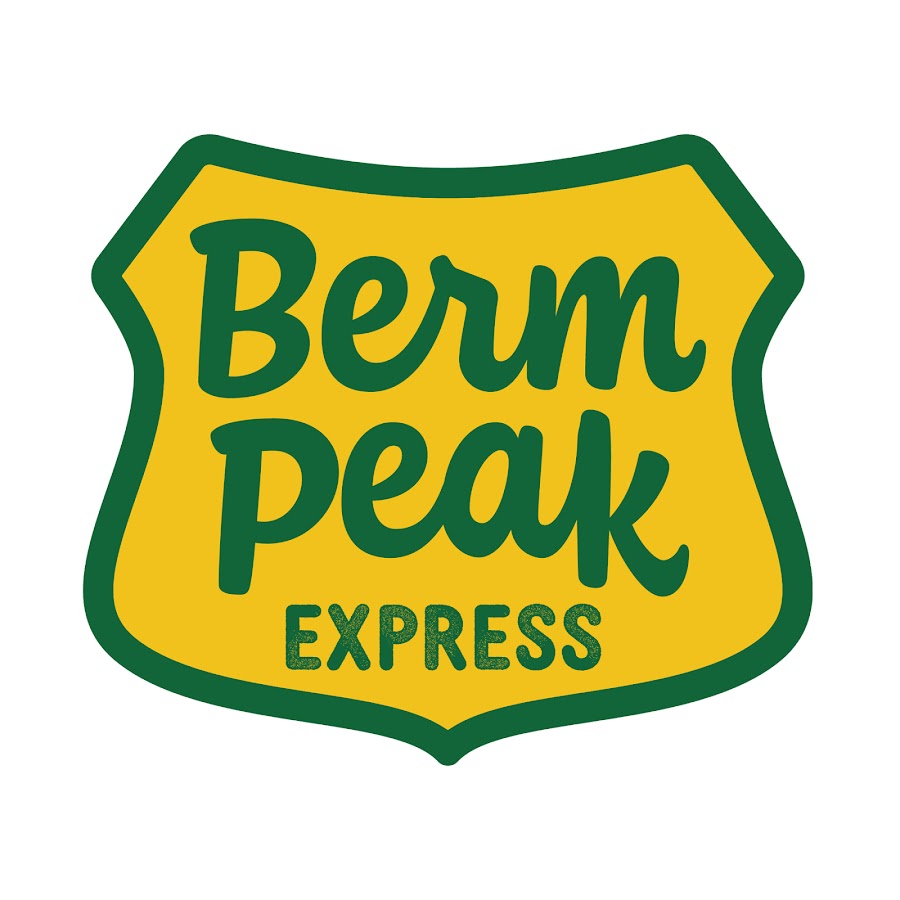 Made of really high quality materials and well designed. The day you need it, you just flip it down -you don't have to remember to bring 'em, they're not buried in the back of your trunk.
If you don't want seat covers on your car all the time, this is the product for you. Really useful for looking after the inside of your car, and you don't need to have grubby seat covers on the rest of the time.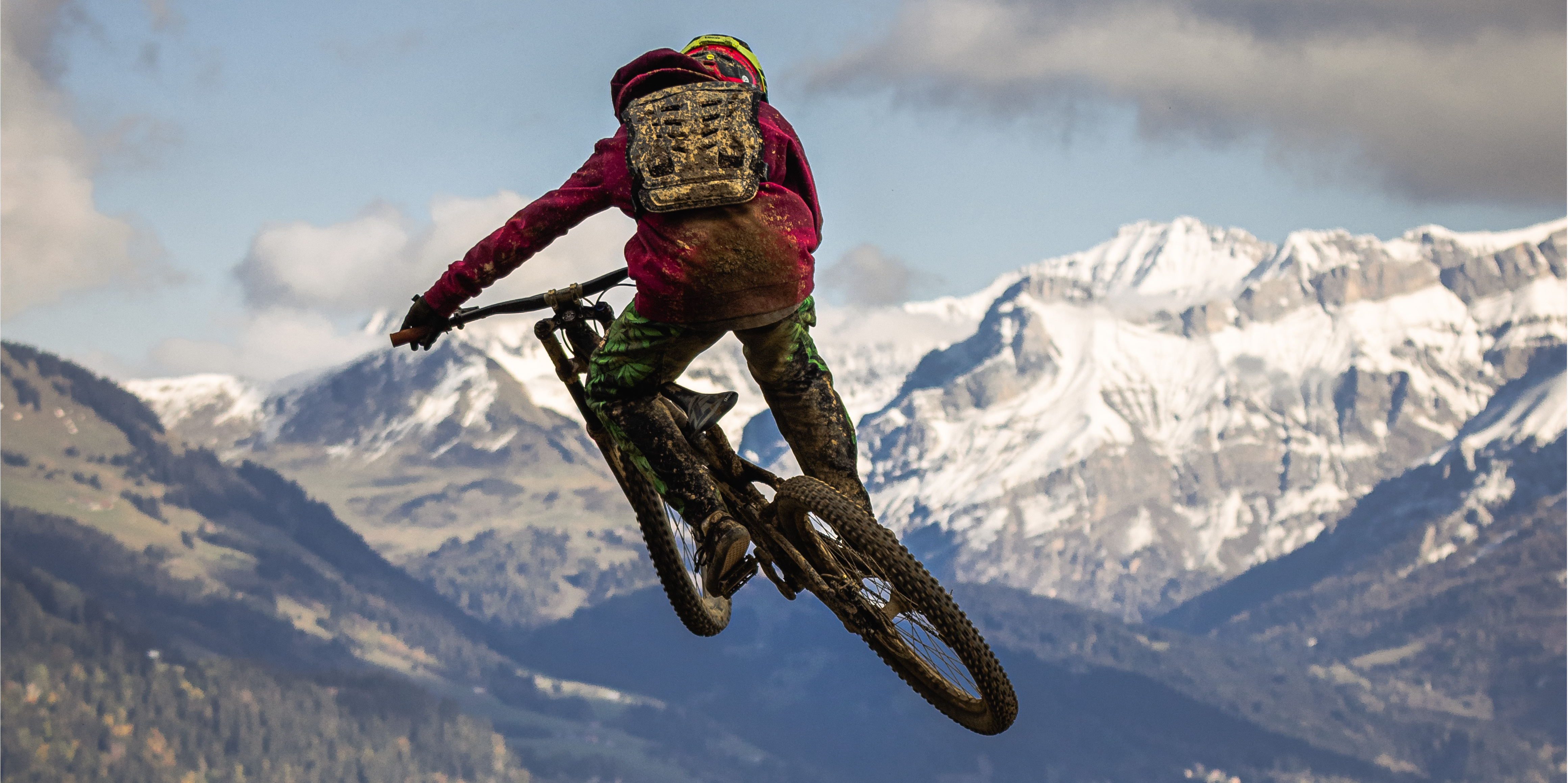 Waterpoof & durable
You already have enough to clean after a dusty, sweaty or muddy ride - forget worrying about getting your seats wet, dirty or damaged, Scuvvers are up to the task - even when it comes to trail dogs!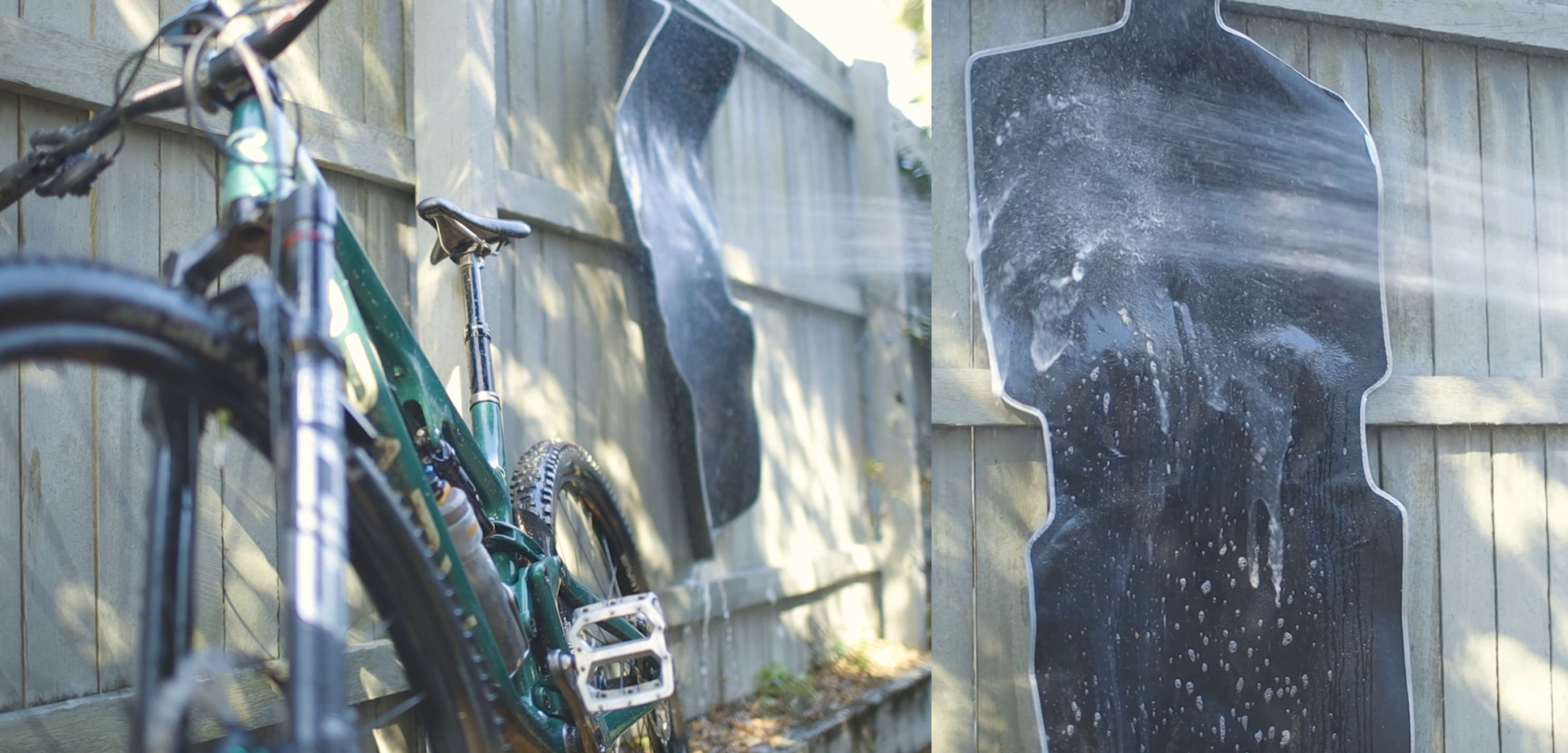 Easy to remove & wash
We've made washing your Scuvvers easy. Just spray them down when washing your bike or throw them in the washing machine!
MTB FAQs
Yes, we've designed Scuvvers to protect your seats from any mud, water or dirt - in doing so we've ensured our Scuvvers seat covers are fully waterproof.
Yes you can, but we'd advised using the jetwash at a safe distance to avoid any heat or pressure damage.
We've designed a slightly narrower Cover section specifically for shuttle buses and the center rear seat in the car. Coming soon!
WHEN YOU'LL BE THANKING SCUVVERS...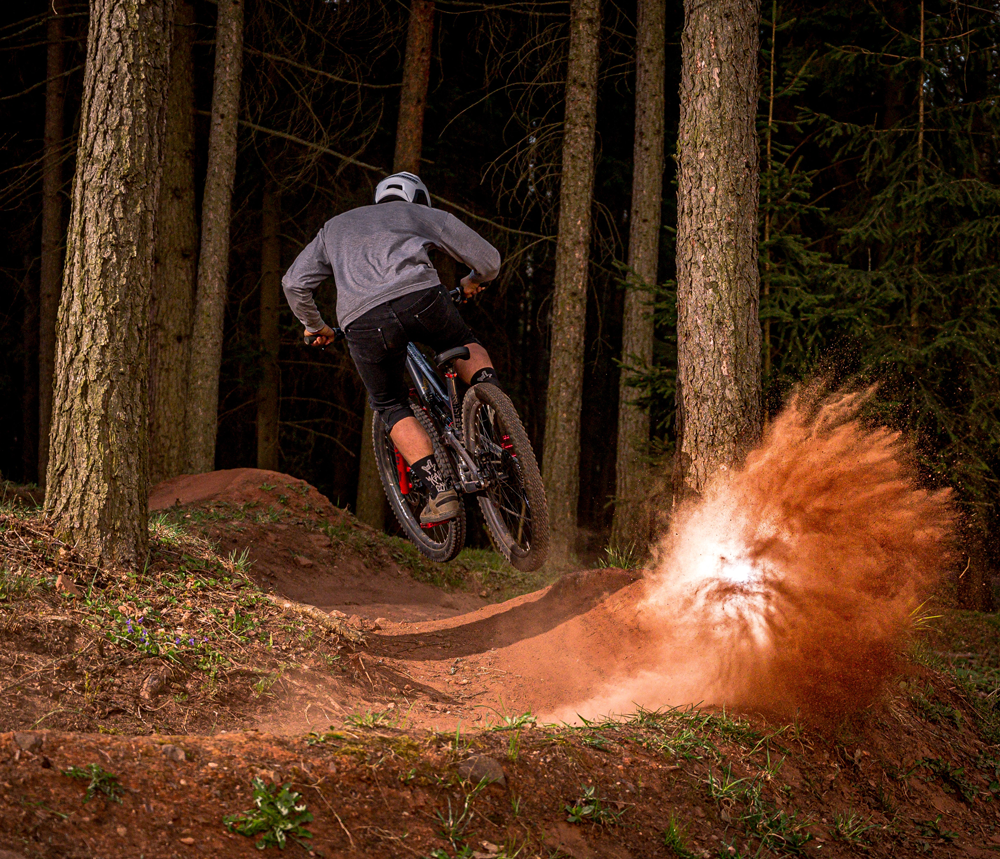 DUST & SWEAT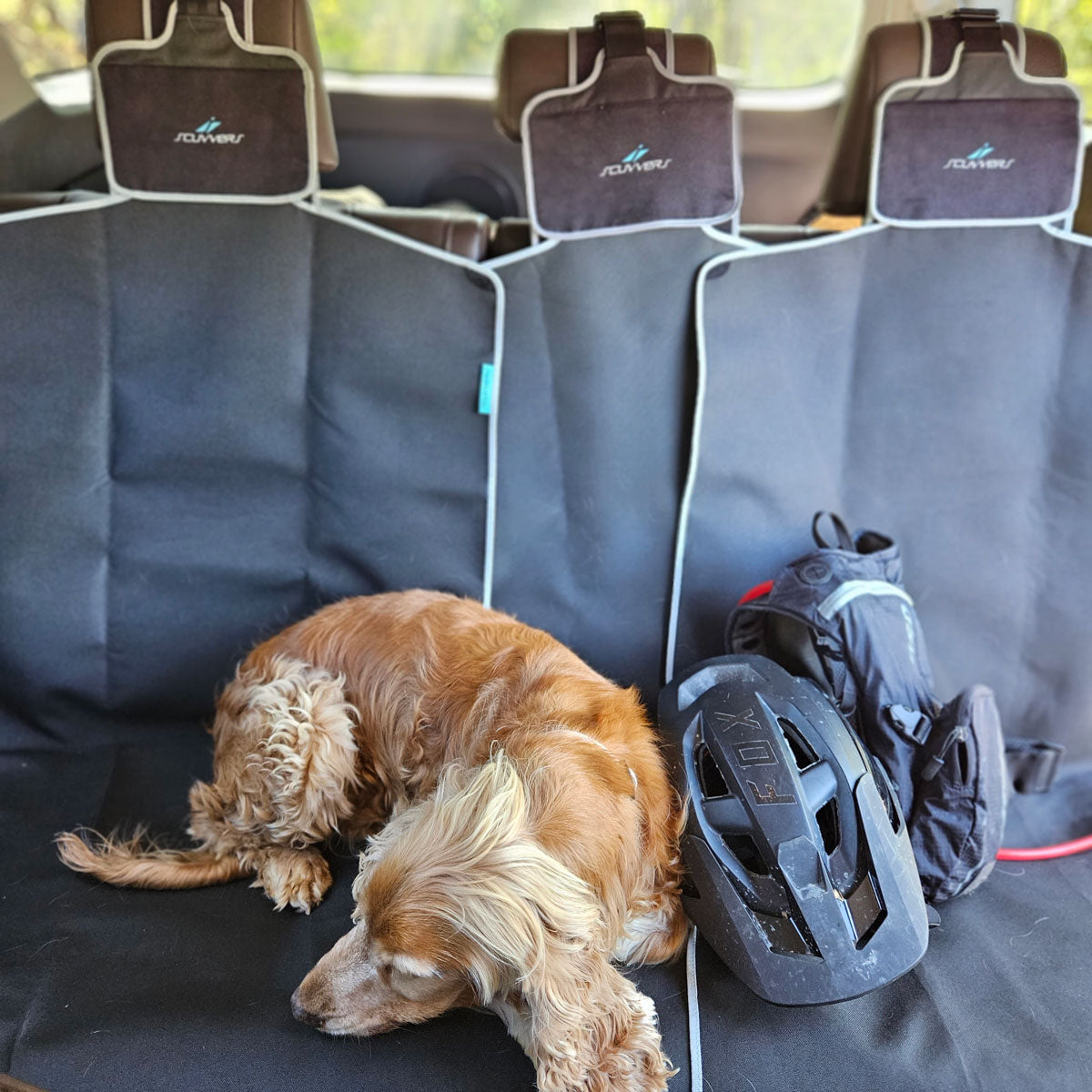 TRAIL DOGS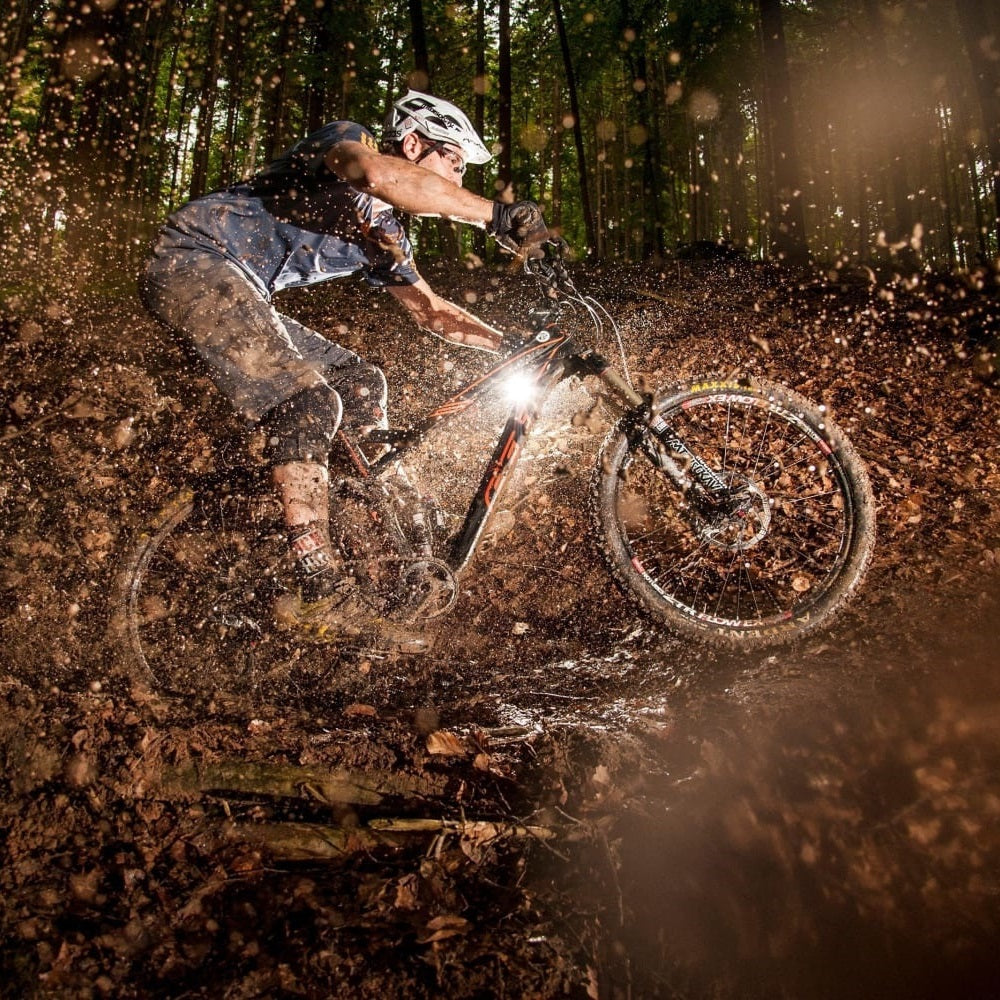 WET DAYS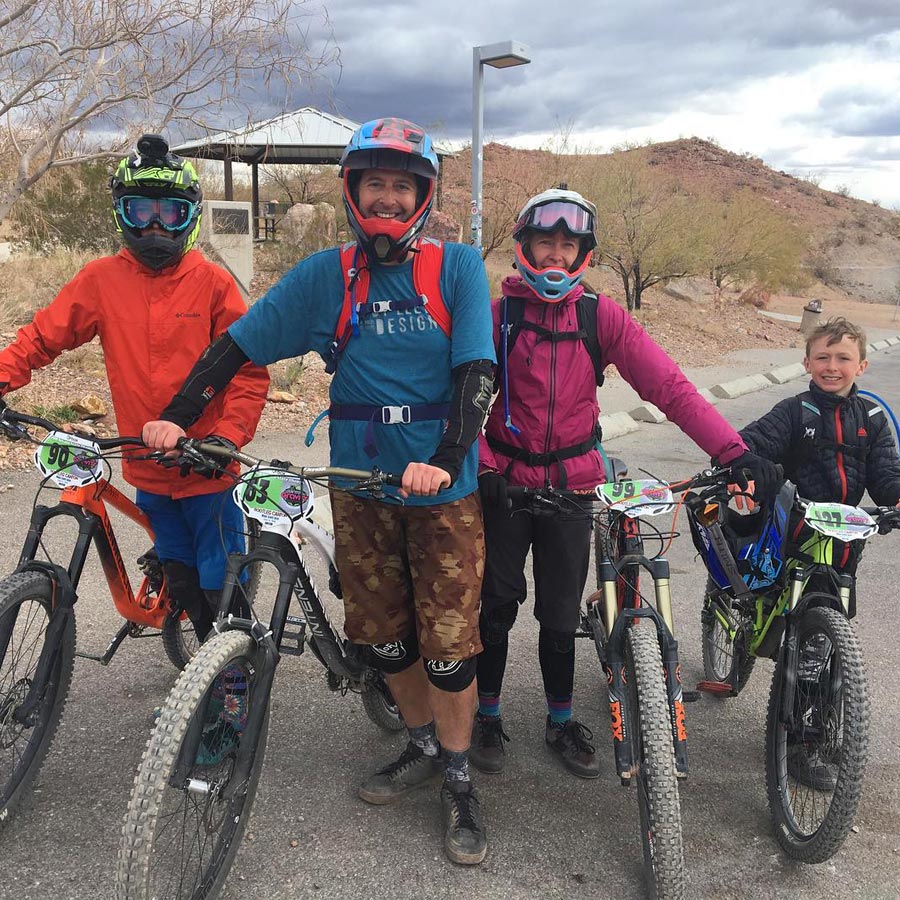 FAMILY RIDES
JOIN THE SCUVVERS MTB TRIBE
Stay in the loop when it comes to the latest MTB related Scuvvers news - from collaborations to new product releases!