PRE-ORDER A BUNDLE AND SAVE UP TO 30%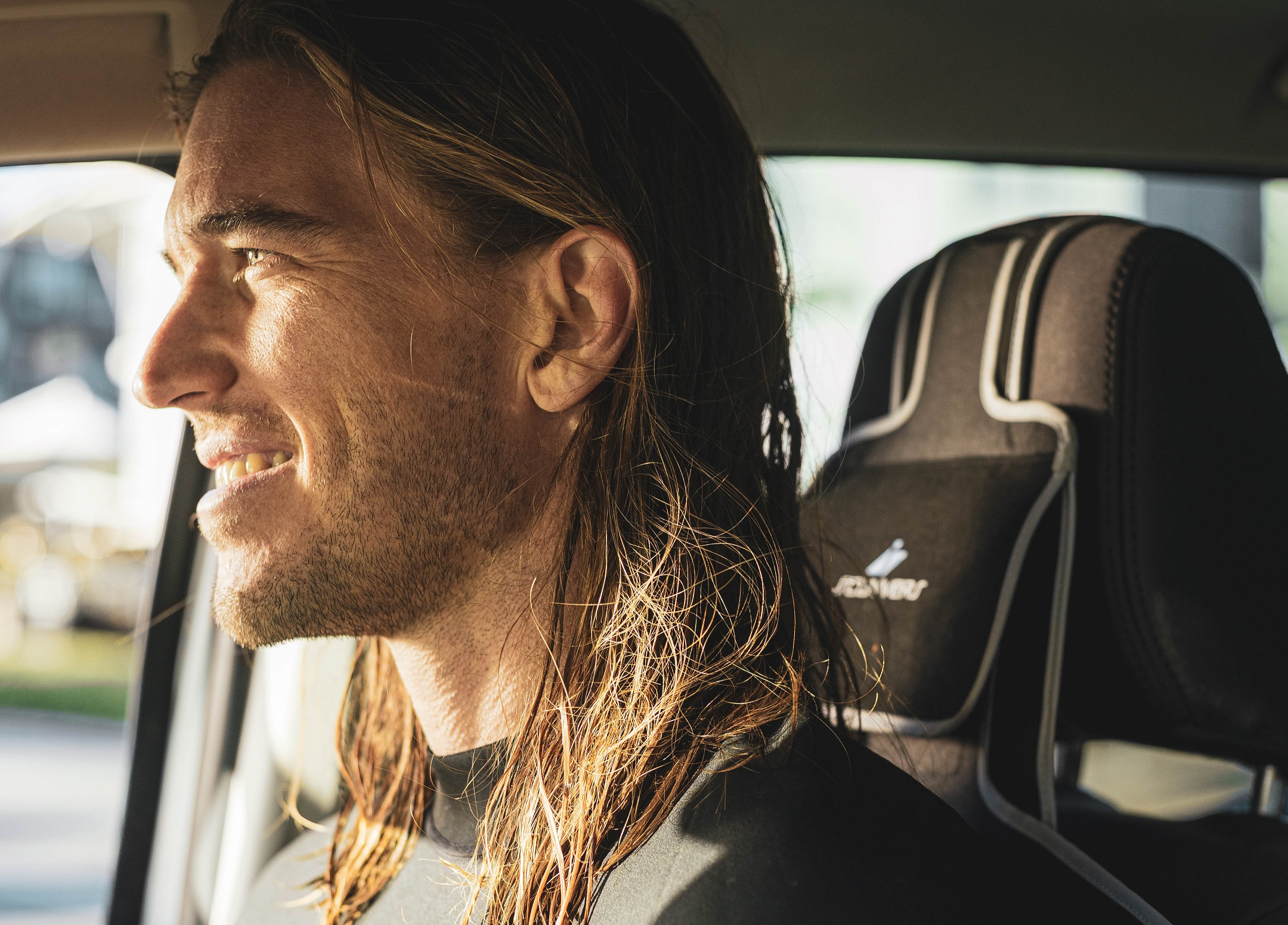 Surf Tribe
You don't have to peel off your wetsuit in the parking lot or saturate your car seats on the drive home after catching a few waves.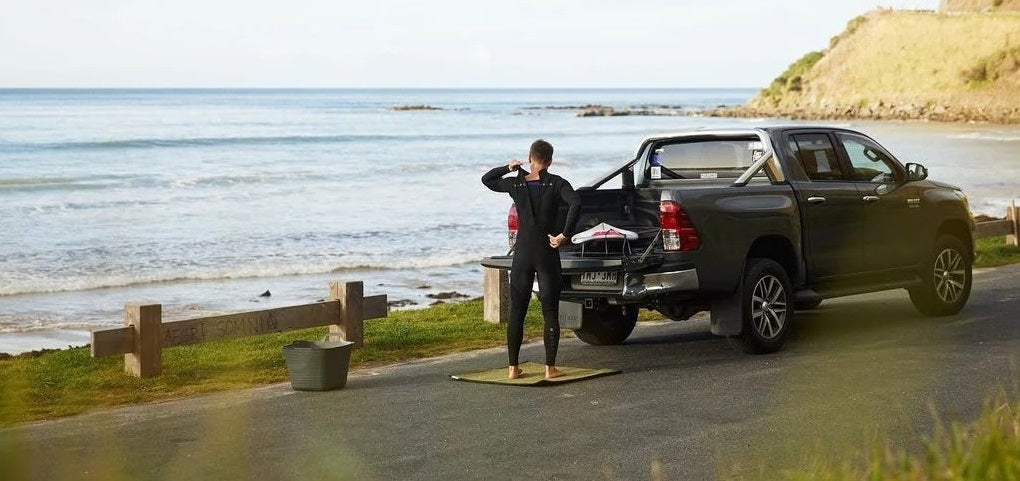 Waterpoof & sandproof
And saltproof and suncreenproof …. Let's face it, the things we love about the beach don't love our car seats. No worries – just deploy your Scuvvers and climb into your car in your wetsuit, boardies or bikini and head home.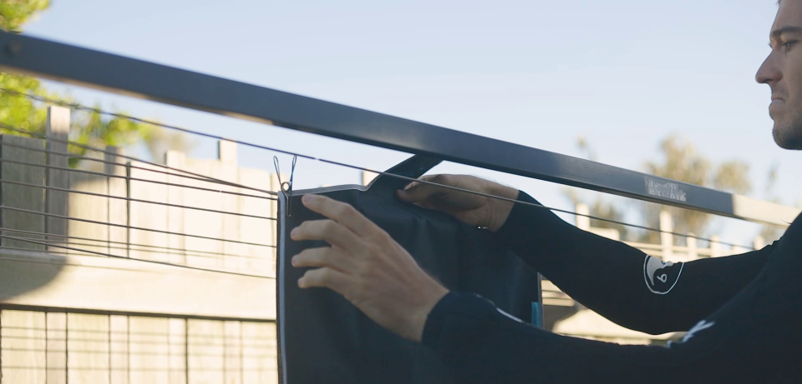 Easy to remove & wash
We've made washing your Scuvver easy. Either spray it down along with your wetsuit or chuck it in the washing machine, then just hang it up to dry - ready for tomorrow!
SURF FAQs
No, we've not used neoprene as we wanted to ensure that Scuvvers is sustainable. To learn more check out our environmental commitment page.
Yes, we've designed Scuvvers to protect your seats from any mud, water or dirt - in doing so we've ensured our Scuvvers seat covers are fully waterproof.
As Scuvvers is made from a single piece of material, your wetsuit zip won't snag any stitched or risk tearing your Scuvvers.
JOIN THE SCUVVERS SURF TRIBE
Stay in the loop when it comes to the latest Surf related Scuvvers news - from collaborations to new product releases!